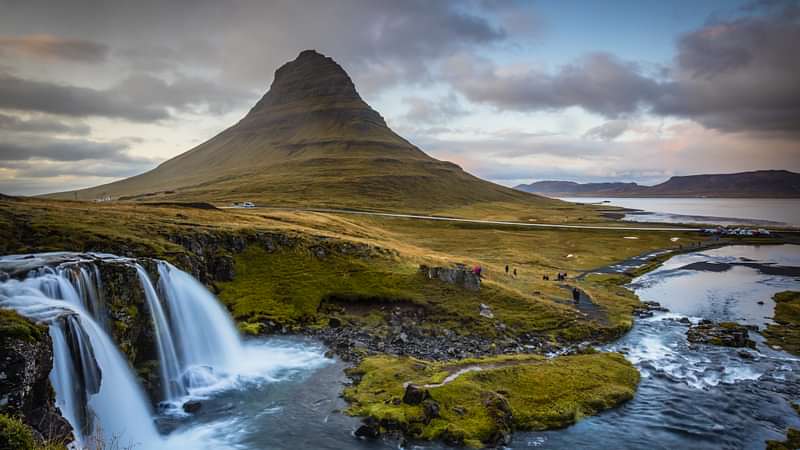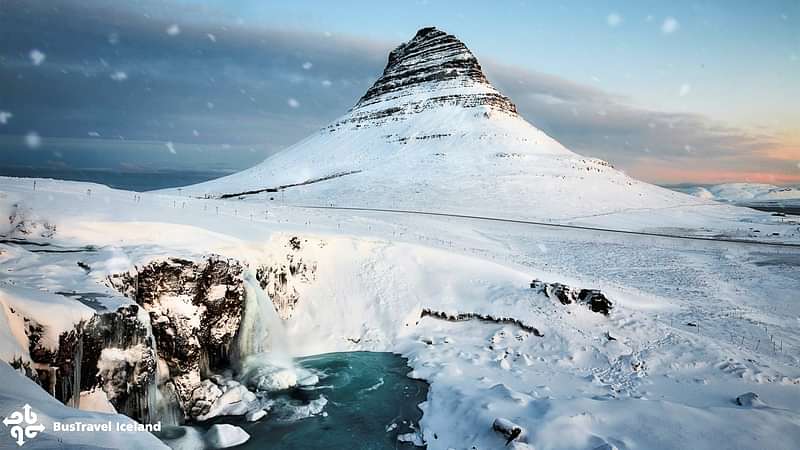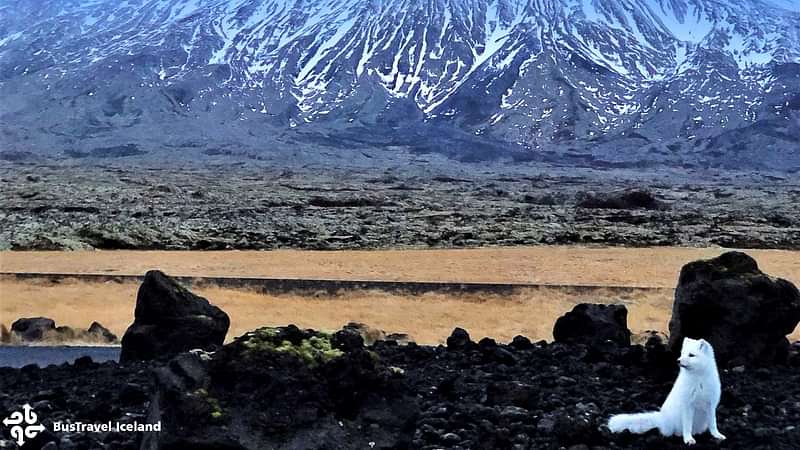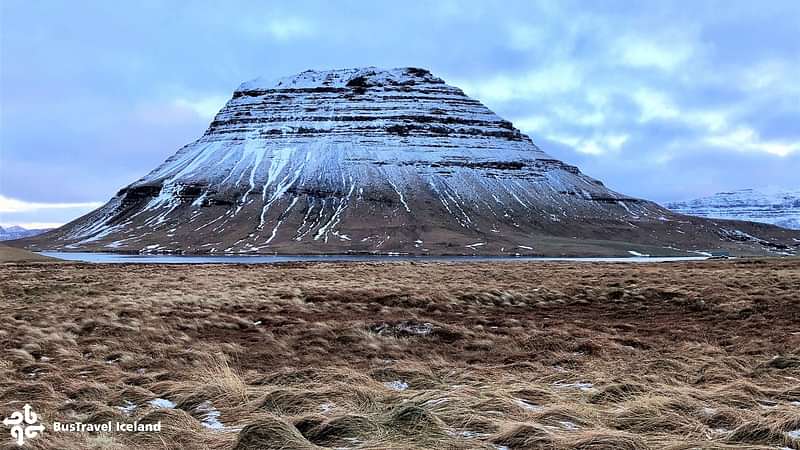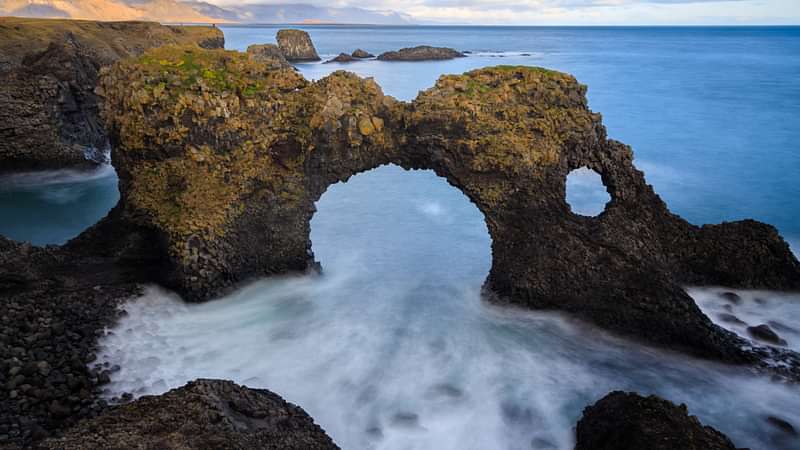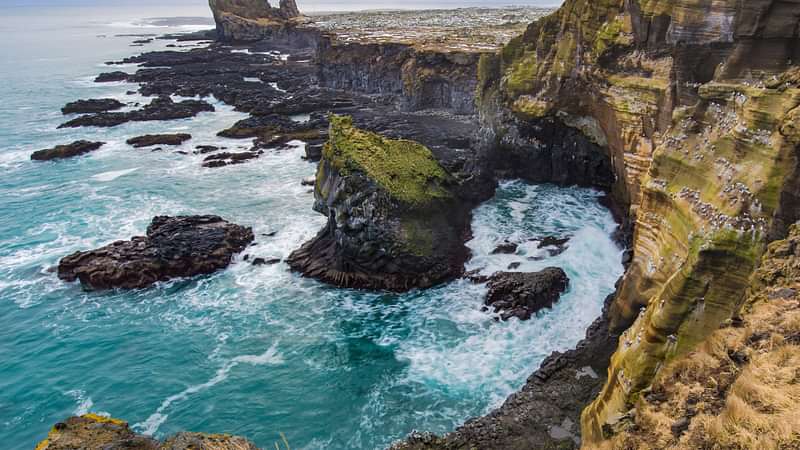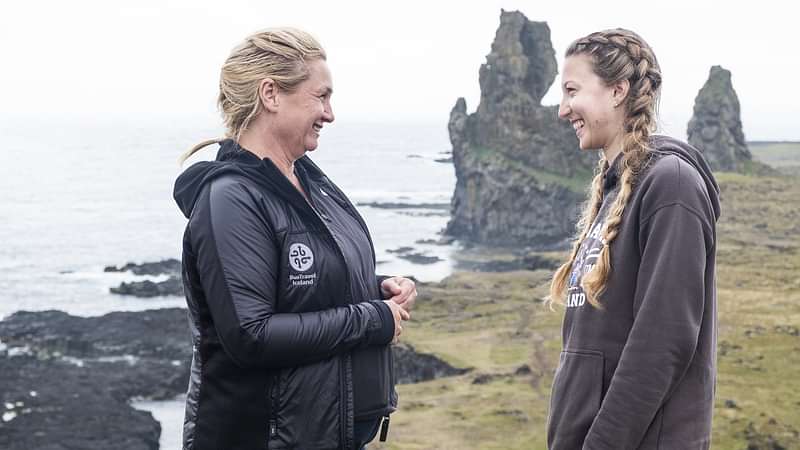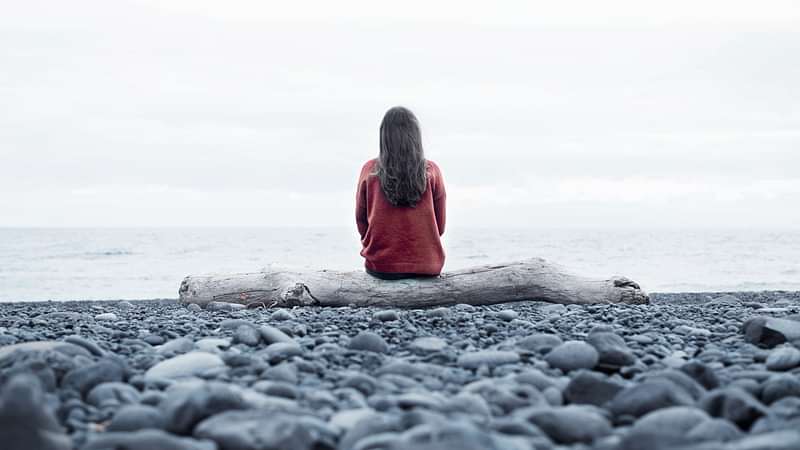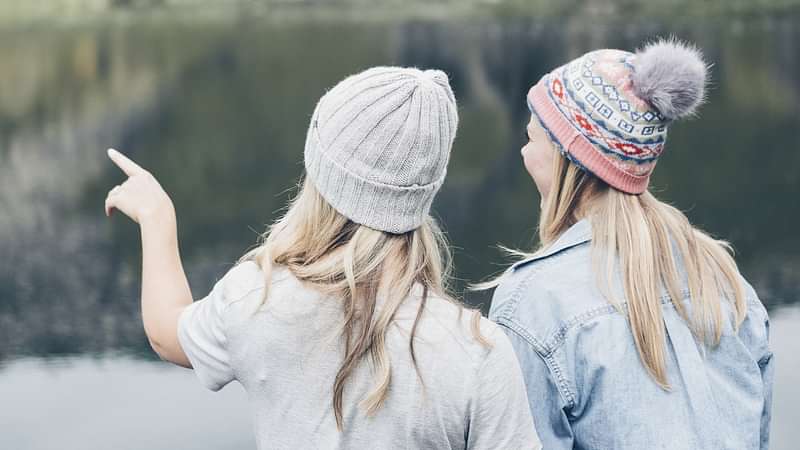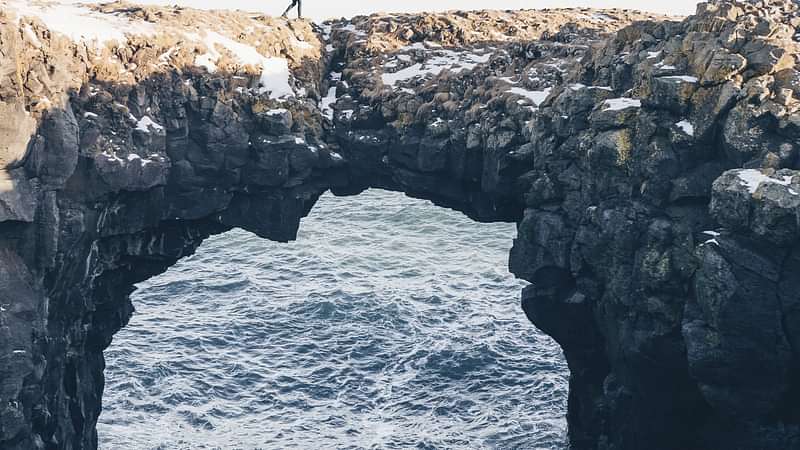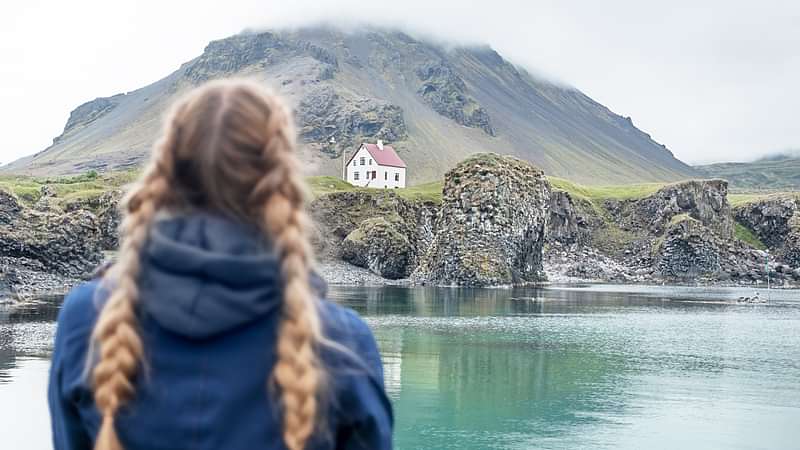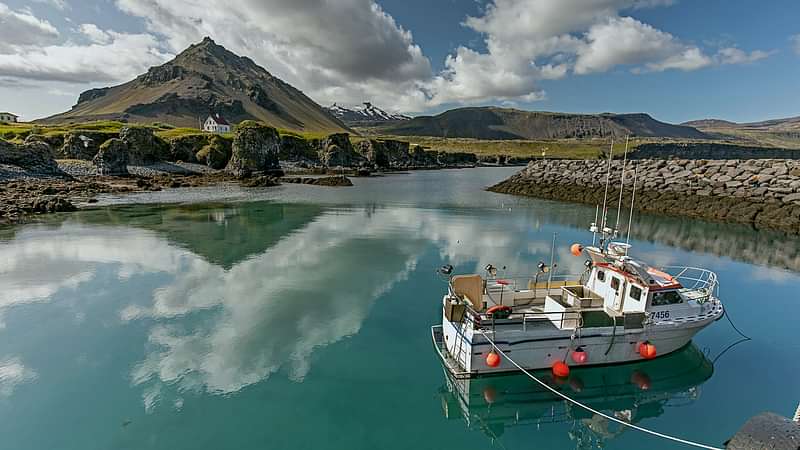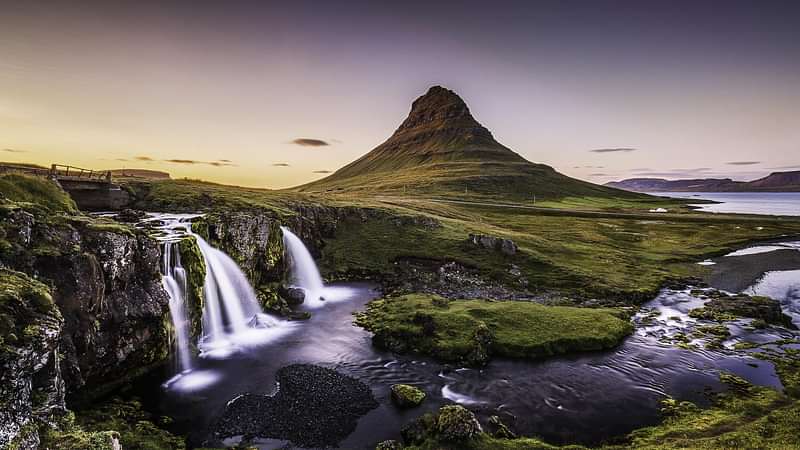 Use the Promo Code SUMMER10 at checkout to get 10% OFF as part of our Summer 2023 Sale.
Description
Snæfellsnes is a peninsula in western Iceland famous for its bird cliffs, black sand beaches, mountains, and the large glacier at its western tip. Its attractions and geological features encapsulate the diversity of the Icelandic landscape in many ways and for this reason many consider it to be Iceland in miniature. Situated well away from the Ring Road, this remote region is sparsely populated and all too often overlooked by visitors who stick to the more traveled paths.
Snaefellsnes is significant culturally as well. The landscape here has played itself in Jules Verne´s famed adventure novel Journey to the Center of the Earth and subsequent film adaptations, and filled in for the north of the wall in Games of Thrones. Iceland´s favorite mountain, Mt. Kirkjufell portrayed the Arrowhead mountain.
As well as Mt Kirkjufell, you will see the nearby Kirkjufellsfoss waterfall, the stunning Arnarstapi Bird Cliffs and stone bridge and arch, Djúpalónssandur black beach, and much more. See Búðir´s famed black church and maybe you will be lucky and sea seals at Ytri-Tunga beach.
Join us on our wonderful Snaefellsnes day tour from Reykjavík and see it all!
We also offer a small-group version of this tour for a more intimate experience.
Highlights
Kirkjufellsfoss waterfall
Mt. Kirkjufell
Snæfellsjökull National Park
Djúpalónssandur beach
Búðir Black Church
Ytri-Tunga beach and seal colony
Lóndrangar rock pinnacles
Arnarstapi cliffs and stone bridge
Itinerary
Your Snæfellsnes Peninsula day tour from Reykjavík begins with our morning pickup service. Our pickup service serves dozens of locations in the city center area. Alternatively, you can save money by coming to our centrally located meeting point. Once the whole group is gathered, we leave the city behind and drive north along the number 1 highway before diverting west towards Snæfellsnes. And here the adventure begins!
Berserkjahraun lava fields
Snæfellsnes is a volcanic region and indeed Snæfellsnesjökull glacier sits atop a stratovolcano. The peninsula is dotted with other volcanoes in addition to this though. An eruption 4000 years ago formed the Berserkjahraun lava fields, our first stop of the day. As well as the moss-covered rocks, this eruption formed the scoria volcanic craters Rauðkúla and Grákúla.
The odd place name is derived from the Eyrbyggja Saga and its account of two Swedish berserkers, or Viking warriors, who cleared a pathway through the lava fields for an Icelandic farmer before being betrayed and murdered. Folktales are often developed to explain strange geological features like this.
Mt. Kirkjufell & Kirkjufellsfoss waterfall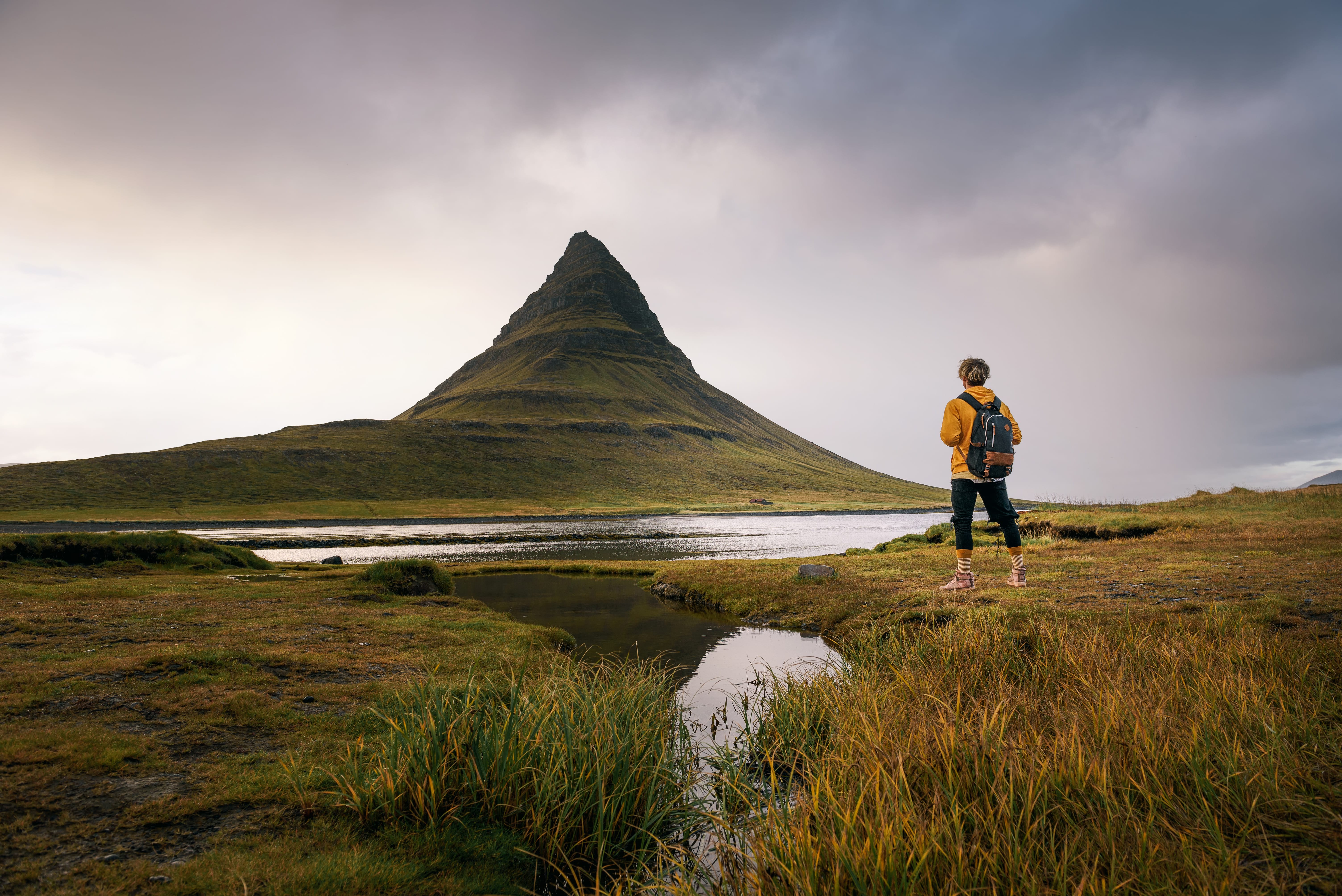 Mount Kirkjufell is perhaps the country's most photographed mountain and is synonymous with the area as a whole. Just a short distance from the town of Grundarfjörður, this distinctive arrowhead-shaped mountain stands only 463m high but appears more imposing as it seems to pierce through the otherwise flat surrounding landscape. Kirkjufell means church mountain in Icelandic, though the precise reason beyond this moniker is unknown.
Kirkjufell is Iceland´s most photographed mountain for a reason, with the classic take framing the distant peak with Kirkjufellsfoss waterfall and the mountain´s mirror image in the lake. A well-maintained path to the waterfall enables you to get this perfect shot.
In Game of Thrones, a snowy Kirkjufell is featured in a season 7 episode in which our hero Jon Snow ventures beyond the wall in search of evidence to prove the existence of wights.
Snæfellsjökull National Park
Snæfellsjökull National Park is a protected environment with Snæfellsjökull glacier and volcano at its center. Located on the western tip of the peninsula, the snowy cap of this glacier can seen across Faxaflóa Bay from Reykjavík on a clear day.
The entrance to the center of the earth is located here, at least in the imagination of legendary French sci-fi author Jules Verne. In his seminal novel Journey to the Center of the Earth, the heroes of the tale rappel down the inactive volcano and face great danger and creatures in the depths of the earth.
Our next stops are also part of the national park.
Djúpalónssandur Black Sand Beach
We further explore the national park at our next stop, the volcanic black sands of Djúpalónssandur. Like all black beaches, the sand´s dramatic color comes from an old volcanic eruption that saw broiling lava enter the sea. The sea eventually eroded this volcanic mass, leaving beyond the black sand we see here today. The beach is also ringed with interesting lava formations.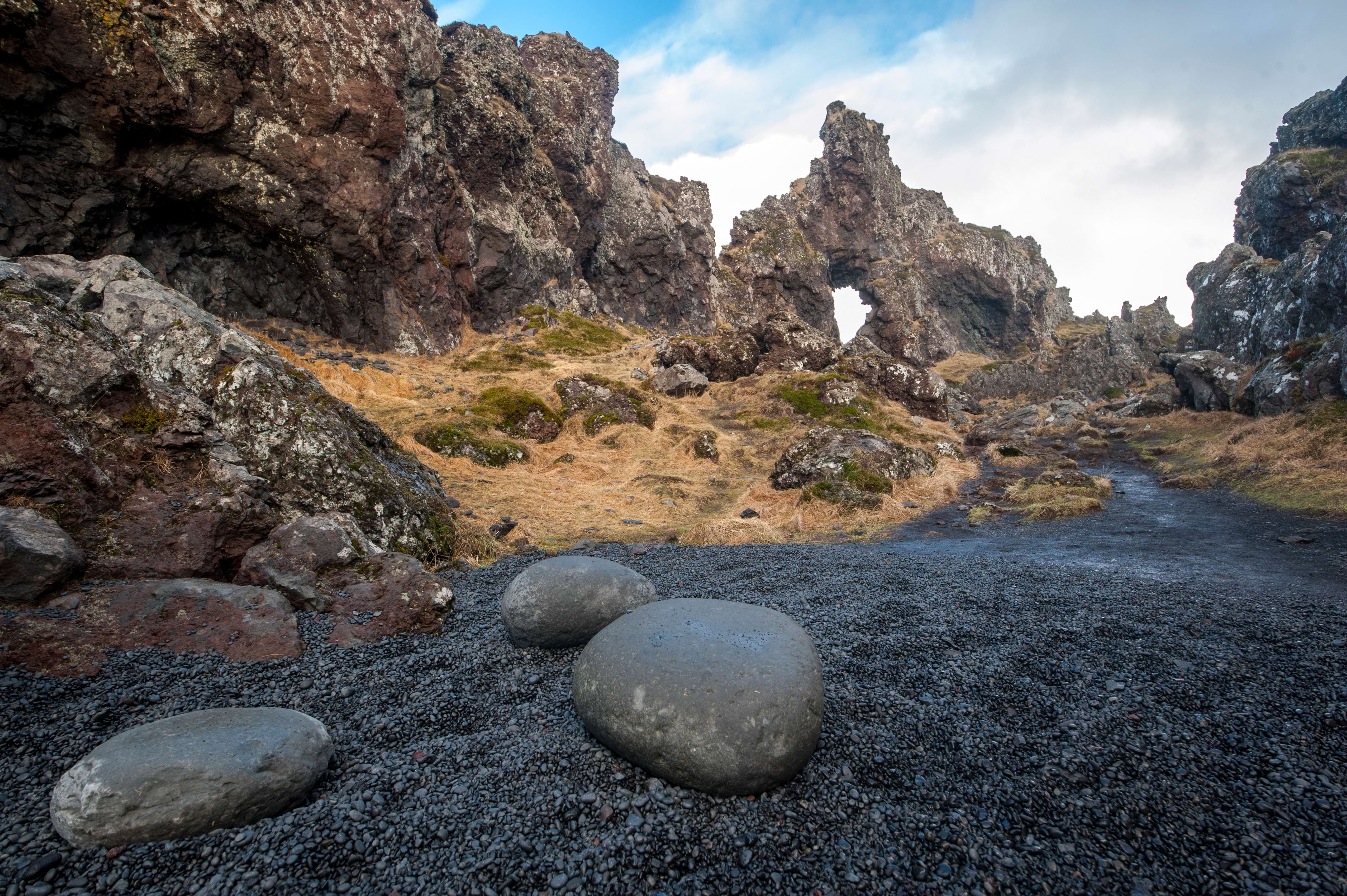 The coastline here has for centuries been fished by both local and foreign trawlers. The lost fishing village of Dritvík was once an important regional center. Local fishermen would test their strength here by lifting stones of varying weight. To be considered for a spot on the boat, a prospective fisherman would need to lift a 54kg stone. There are three other stones which you can test your mettle against; Amlóði (Useless) is 23kg, Hálfsterkur (half strength) is 100kg, and Fullsterkur (full strength) is 154kg.
The wreck of one fishing boat, the Epine GY7, can still be seen on the beach here. In 1948, 14 men lost their lives when the trawler went down in stormy seas. The wreck sits here as a stark tribute to this tragedy and others. The sea symbolizes both life and death in Iceland.
Lóndrangar Pinnacles
We move to the southern side of the peninsula now. Our next stop is to see Lóndrangur pinnacles, volcanic plugs of basalt that stand together in the roaring sea having been hewn for the surrounding cliffs by centuries of crashing waves. These two peaks stand out at 75 and 61 meters above the surrounding landscape. A nice walking path allows you to explore the area and enjoy the pinnacles from various viewing points.
Arnarstapi cliffs & sea-bridge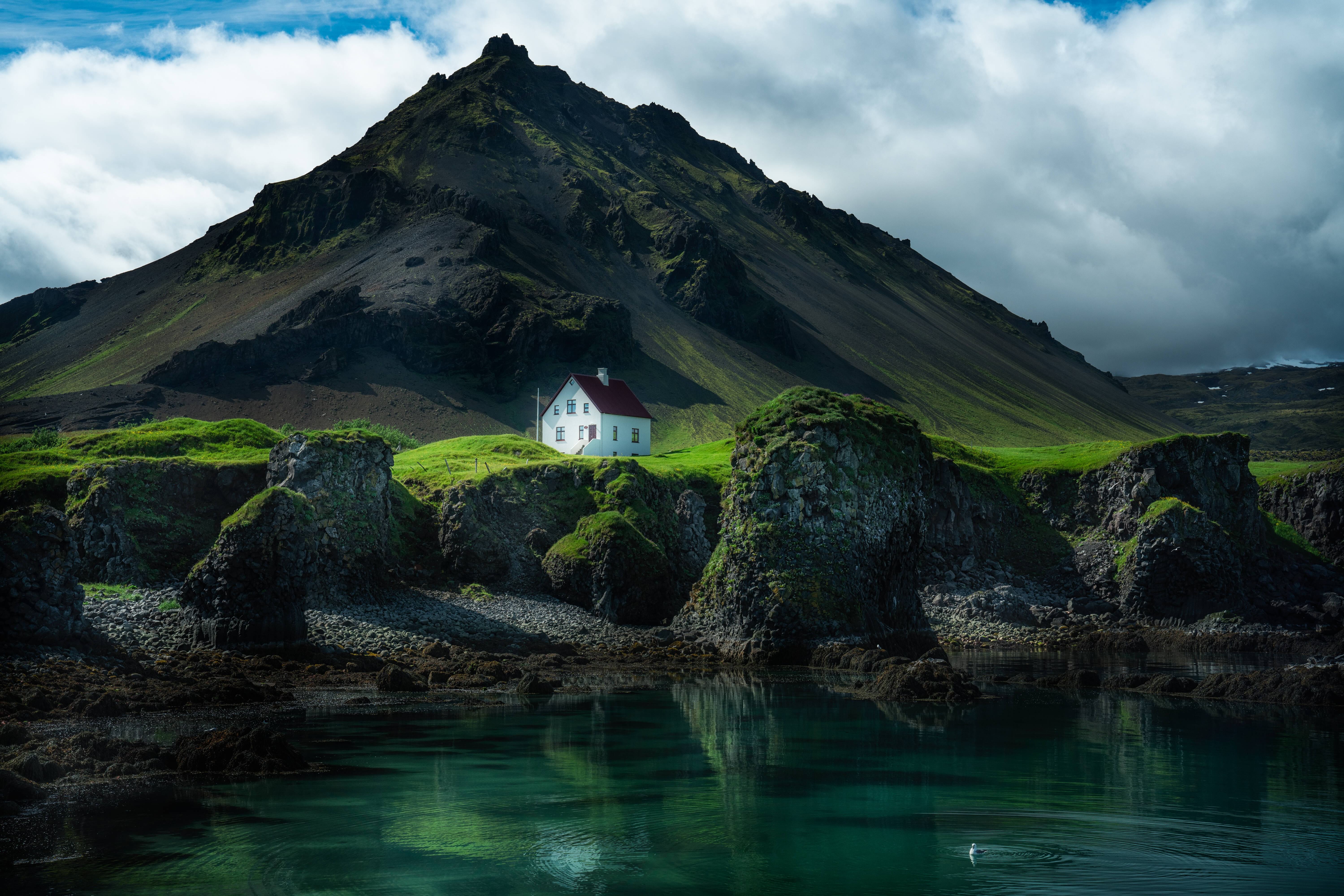 We continue to Arnarstapi village, a tiny hamlet on the sea with stunning views of the surrounding mountains and coastline. Once an important fishing center, industry here has since slowed and tourism has become an important lifeline for this hardy community.
There is much to see here. The cliffs here teem with bird life and are an important nesting spot. Viewing platforms here offer great vantage points for photographers interested in the various species who call the area home. Striking basalt columns and curious rock formations are interlaced with thin walkways caused by years of erosion as the land fights against a sea that wants to reclaim it.
Walk on the stone bridge below which the sea has eroded the cliff into a stone arch. This is another popular subject for keen photographers. In pictures, it may look precarious but rest assured it is perfectly safe.
Búðir Black Church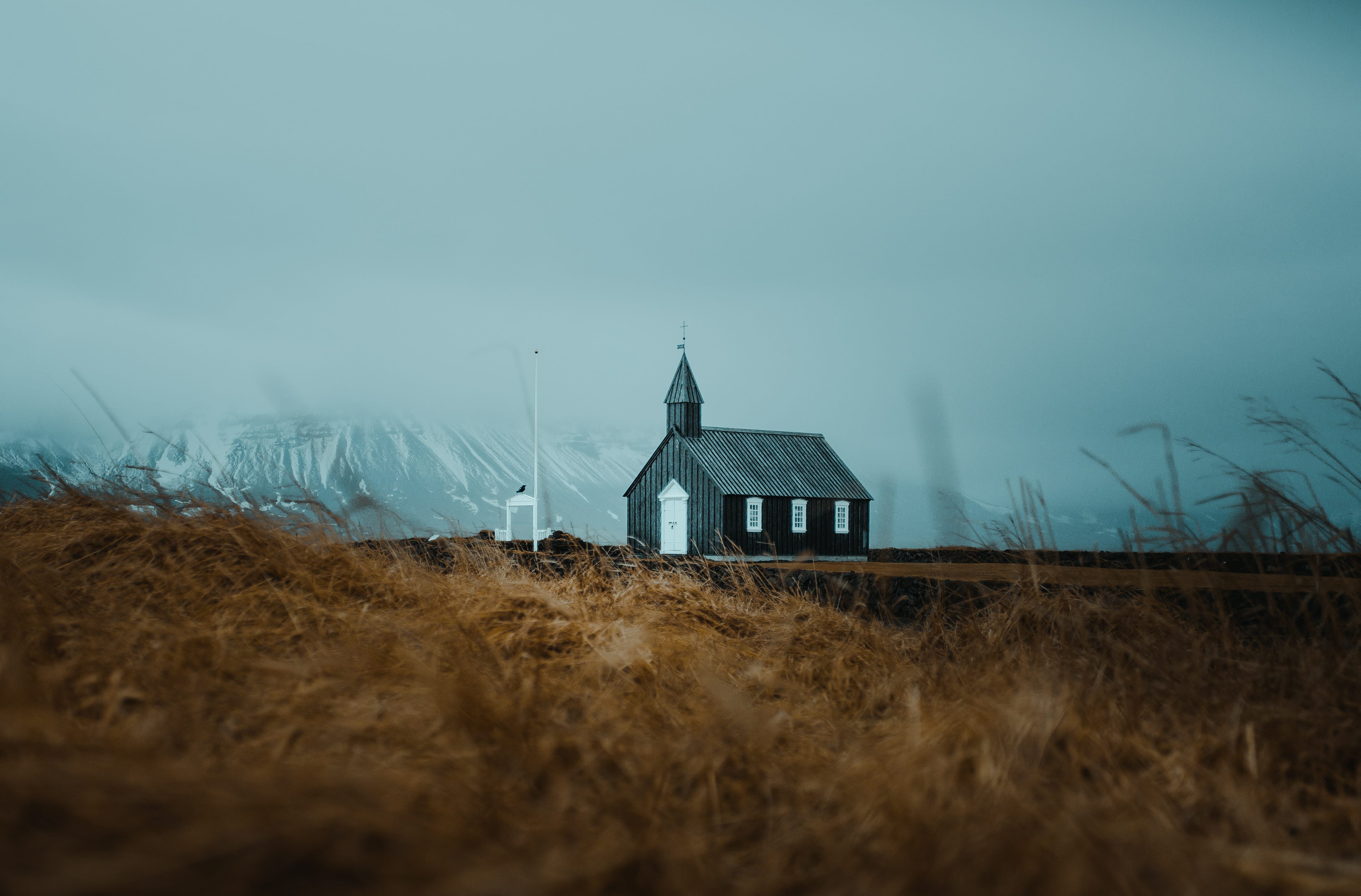 The most famous black church in Iceland, Budir black church, or as it is known locally, Búðakirkja, was originally built in 1848, and restored in the 1950s and again in the 1980s. A popular subject for photographers, professional and amateur alike, the striking black church at Budir contrasts sharply against the remote and desolate landscape on which it sits, making it a great subject for photos.
Ytri Tunga beach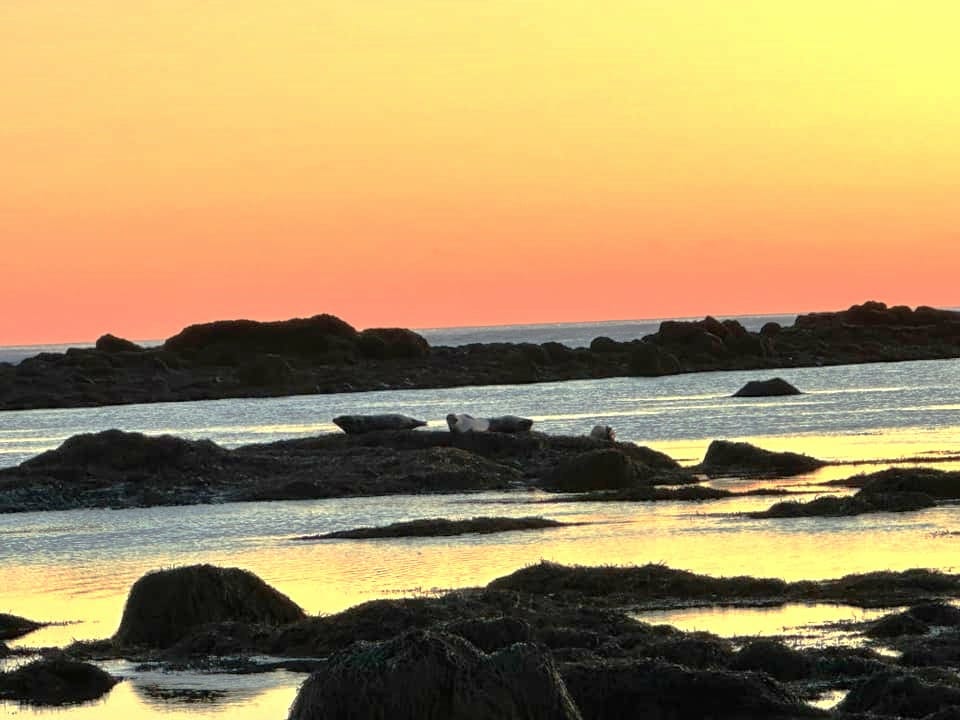 Our final location on this tour is the golden sands of Ytri Tunga Beach. Although overlooked by many in favor of our black sand beaches, this beach has a special surprise. It is one of the best places in all of Iceland to see seals with the colony often lolling about on rocks just offshore.
We then begin the journey back to Reykjavík where we will drop you off after this tour packed with hidden gems.
What's included?
Professional guide
Free WiFi
What's excluded?
Pickup and dropoff
Food and drinks
What do I need to bring?
Warm, water- and windproof clothing are always useful in Iceland.
All tickets are e-tickets so there is no need to print them out.
Important information
The duration of the tour is approximately 11 hours
There is no food included on this tour but there will be stops where you are able to purchase food
Cancellation policy
Full refund if cancelled more than 24 hours in advance of your departure time.
Guided Language