Sustainable Tours in Iceland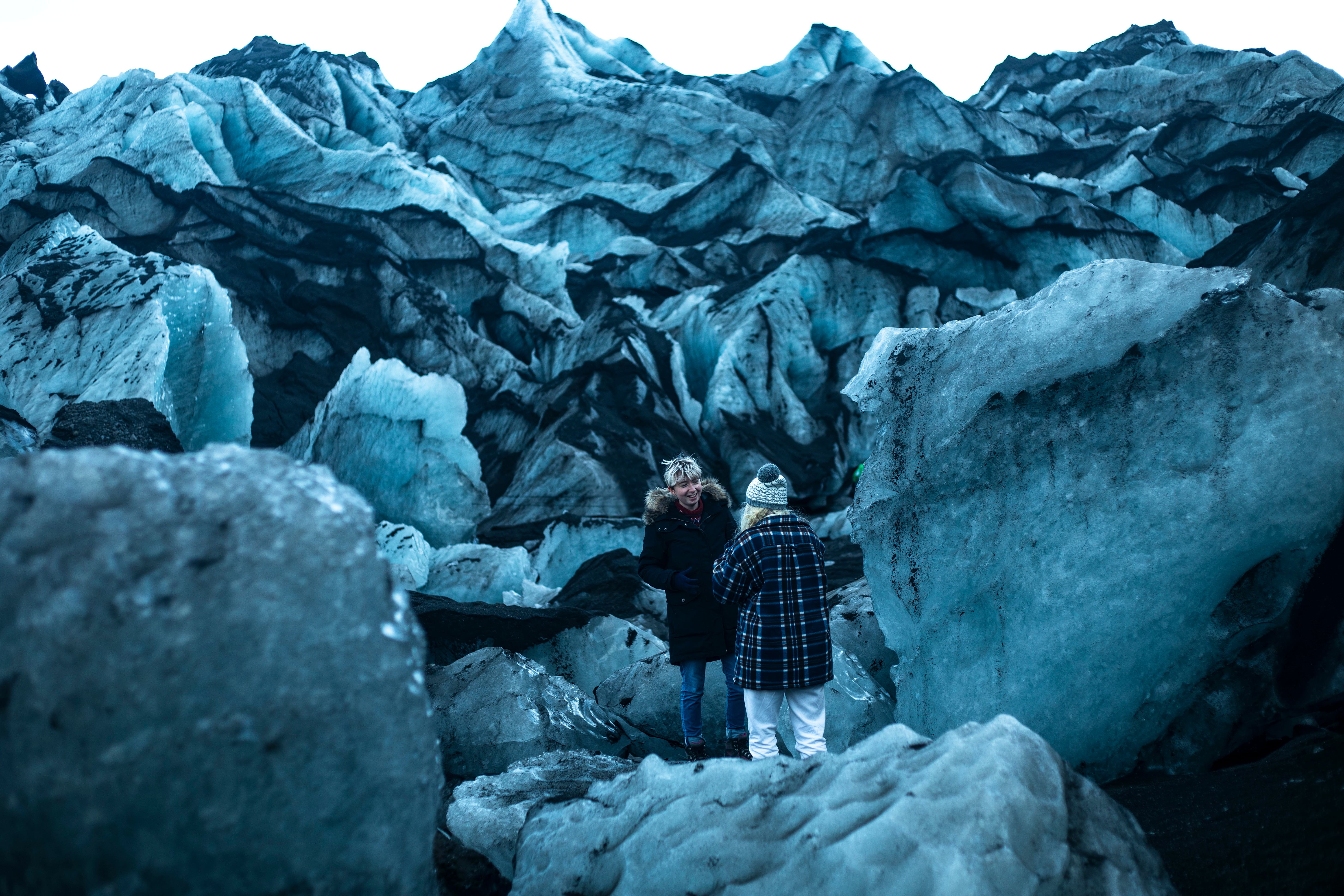 At BusTravel Iceland, we believe that we all bear the responsibility to protect the environment and natural wonderland for future generations. Rising global temperatures have led glaciers throughout the land to rapidly recede in recent years. Indeed Ok glacier lost its glacier status in 2018. A memorial plaque now stands where Ok once did.
A letter to the future
Ok is the first Icelandic glacier to lose its status as a glacier. In the next 200 years all our glaciers are expected to follow the same path. This monument is to acknowledge that we know what is happening and what needs to be done. Only you know if we did it.
August 2019
We believe that travel companies need to do more to combat the emissions that come with ferrying coaches full of passengers hundreds of kilometers throughour the land. We are passionately committed to sustainable tourism and have taken steps in recent years to make our tours carbon neutral. Through a combination of carbon offsetting and modernizing our fleet, we hope to achieve net carbon negative status within the near future.
Our partnership with Kólviður
Offering travel experiences in Iceland unavoidably involves driving hundreds of kilometers per day.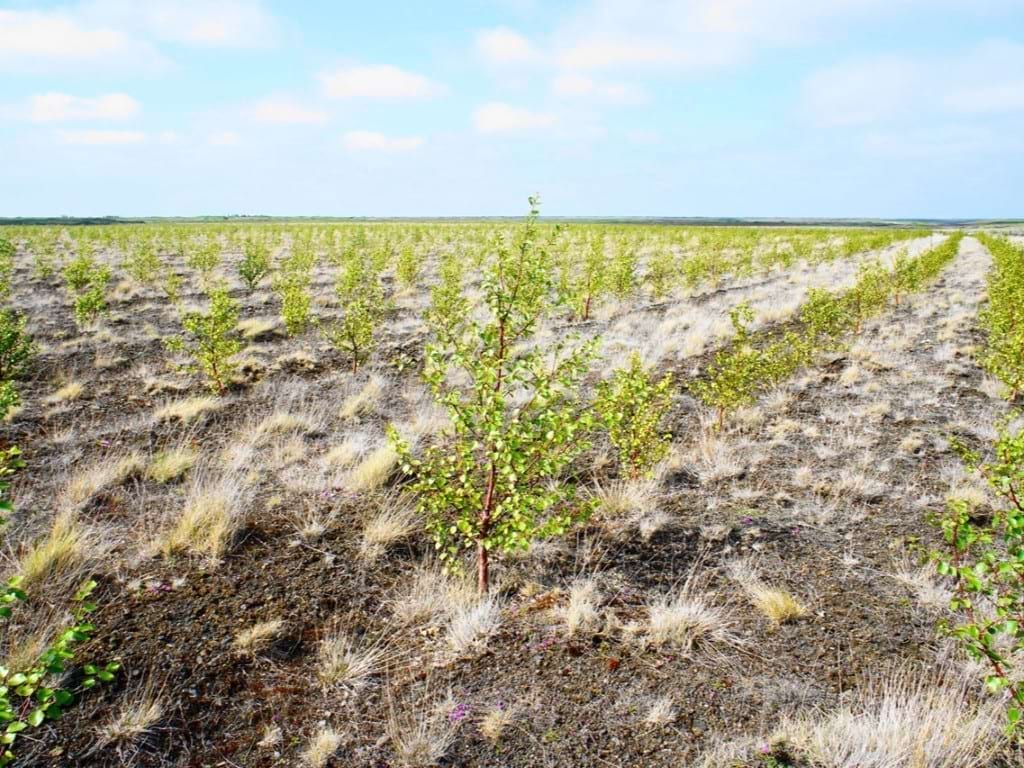 Kolviður, the Iceland Carbon Fund, established in 2007, offers carbon offsetting through tree planting. Trees store cO2 and release oxygen in its stead. Kolviður leases land throughout Iceland and have to date planted thousands of hectares worth of trees.
BusTravel Iceland has partnered with this fund in our efforts to offset our carbon footprint. When booking on our site, on checkout you have the option to add a donation of 220kr per person per tour. 100% of the funds raised from this initiative is donated to Kolviður. In this small way, you can carbon neutralise your tour with us and give something back to preserve Iceland´s famously clean air.
Our fleet
BusTravel Iceland endeavors to modernise our fleet and use more fuel efficient, less polluting coaches and minibuses. In 2022, we have added 3 new large coaches and 2 minibuses, replacing older models. As technology improves, we will seek to move to an all electric fleet. As Iceland´s electric grid is 99% reliant on renewable energy, travelers will then know that they are on the world´s cleanest bus tours!
We have recently added our first electric vehicle! This Audi Q8 e-tron is fully electric and has a range of up to 450km per charge. It is suitable for all but a few day tours from Reykjavík. Initially we will deploy this vehcile for private and custom tours only. The car is suitable for 1-3 passengers, but could also suit a young family of 4. Travel with our expert driver-guides in this luxurious, eco-friendly car.
We hope that this is just the beginning and we can all look forward to exploring Iceland in a clean, sustainable way.
Calculate your carbon footprint
With this online calculator, you can calculate the carbon cost of your Iceland trip: Check out Carbon Footprint Calculator