Overview
How to spend 4 days in Iceland? This fantastic offer packages sightseeing tours to 3 popular regions of Iceland as well as an aurora hunting adventure with our dedicated local guides. And all at a great discounted rate, this is the perfect way for travelers to experience the best of Iceland safely in winter. See Iceland´s most photographed mountain at Kirkjufell, Geysir, Jökulsárlon and so much more.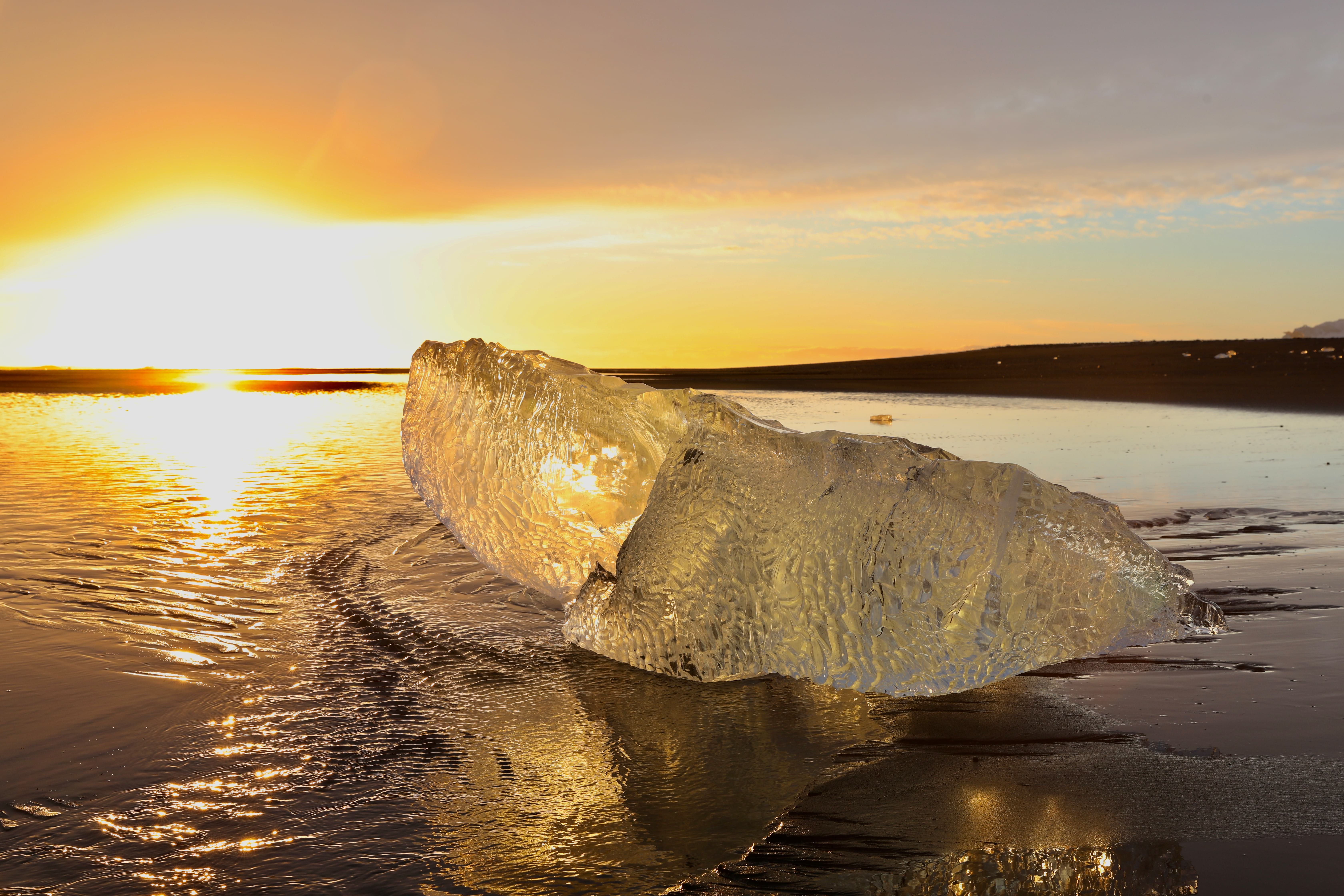 Tours included
Tour 1: Grand Golden Circle Tour
Tour 2: Glacier Lagoon Tour
Tour 3: Snæfellsnes Peninsula Tour
Tour 4: Northern Lights Bus Tour (on any day except the same day as the Glacier Lagoon)
Description
This package deal includes 3 of our most popular sightseeing day tours.
On day 1, visit the highlights of the famous Golden Circle region, where you will witness the immensly powerful Gullfoss waterfall, boiling water shoot 40 meters in the air at Geysir and a 3000 year old volcanic crater at Kerið.
Your second day is a long one, but so worth the effort! Visit Seljalandsfoss waterfall as well as your ultimate destination in the far east, the Diamond Beach and frozen icebergs at Jökulsárlón.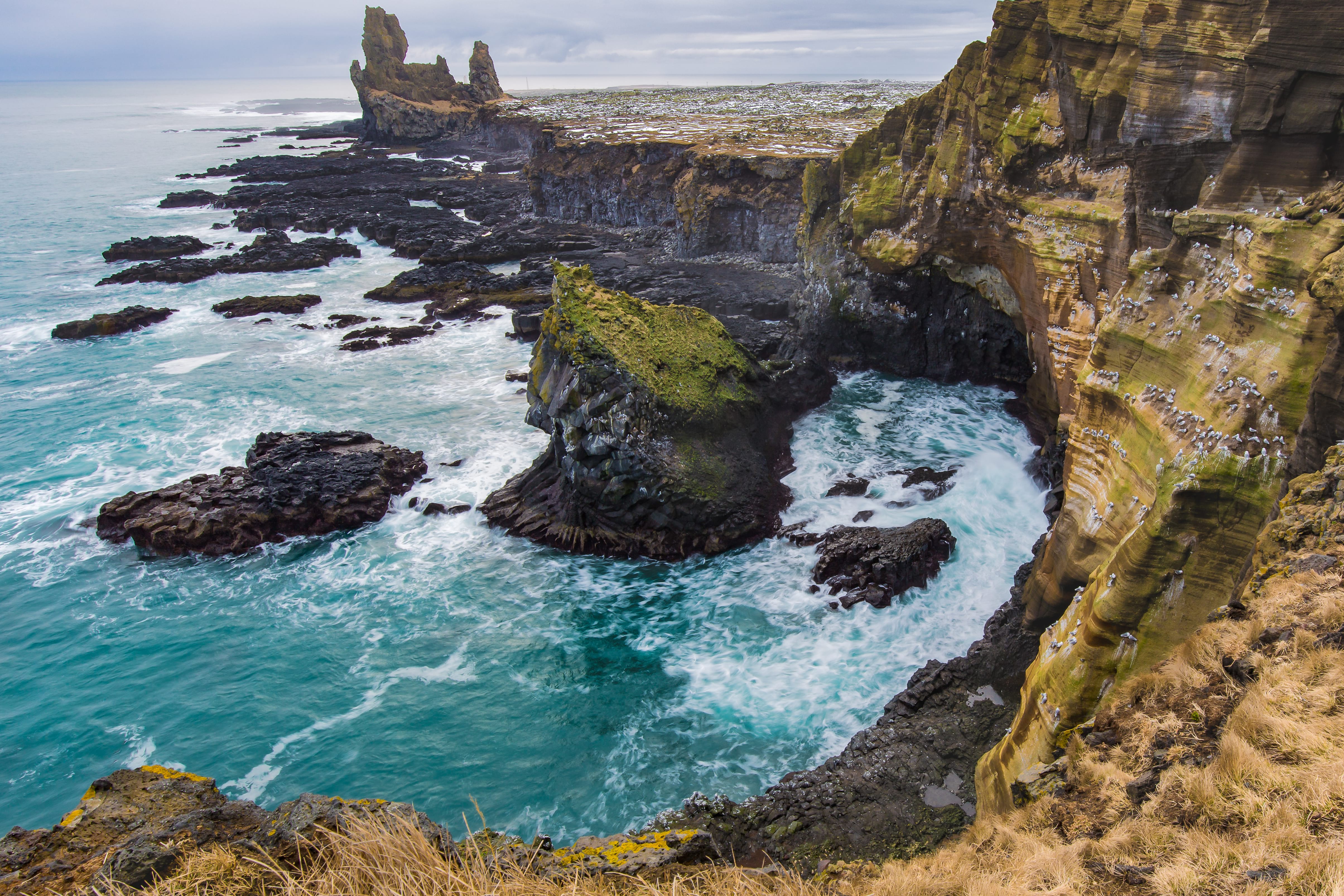 Your third adventure is a change of pace as we explore Snæfellsnes Peninsula in west Iceland. A place of myth and legend and inspiration to cultural taste makers both old and new, see the iconic Mt. Kirkjufell as well as the idyllic fishing village and bird cliffs at Arnarstapi.
You can schedule the 4th leg of the package, the Northern Lights Bus Tour, on any day of your choosing. We would recommend doing the tour on the same day as the Golden Circle or on a 4th day.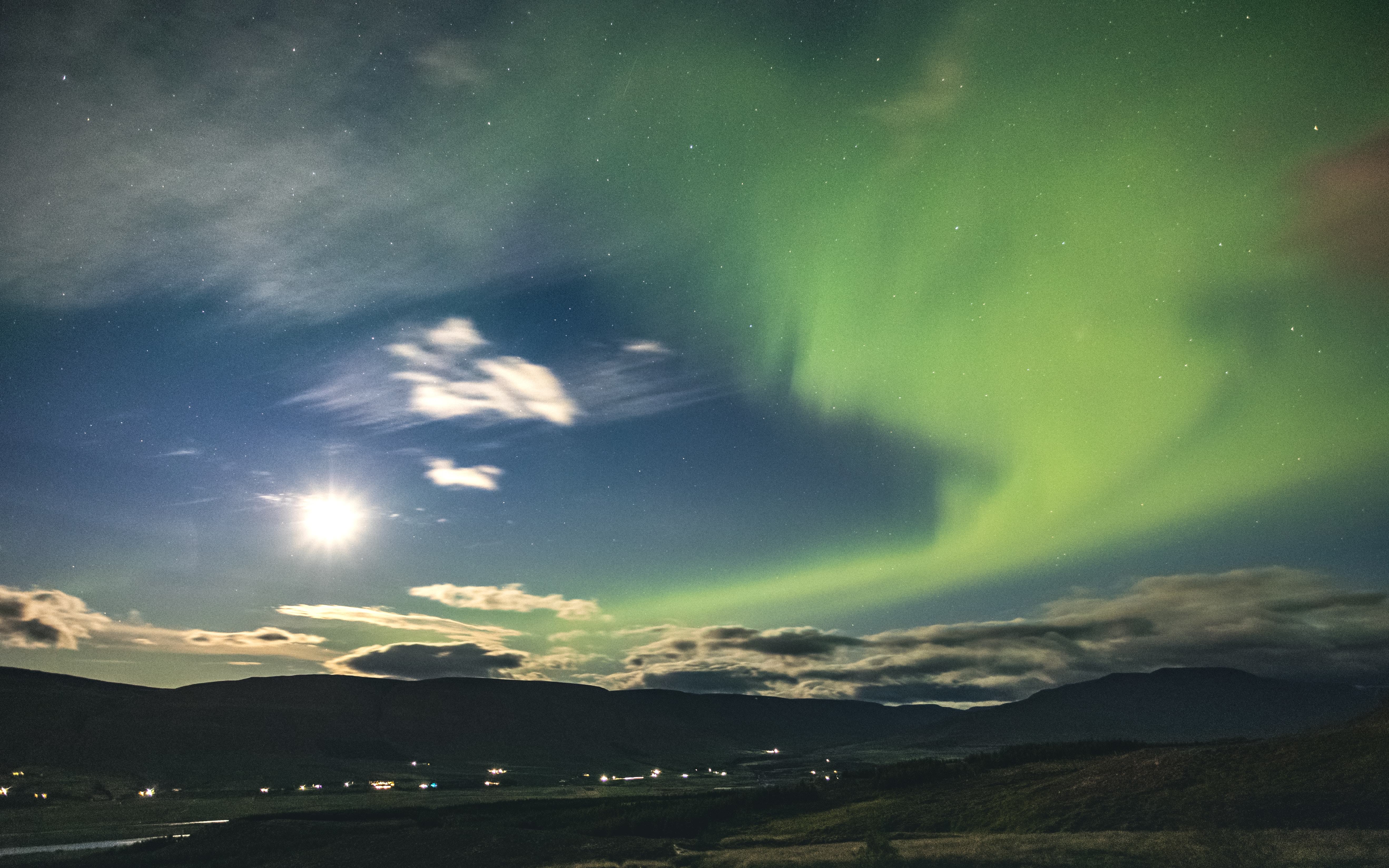 Please note, airport transfers are not included in this package but can be booked simply and quickly right here: Two way airport transfer
What's included
4 popular guided tours at a discounted rate
Free WiFi
Free northern lights retry tour if you don´t see the lights on your first attempt
What's excluded
Airport Transfers
Pickup and drop off.
Food & Drink
Important information
Warm, water- and windproof clothing are always a good idea in Iceland. Especially in Iceland
All tickets are e-tickets so there is no need to print them out.
Our free northern lights retry tour promise is valid for 36 months.
Cancellation policy
Free cancellation upto 24 hours in advance of your tour. No refund is offered for later cancellations
Guided Language
Reviews!
Thank you for submitting your review