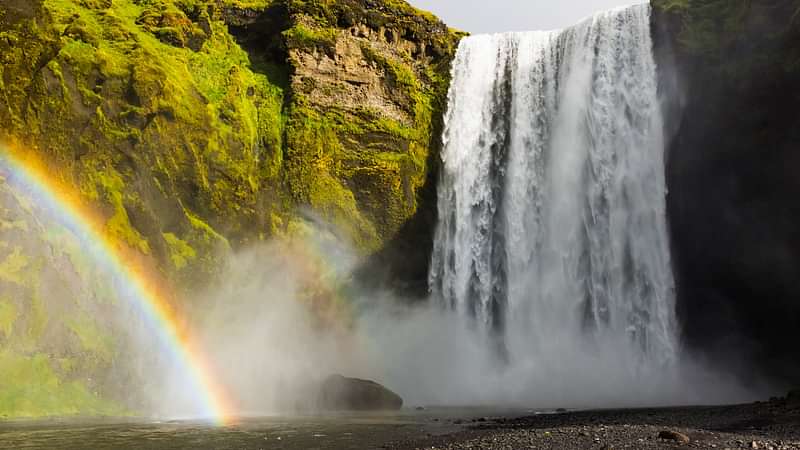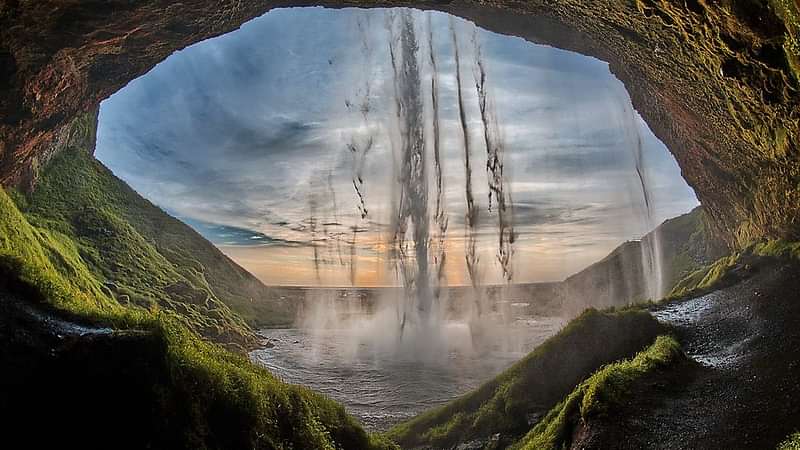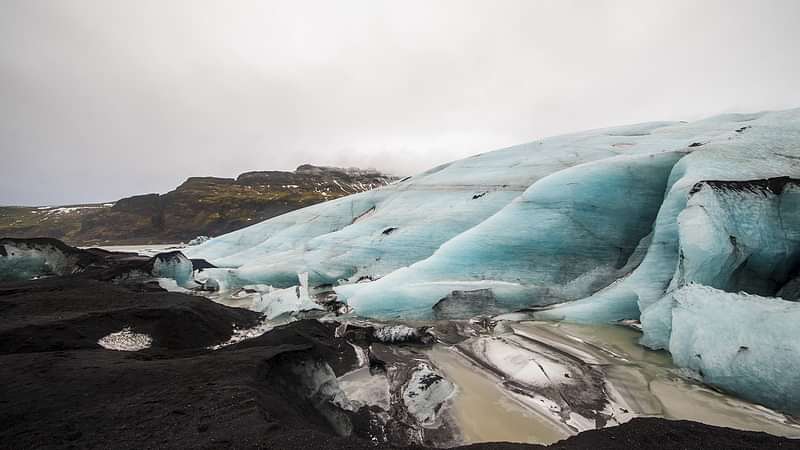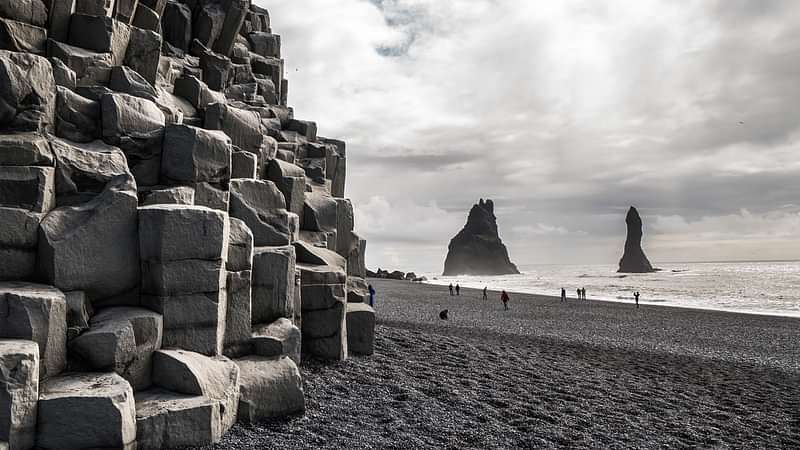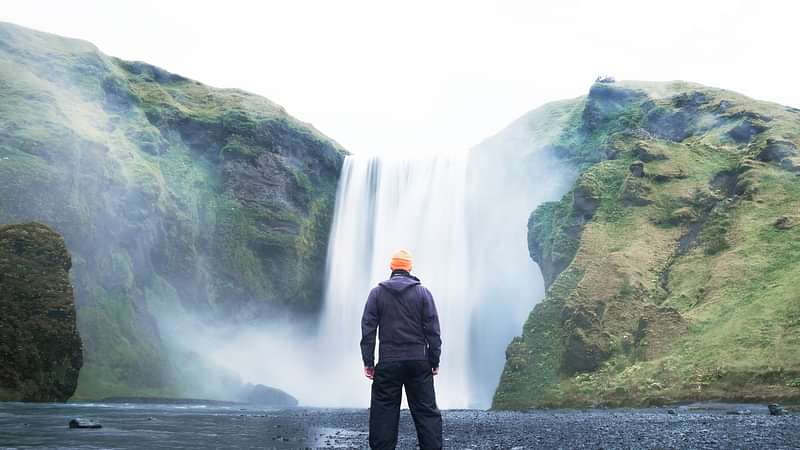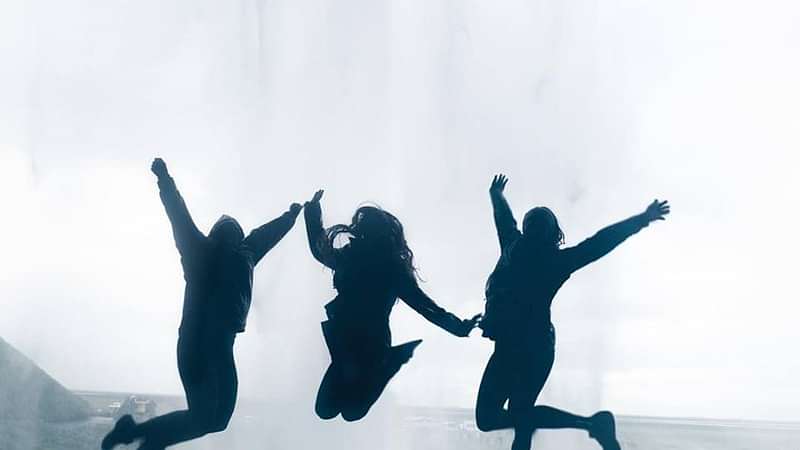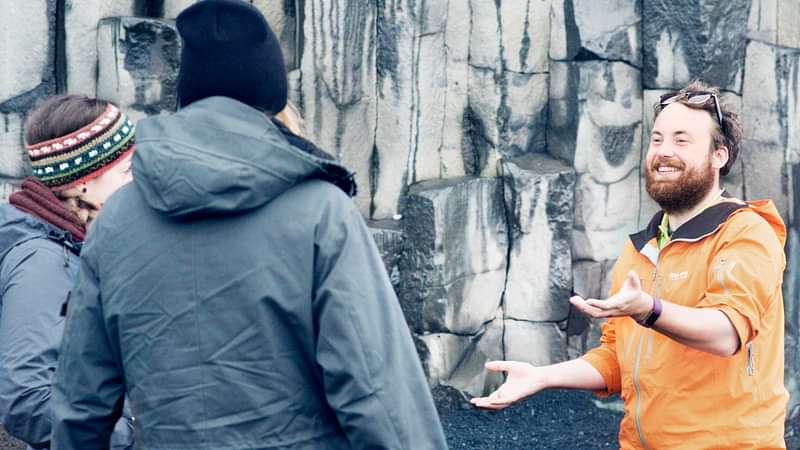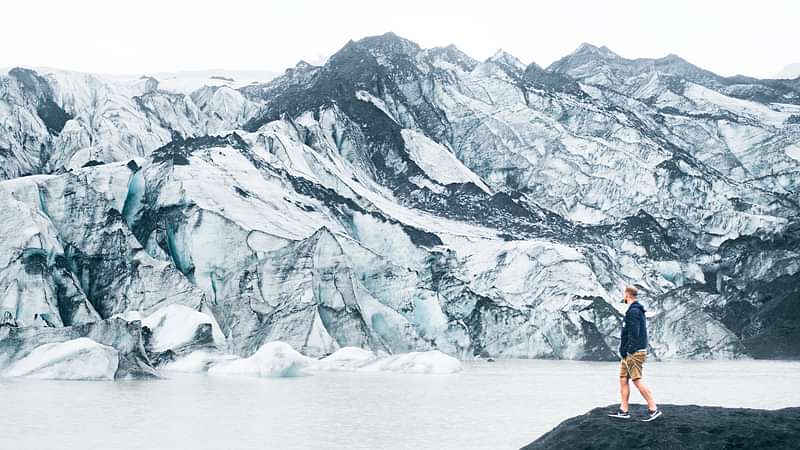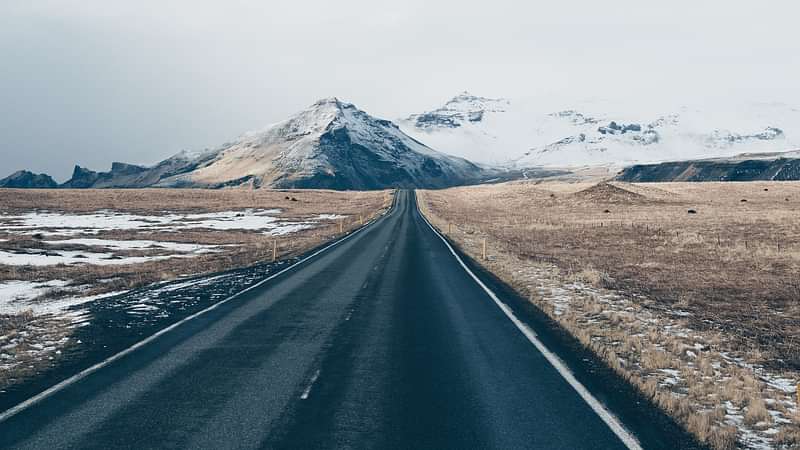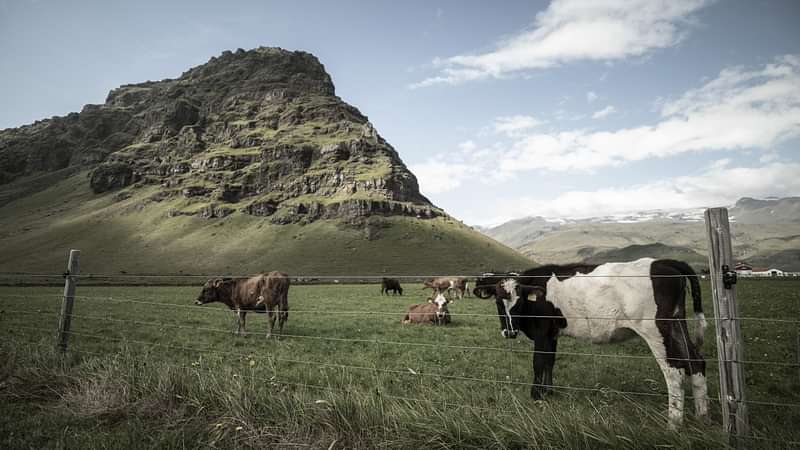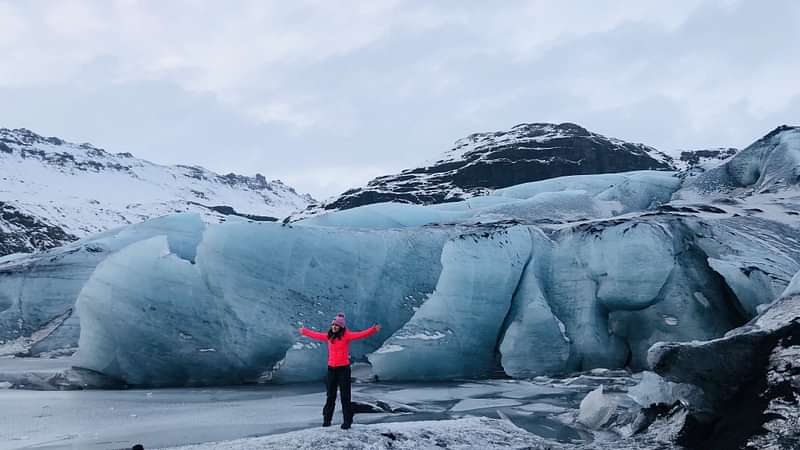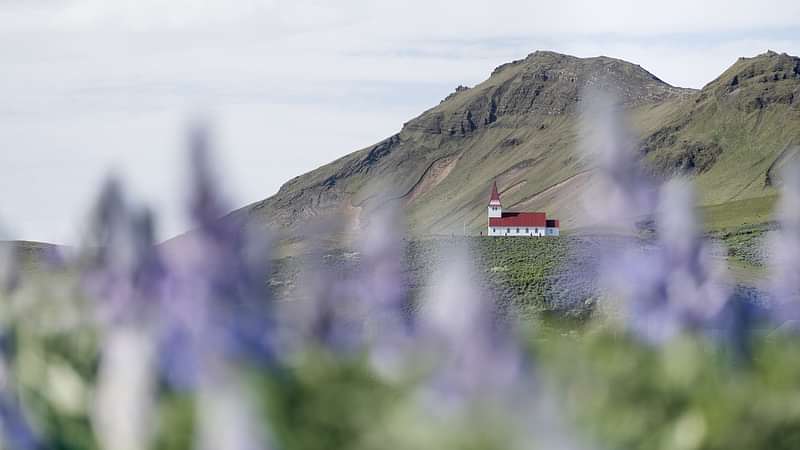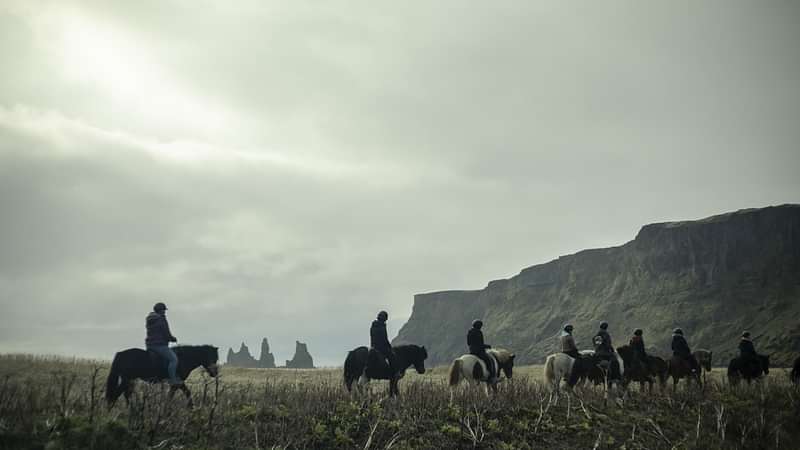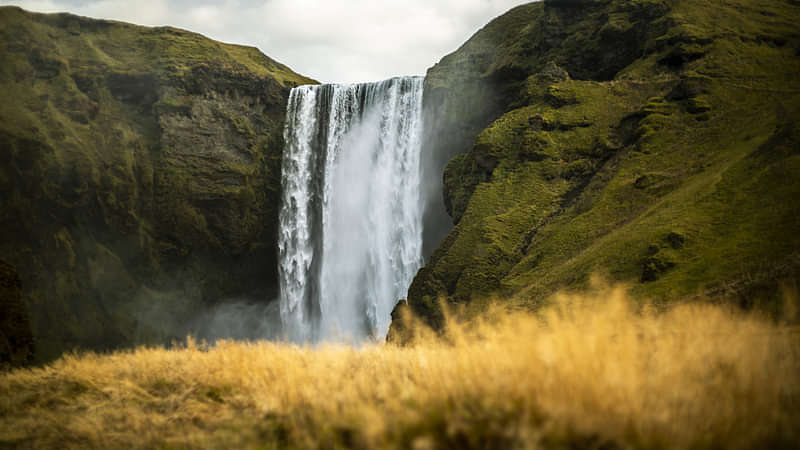 Description
BusTravel Iceland offer you the chance to combine two of our most popular tours into one full and memorable day. Start by journeying along Iceland´s untouched southern coastline and see waterfalls, black sand beaches and glaciers. After this excursion you return to the city where you can freshen up and enjoy dinner on your own before venturing out of the city once more with our evening aurora hunting bus tour.
Combo tours
Our combo Northern Lights Tours afford you the opportunity to maximise your time and enjoy a sightseeing tour before your evening aurora hunting bus tour. But squeezing the maximum out of one day is not the only benefit as you also get a discount on both tours.
South Iceland Tour
Our South Coast Bus Tour From Reykjavík starts with our fast and efficient pickup service. We can collect you from one of multiple city center locations. Once this is down, we join the famous Route 1 highway and journey east of the city along the idyllic southern coastline.
Our guides will enlighten and entertain you along the way.
Your first stop of the day is to Skógafoss waterfall, an immense and powerful waterfall fed by the river Skógá river. If you are feeling energetic you can climb the 370 steps to the top to get a a bird´s eye view and another perspective. It is just as impressive from the ground and you can fells the mist and spray from the waterfall from a distance.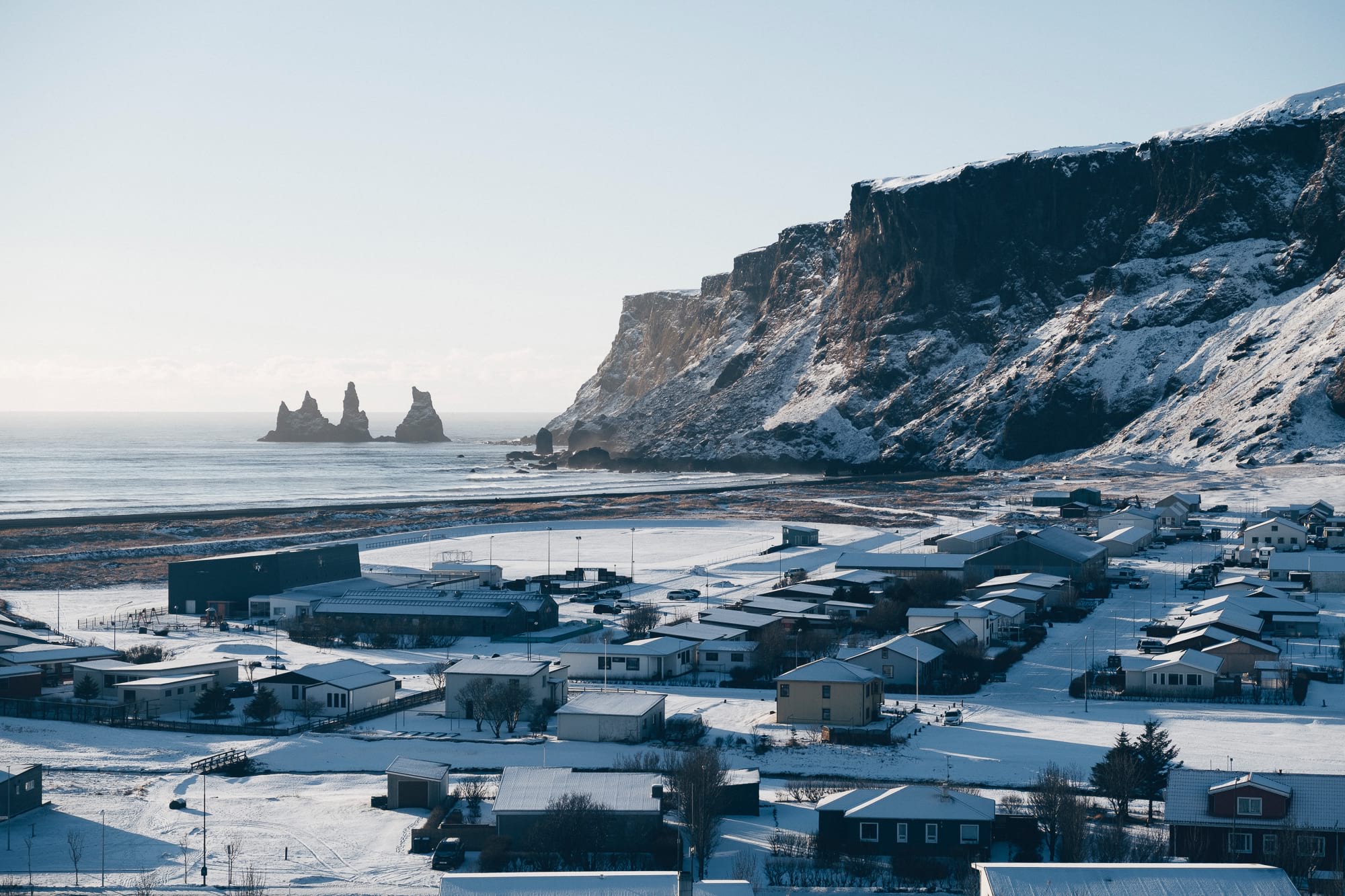 After a short stop in the little town of Vík, our next stop is to Reynisfjara beach, the wild north Atlantic waves crashing on the black beach and shadowed by the majestic basalt cliff columns. According to local folklore, these basalt columns are the remains of trolls who ventured out one night too close to the dawn and were frozen by the rays of the rising sun.
This beach is the most famous of its kind in Iceland and perhaps the world. It derives its black hue from ancient volcanic eruptions when molten lava from Katla collided with sea water. The lava cooled and broke into sand instantaneously.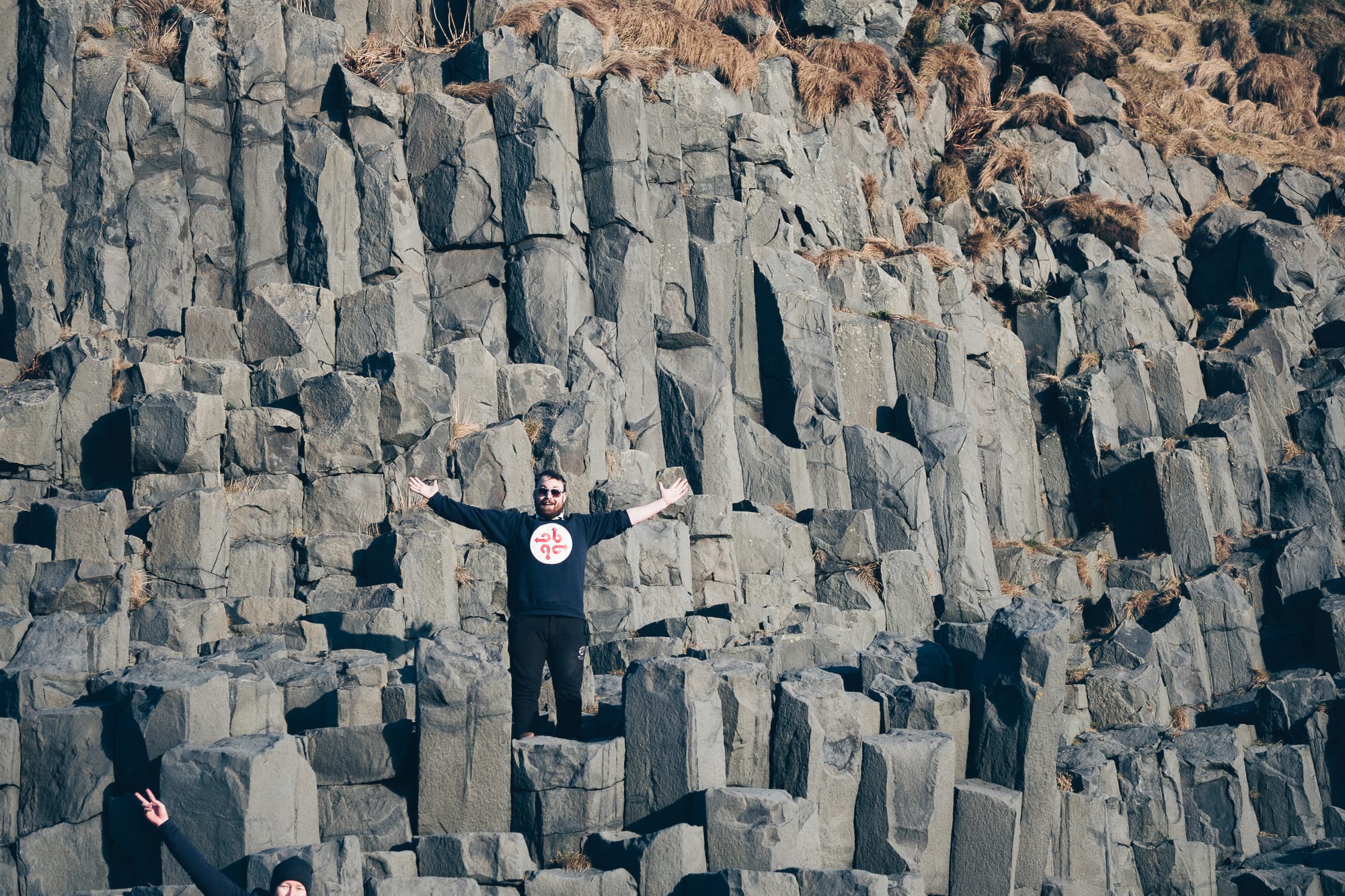 We continue on to Sólheimajökull, a glacier tongue of the larger Mýdalsjökull. We will take a short walk to the glacier where you can see the effects that the global warming has had on the ice here. The glacier has retreated hundreds of meters in the past decade leaving behind a glacier lagoon in its wake. If conditions allow, your guide will get you up close and personal with the glacier and you will be able to touch this impressive but retreating glacier.
Our final stop of the day will be at the renowned Seljalandafoss waterfall. This is the perfect photo opportunity especially if you take the trail that leads behind the waterfall. Just beware that this can be a wet experience so we recommend that you wear moisture wicking or resistant clothing.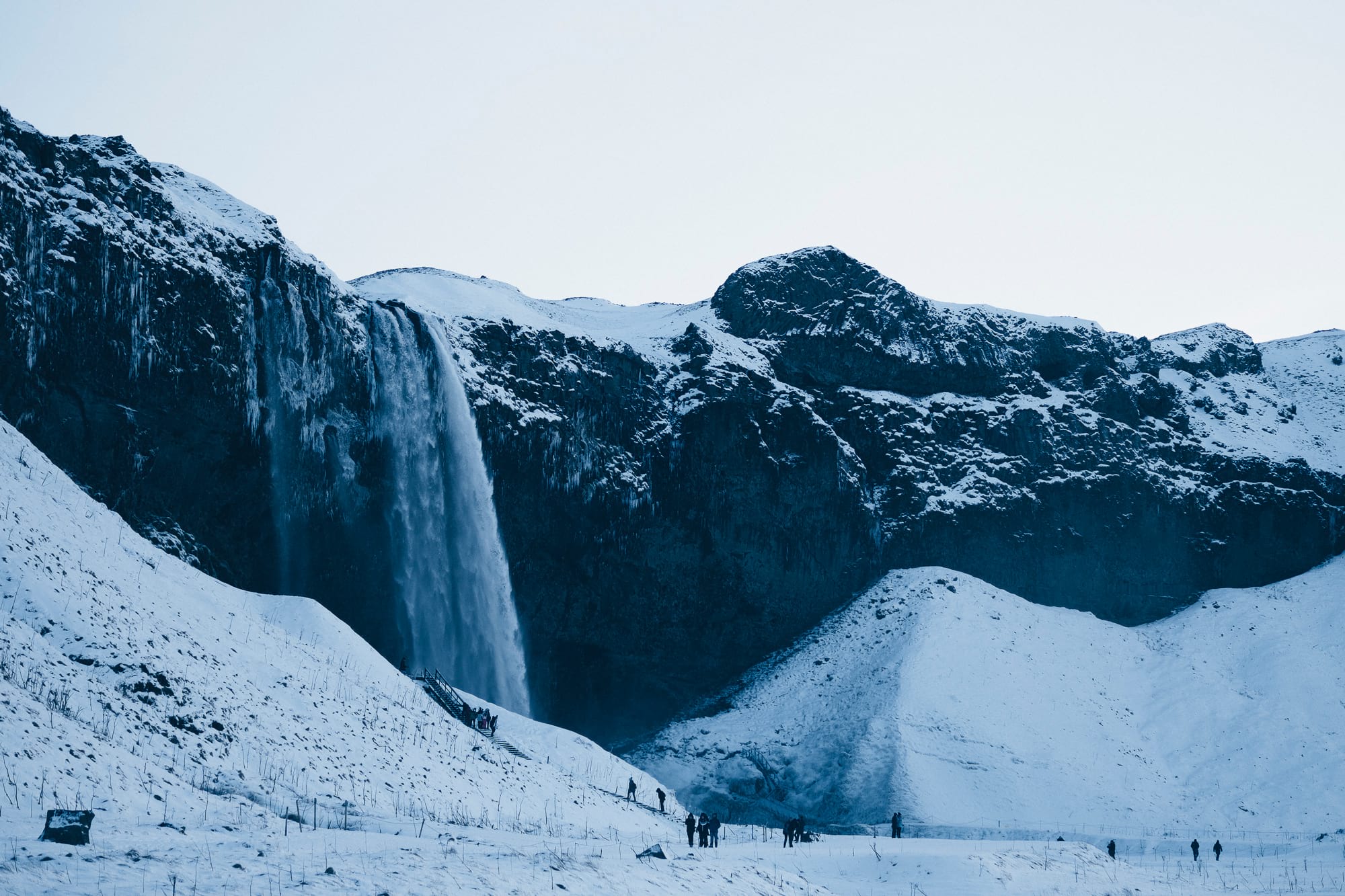 Northern Lights Bus Tour
Nothing can prepare you for the majesty of a full pelt performance for the dancing aurora, more commonly known as the of the Northern Lights. Visitors come from all over the world in the hope of witnessing this interaction between the cosmos and our atmosphere.
Our guide on our Northern Lights Bus Tour from Reykjavík will take you to where the action is. Everyday our operations and guide teams meet and study the KP-index which measures the strength of atmospheric aurora activity along with cloud coverage projections from the Icelandic Met Office. Only when we are satisfied that the likelihood is for successful tours, do we decide to venture out.
On this tour, we will take you far beyond the light polluted city to give you the best chance to catch the show. We usually stop at a few locations along the way though these stops differ from night to night depending on where we predict clear skies. We will do our very best to find the aurora for you.
As an added bonus, you will enjoy homemade hot-chocolate to help keep the cold at bay.
What's included
Wi-fi on board Two tours starting from Reykjavík
Hot-chocolate drink on the Northern Lights tour
What's excluded
Meals & drinks other than mentioned above
What do I need to bring
Warm, water- and windproof clothing are always useful in Iceland.
All tickets are e-tickets so there is no need to print them out.
Comfortable shoes
Water & snacks
Important information
There is no food included on this tour so we recommend you bring a packed dinner/snacks and water. We will make a lunch stop.
>Wear hiking shoes, a waterproof jacket and warm clothes. You will return to Reykjavík between tours and will have time to have dinner in the city.
If you don´t see the Northern Lights on your tour, you can go again for free. This offer is valid for 36 months. Just contact our customer service team to reschedule.
Cancellation policy
Cancellation fee of 100% if cancelled 1 day or less before departure
Guided Language
Reviews!
Thank you for submitting your review
Starting from the prompt pick up, to the witty commentary, and overall fantastic experience, I would recommend this tour to anyone. Geri, our guide, was extremely knowledgeable and very entertaining during the bus rides between stops. He explained each stop and let us explore (within reason of course) as long as we all came back to the bus at the correct time. He answered all the questions we had and was extremely passionate about his job. I love seeing people enjoy what they do and Geri absolutely is an asset to your company. Our driver, Lukas, was efficient and safe throughout the day. Not once did I feel unsafe on the bus. They provided not only a memorable experience but a safe and fun environment for us. I feel as if we lucked out with having them for our day tour guides. The second half of the tour was the northern lights, guided by Mia and driven by Artur was amazing. She explained very thoroughly what to expect with the Aurora and explained in detailed scientific terms, yet still simple enough to understand. It was awesome to learn about how the northern lights happen and why they happen and then to be able to see them— that was truly a gift that I'll remember for the rest of my life. Mia made sure we all saw them with our own two eyes and then made sure to send everyone pictures that she took, so we could enjoy the natural beauty of the lights. She went above and beyond to give everyone an amazing experience on a tour that was a shot in the dark to see if we could even see anything. Artur was a fantastic driver and like earlier in the day, I did not feel unsafe at all while on the bus. This tour was beyond amazing and I wish I could go back and do it all again tomorrow. Your guides are knowledgeable, kind and also very funny and personable! Many thanks to them for an amazing day I won't soon forget.
This tour was absolutely amazing and unforgettable. Everything we saw was beyond anything we could imagine. Geri taught us so much about everything we saw which was great! We learned so much about not only the spots we saw but Iceland in general as well. He constantly made us laugh and made sure everybody was having a good time. Our driver Lukas was great too! So much driving and still in a positive mood. Thanks to both of you for an experience we will remember for the rest of our lives!
Our tour guide Denis what pretty damn amazing. He was very funny, cracking jokes almost every 10 minutes. We were very lucky, the weather was amzing, sunny with just a bit or wind. We visited Skogafoss, Solhelmajökull, Vik village, Vik black beach, Rejnisfjara black beach, Seljalandfoss. My personal favourites where the Vik black beach and Seljalandfoss, where we climbed up the stairs and also saw it from above. We also had smaller stops in a small town to check the mark where the North American and Eurasian tectonic plates meet, a tiny old viking house and the church above Vik. The problems started at night. We booked this double trip, because we knew that at night we will see Northern Lights, it was high activity with clear sky (really good combo). After waiting in the bus stop for more then an hour, someone finally told us that the system had an issue, and we were not on the list for that night. We rescheduled the day after and saw nothing. So, learning from our experience maybe call them the day before just to check if everything is fine. For me this day was still a pretty damn good experience, so all in all 4/5.