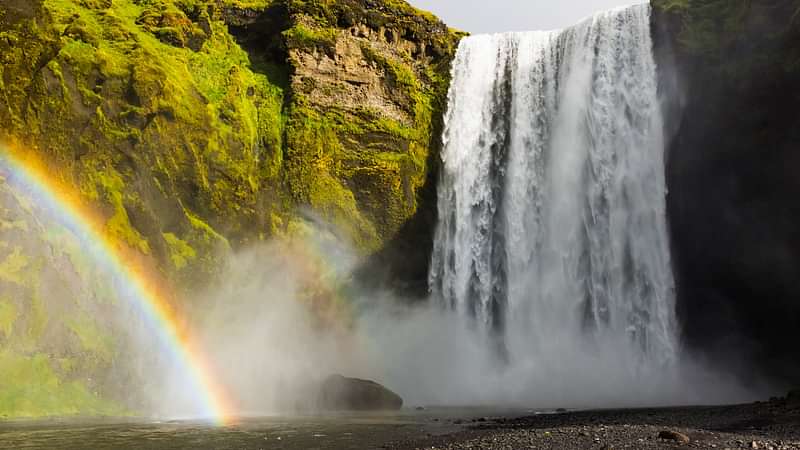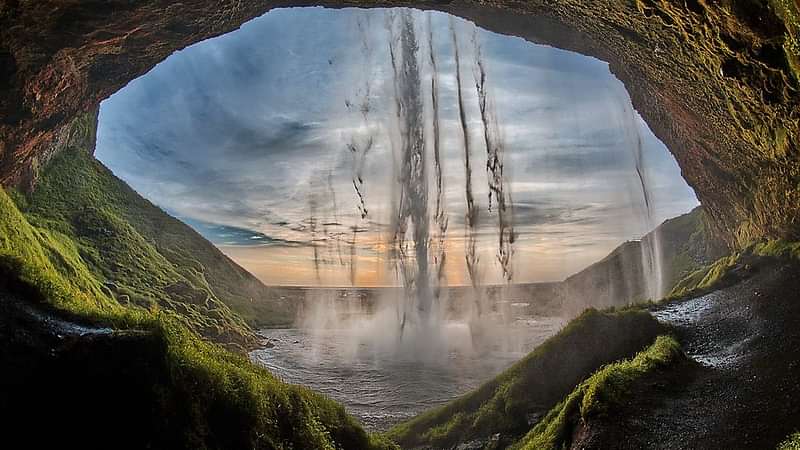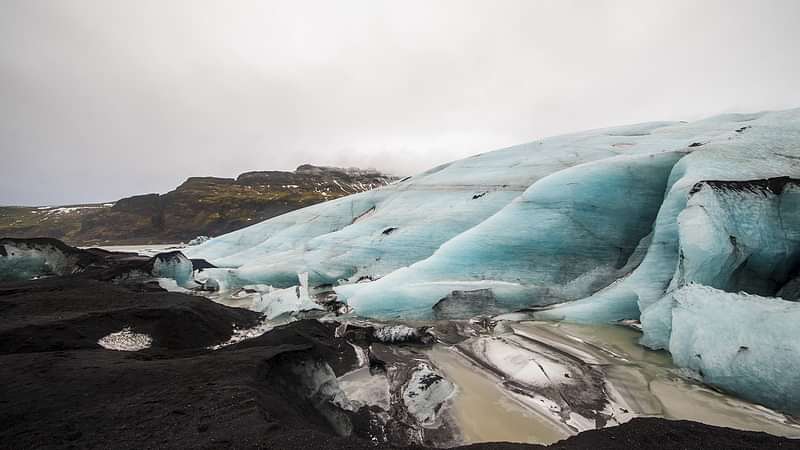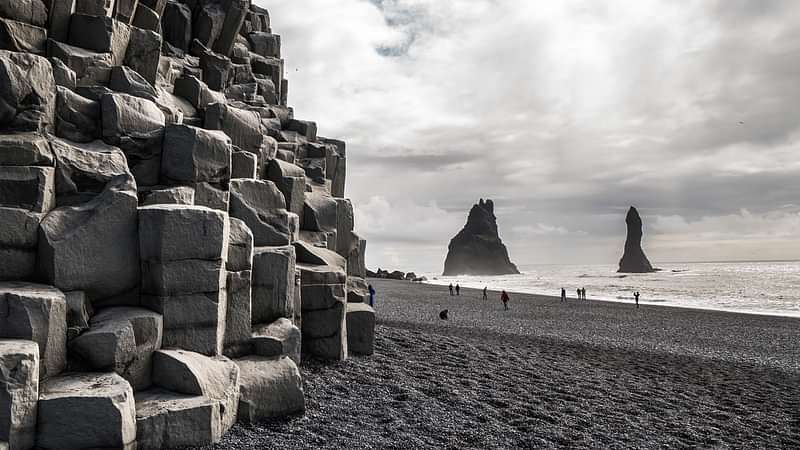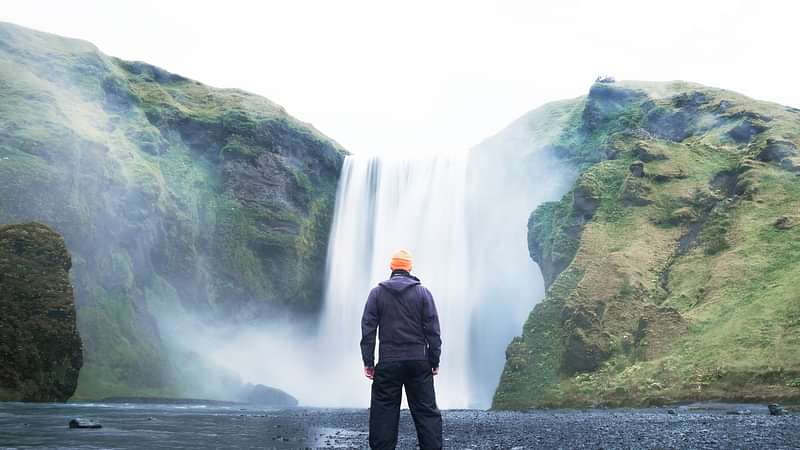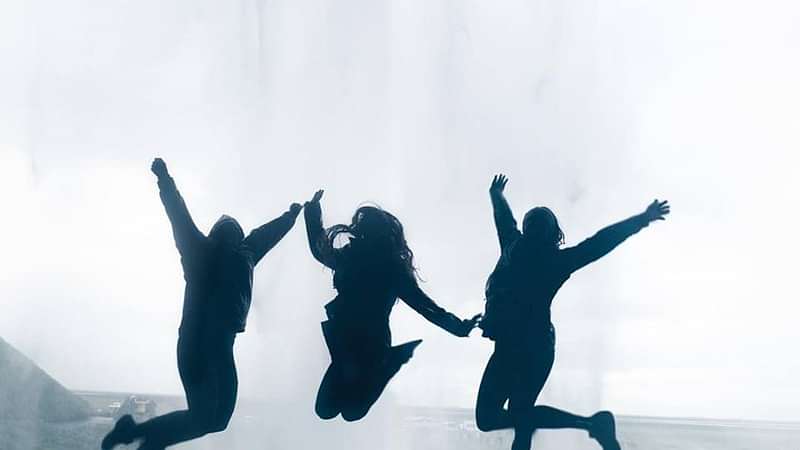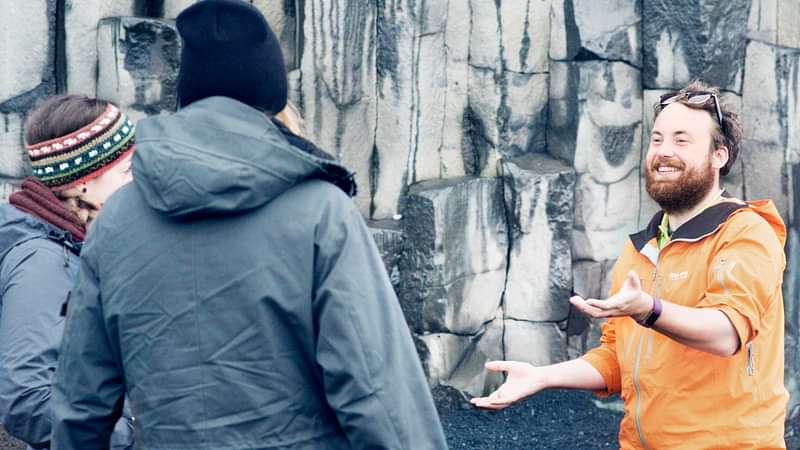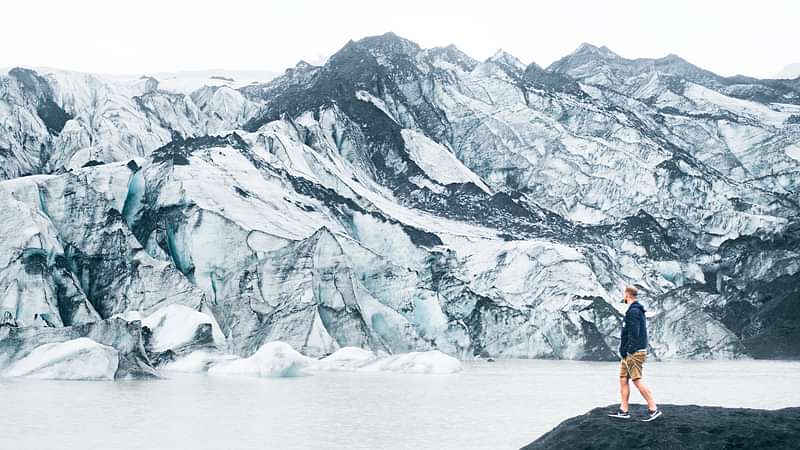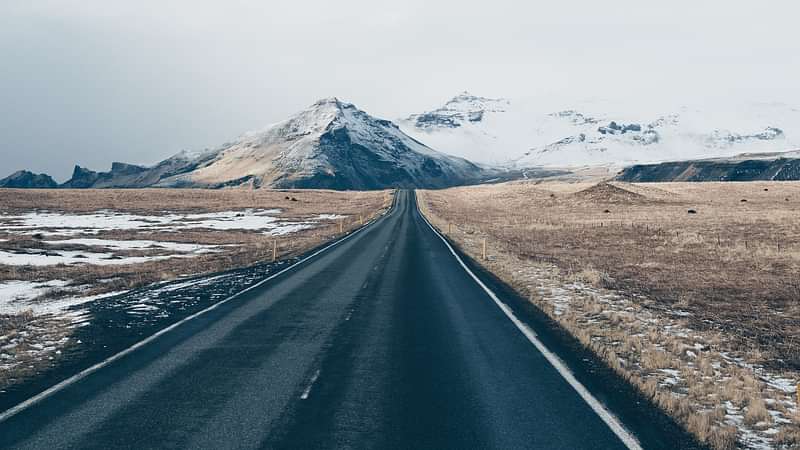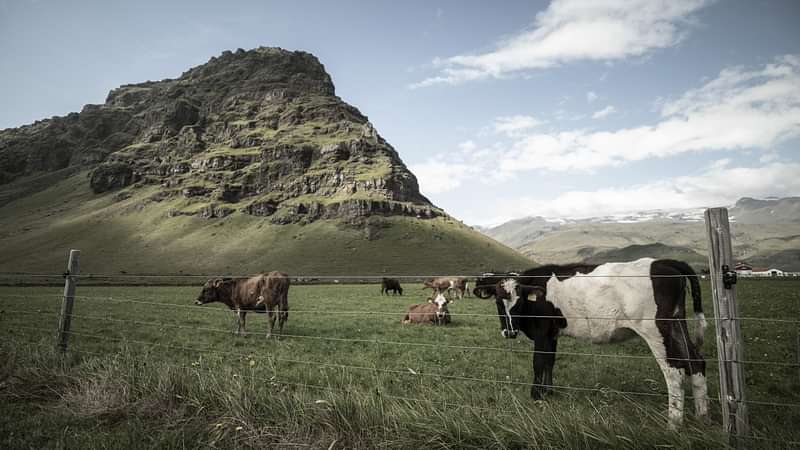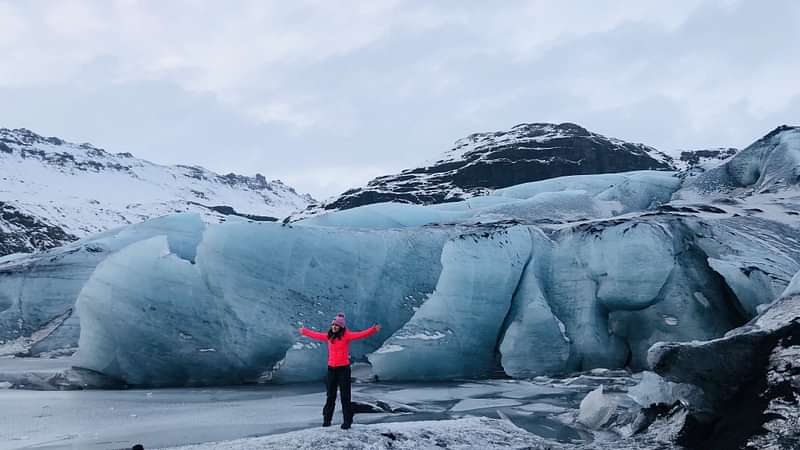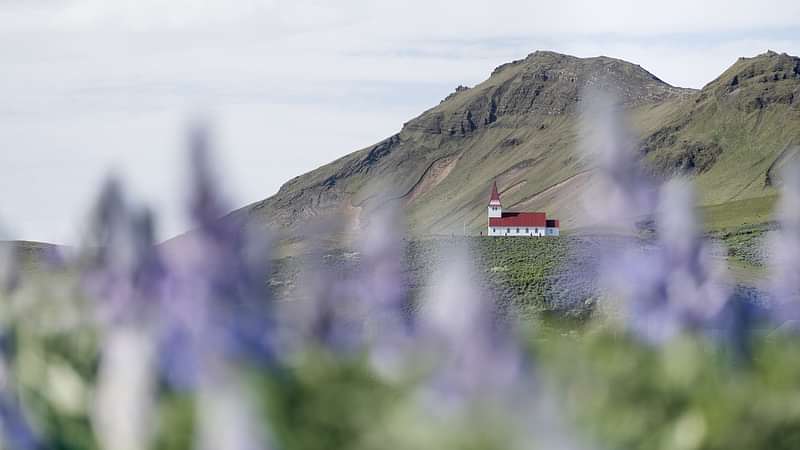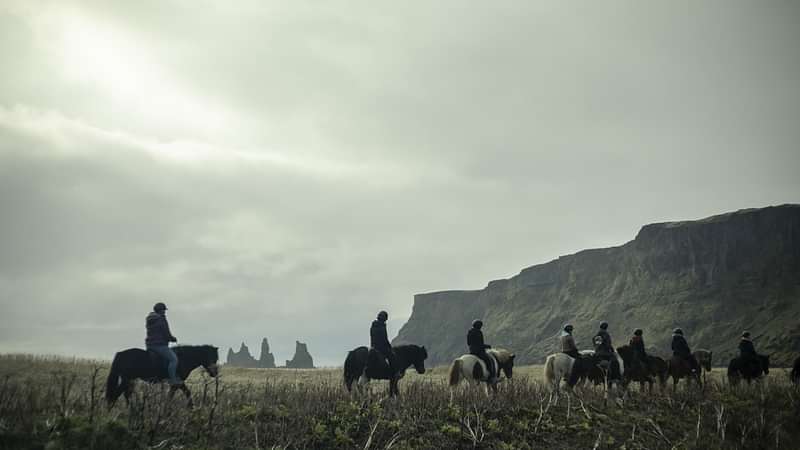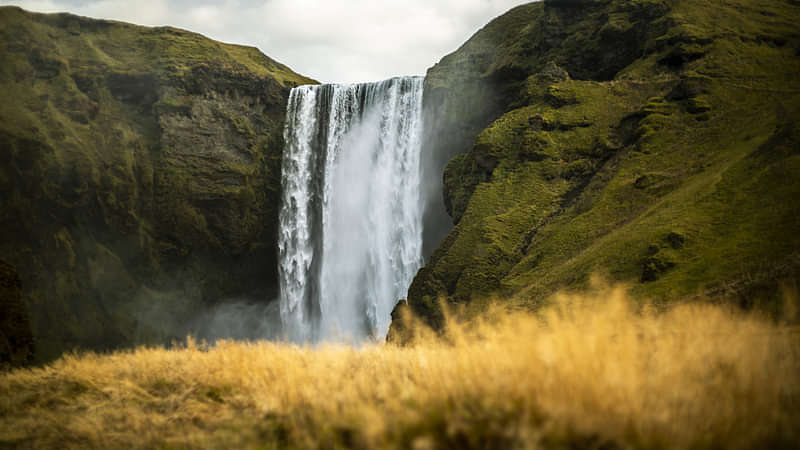 Description
BusTravel Iceland offer you the chance to combine two of our most popular tours into one full and memorable day. Start by journeying along Iceland´s untouched southern coastline and see waterfalls, black sand beaches and glaciers. After this excursion you return to the city where you can freshen up and enjoy dinner on your own before venturing out of the city once more with our evening aurora hunting bus tour.
Combo tours
Our combo Northern Lights Tours afford you the opportunity to maximise your time and enjoy a sightseeing tour before your evening aurora hunting bus tour. But squeezing the maximum out of one day is not the only benefit as you also get a discount on both tours.
South Iceland Tour
Our South Coast Bus Tour From Reykjavík starts with our fast and efficient pickup service. We can collect you from one of multiple city center locations. Once this is down, we join the famous Route 1 highway and journey east of the city along the idyllic southern coastline.
Our guides will enlighten and entertain you along the way.
Your first stop of the day is to Skógafoss waterfall, an immense and powerful waterfall fed by the river Skógá river. If you are feeling energetic you can climb the 370 steps to the top to get a a bird´s eye view and another perspective. It is just as impressive from the ground and you can fells the mist and spray from the waterfall from a distance.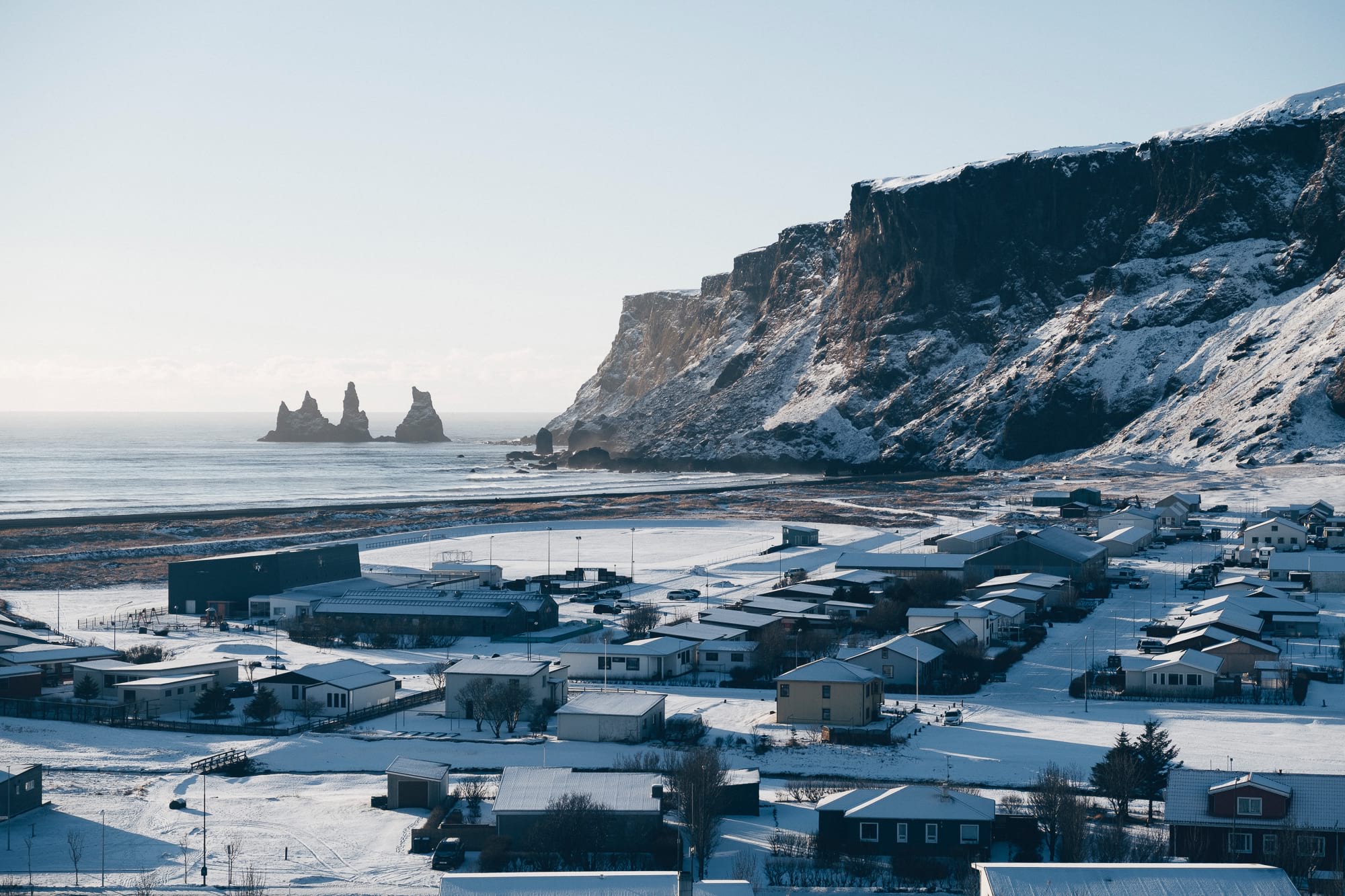 After a short stop in the little town of Vík, our next stop is to Reynisfjara beach, the wild north Atlantic waves crashing on the black beach and shadowed by the majestic basalt cliff columns. According to local folklore, these basalt columns are the remains of trolls who ventured out one night too close to the dawn and were frozen by the rays of the rising sun.
This beach is the most famous of its kind in Iceland and perhaps the world. It derives its black hue from ancient volcanic eruptions when molten lava from Katla collided with sea water. The lava cooled and broke into sand instantaneously.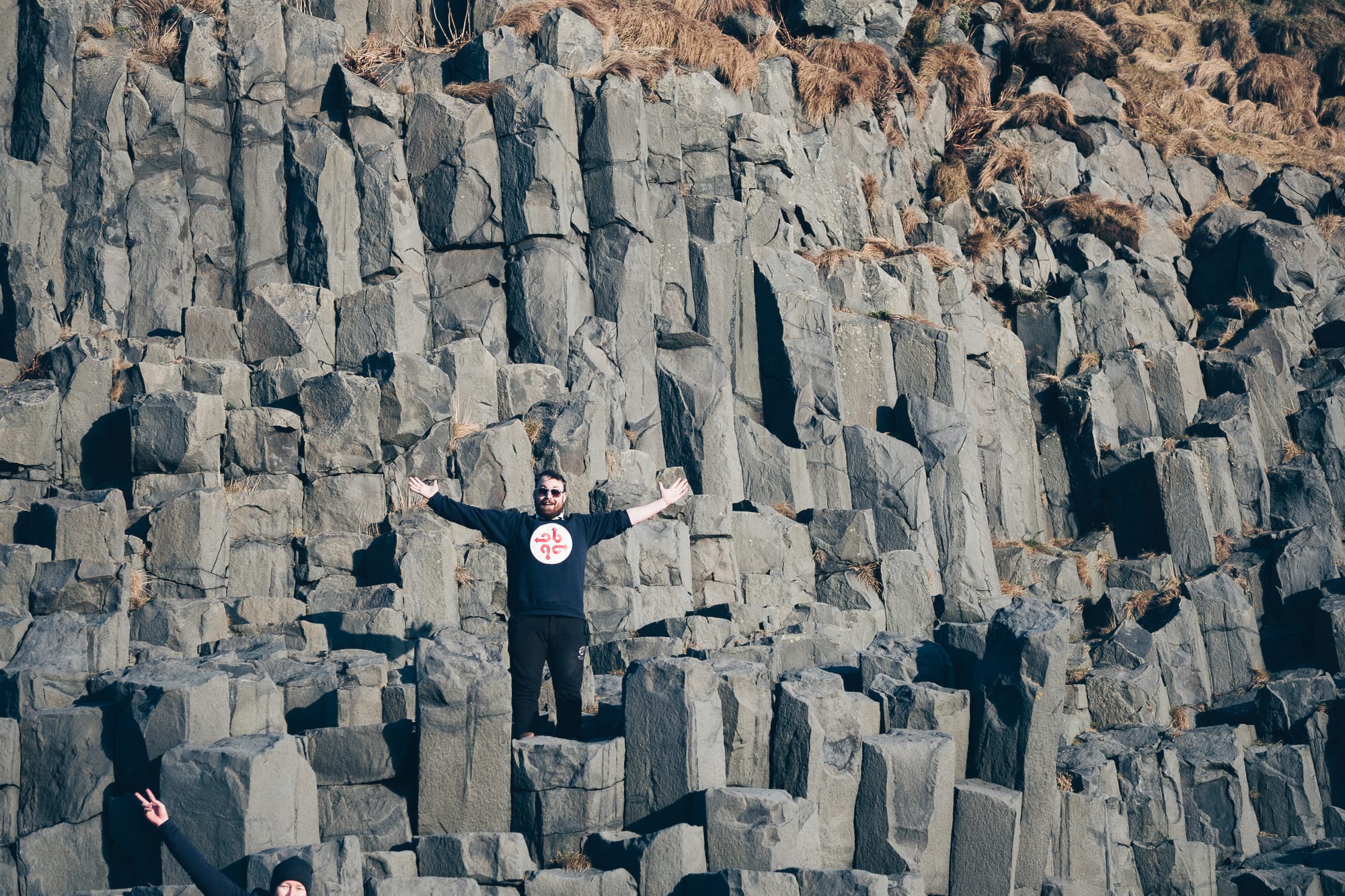 We continue on to Sólheimajökull, a glacier tongue of the larger Mýdalsjökull. We will take a short walk to the glacier where you can see the effects that the global warming has had on the ice here. The glacier has retreated hundreds of meters in the past decade leaving behind a glacier lagoon in its wake. If conditions allow, your guide will get you up close and personal with the glacier and you will be able to touch this impressive but retreating glacier.
Our final stop of the day will be at the renowned Seljalandafoss waterfall. This is the perfect photo opportunity especially if you take the trail that leads behind the waterfall. Just beware that this can be a wet experience so we recommend that you wear moisture wicking or resistant clothing.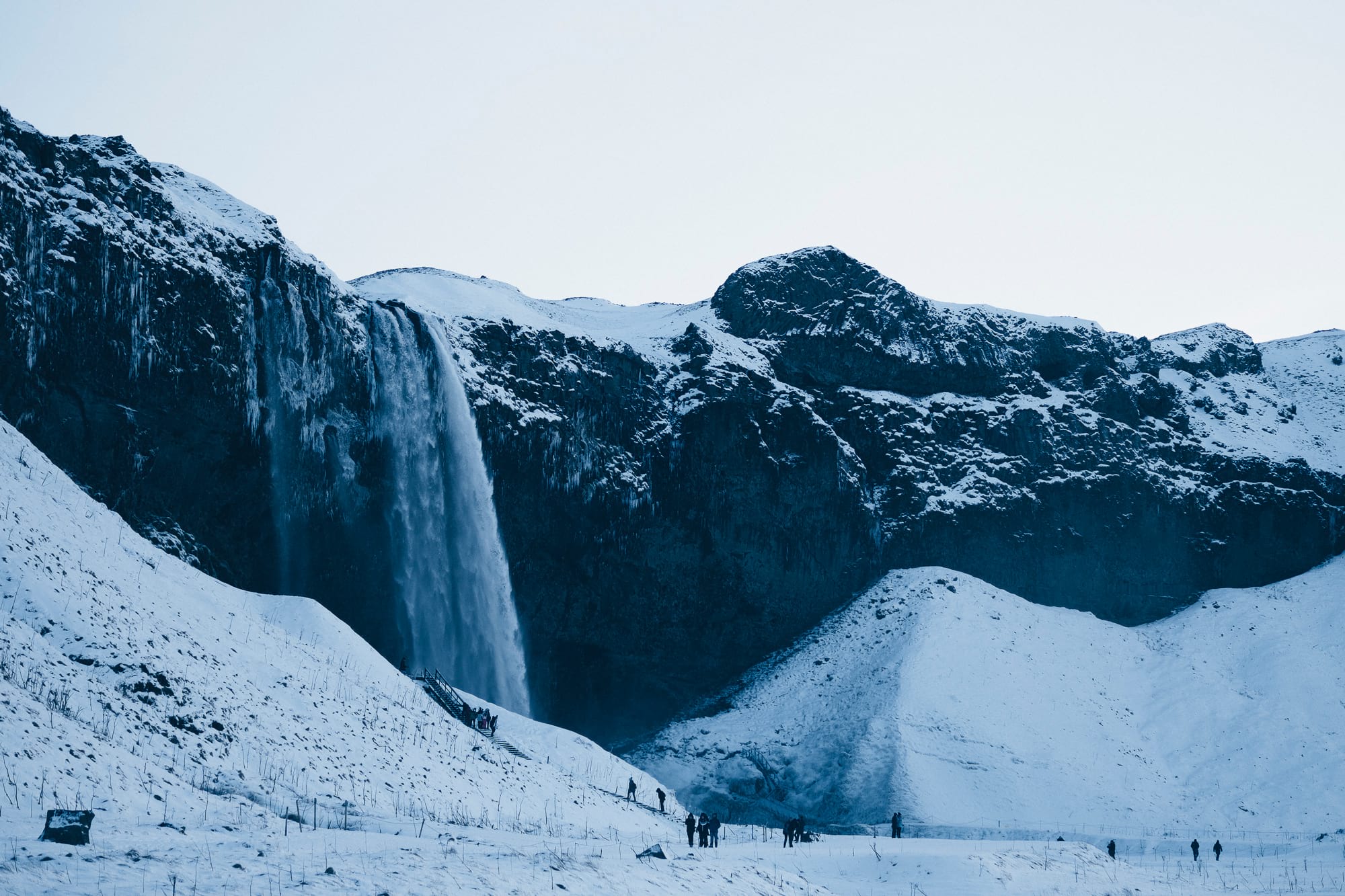 Northern Lights Bus Tour
Nothing can prepare you for the majesty of a full pelt performance for the dancing aurora, more commonly known as the of the Northern Lights. Visitors come from all over the world in the hope of witnessing this interaction between the cosmos and our atmosphere.
Our guide on our Northern Lights Bus Tour from Reykjavík will take you to where the action is. Everyday our operations and guide teams meet and study the KP-index which measures the strength of atmospheric aurora activity along with cloud coverage projections from the Icelandic Met Office. Only when we are satisfied that the likelihood is for successful tours, do we decide to venture out.
On this tour, we will take you far beyond the light polluted city to give you the best chance to catch the show. We usually stop at a few locations along the way though these stops differ from night to night depending on where we predict clear skies. We will do our very best to find the aurora for you.
As an added bonus, you will enjoy homemade hot-chocolate to help keep the cold at bay.
What's included
Wi-fi on board Two tours starting from Reykjavík
Hot-chocolate drink on the Northern Lights tour
What's excluded
Meals & drinks other than mentioned above
What do I need to bring
Warm, water- and windproof clothing are always useful in Iceland.
All tickets are e-tickets so there is no need to print them out.
Comfortable shoes
Water & snacks
Important information
There is no food included on this tour so we recommend you bring a packed dinner/snacks and water. We will make a lunch stop.
>Wear hiking shoes, a waterproof jacket and warm clothes. You will return to Reykjavík between tours and will have time to have dinner in the city.
If you don´t see the Northern Lights on your tour, you can go again for free. This offer is valid for 36 months. Just contact our customer service team to reschedule.
Cancellation policy
Cancellation fee of 100% if cancelled 1 day or less before departure
Guided Language
Reviews!
Thank you for submitting your review