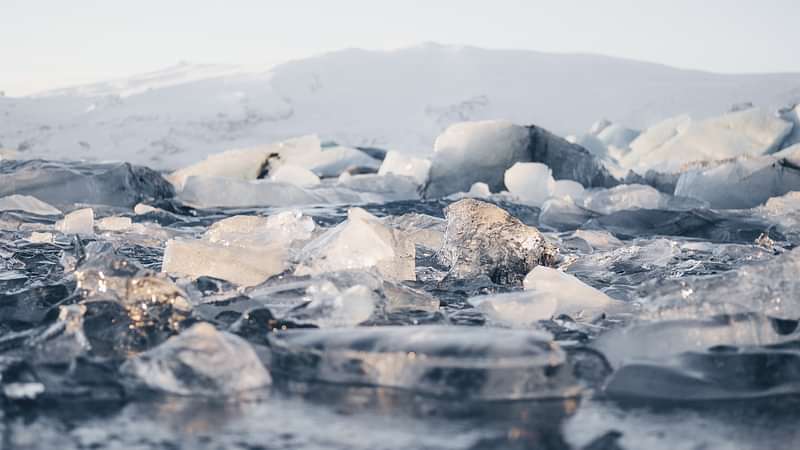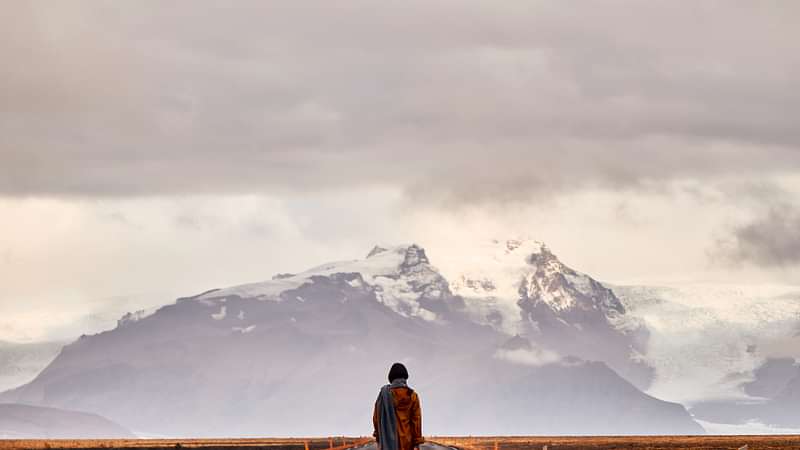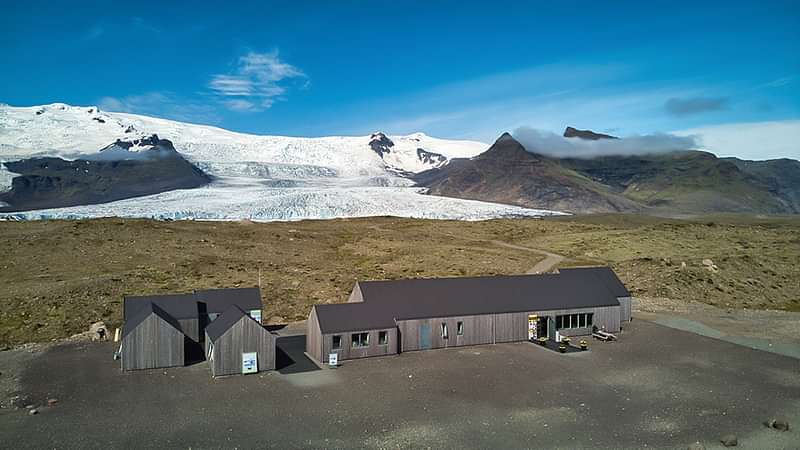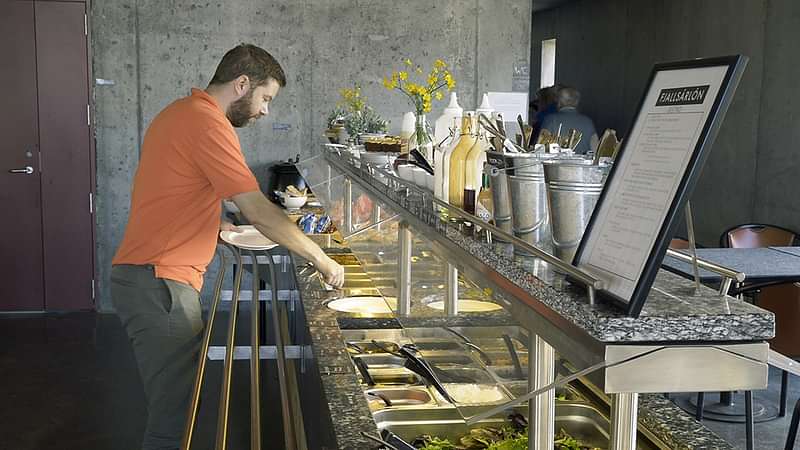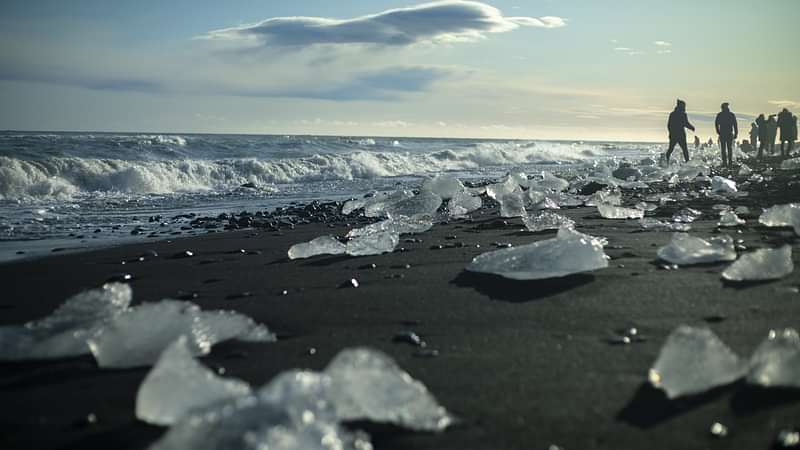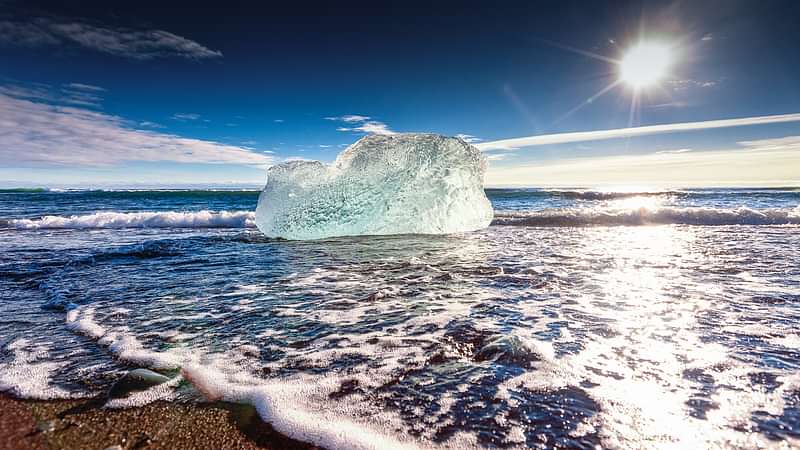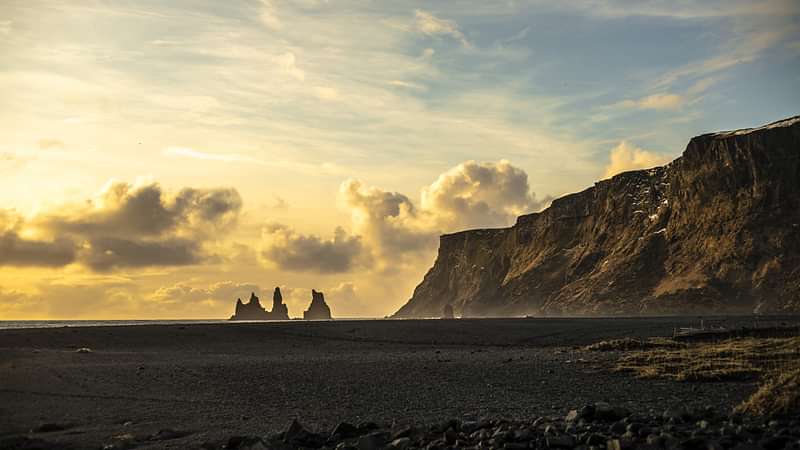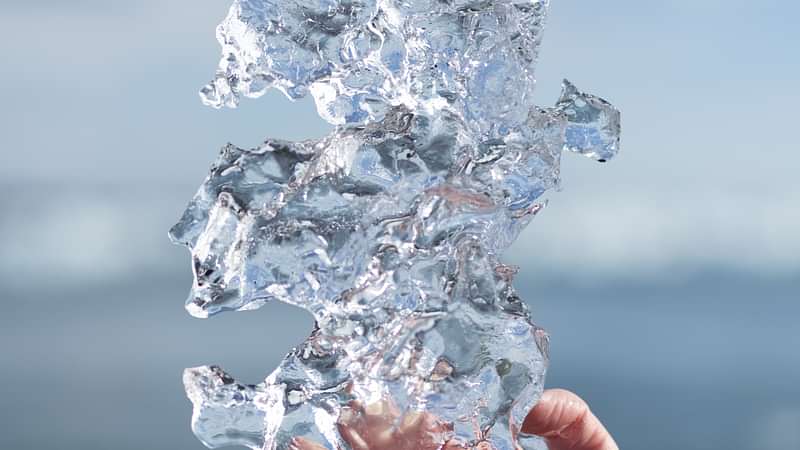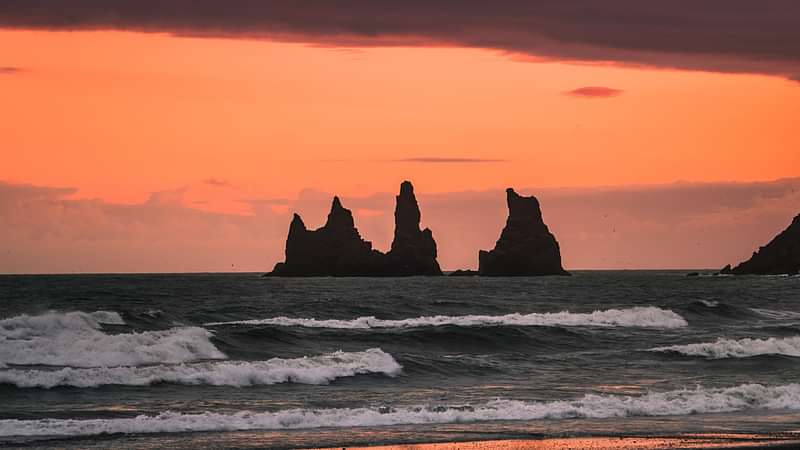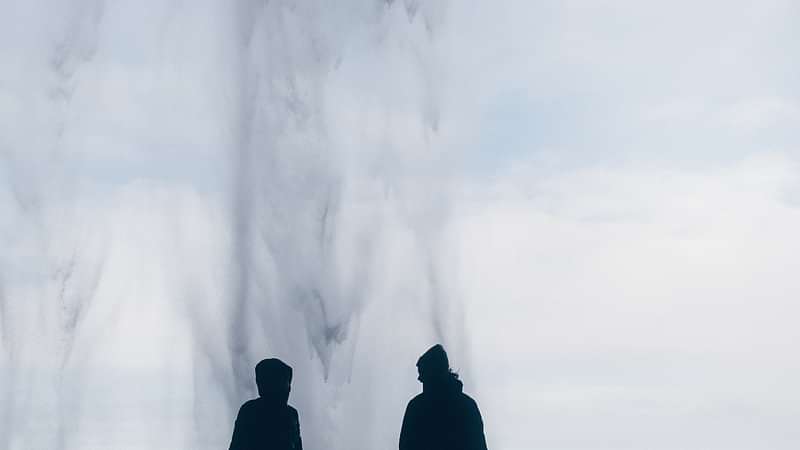 Duration: 14 hours

Easy

Electronic Voucher

Pick up available
Got Questions? Contact our agents
Our private day tour to Jokulsarlon Glacier Lagoon from Reykjavik is a 14-hour adventure that takes you through the best that Iceland has to offer. The iceberg filled glacier lagoon is a must-visit, with a stunning view of the massive glacier tongue, the turquoise glacial water where wildlife find it home, and the unique Diamond Beach perfect for photos.
Traveling on a privately guided tour is a luxury, a style, and a desire for ease and relaxation. Your local, English-speaking, expert guide will take you to South Iceland, where you will see many popular, amazing destinations, which are best visited at your own pace, with flexibility and comfort. This private day tour is designed for groups, families, and friends, aiming to create the most memorable and exclusive traveling experience you can have in Iceland.
The south coast of Iceland is home to numerous glaciers and volcanoes, black sand beaches and mossy lava fields, running rivers and icy lakes, and so much more. On your private tour, your guide will share the history, local folklore, and fun facts that are valuable to see and understand Iceland in-depth.
The drive takes on Ring Road, so a scenic ride is guaranteed. The highlights include Fjallsárlón Glacier Lagoon(lunch stop), Jökulsárlón Glacier Lagoon, Diamond Beach, Stjórnarfoss waterfall, the village of Vík í Mýrdal, Reynisdrangar sea stacks and Seljalandsfoss Waterfall. The south coast of Iceland is famous for its diverse geographics and picturesque landscapes, joining a private tour is the optimal choice, especially for nature lovers and those who come to Iceland for vacation with friends and family, and those who love photography and films.
*Kind reminder: Please note that the tour price is per vehicle, not per passenger.
---
Highlights
Fjallsárlón Glacier Lagoon (lunch stop)
Jökulsárlón Glacier Lagoon
Diamond Beach
Vatnajökull National Park
Lagoon boat ride (optional extra)
Stjórnarfoss waterfall
Vík í Mýrdal
Reynisdrangar sea stacks
Seljalandsfoss waterfall
Private Local Guide
The private tour to Jokulsarlon Glacier Lagoon departs from Reykjavik. We will come to pick you or your group up at your location of choice, then we will hit the road for an exciting adventure. The 14-hour journey can sound a bit long but with the breathtaking views on both sides and the insight your private guide shares, it can only be a fun and entertaining ride. Iceland's southern region will impress you with its varied, incredible sceneries and rich history.
Fjallsárlón Glacier Lagoon
Around noon, we will reach our first stop of the day, Fjallsárlón Glacier Lagoon. The glacier lagoon is less-crowded than Jokulsarlon, but with an astonishing appearance. The majestic glacier tongue stretches out from Vatnajökull glacier creating an overwhelming landscape. Hosting many icebergs floating in the lake, they gradually change color and shape, making Fjallsárlón a unique sight for those who want to see Iceland off the beaten path.
Close to the parking lot, you will find Fjallsárlón restaurant with some wonderful lunch options in a nice dining hall, with a window view overlooking the mesmerizing glacial wonder of Vatnajokull. We will take our lunch break here.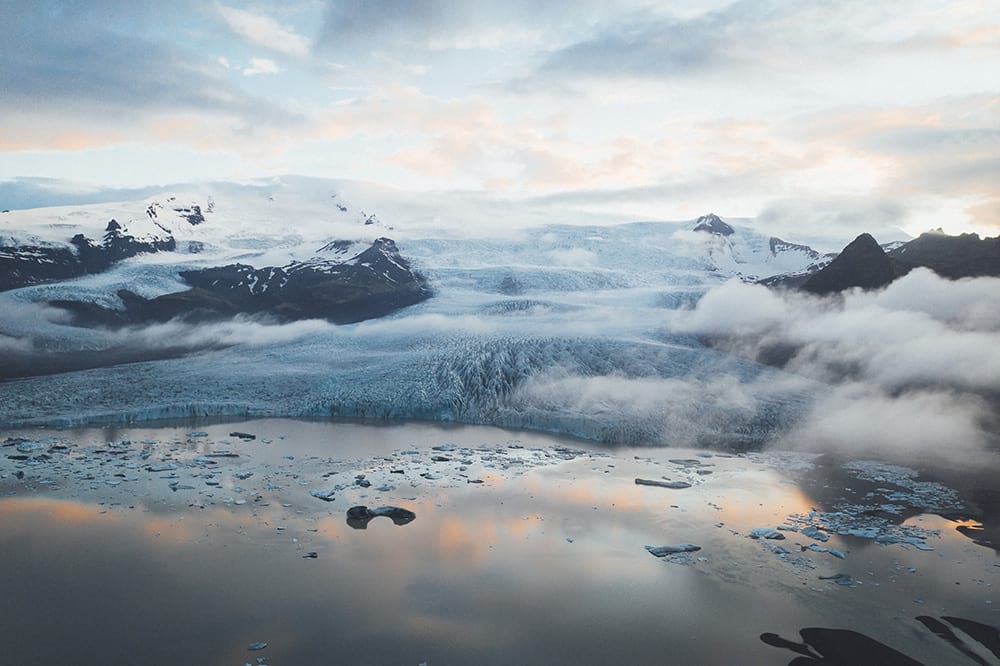 *Kind reminder: please note that the cost of the lunch is not included in our tour package.
Jokulsarlon Glacier Lagoon
Our first destination and major highlight of the day is Jokulsarlon Glacier Lagoon, located in Southeast Iceland. No other scenery in Iceland, even in many other places in the world, is as astonishing a sight as Jokulsarlon Glacier Lagoon is.
The floating icebergs that break away from the massive glacier tongue float in the lagoon and gradually change their sizes, shapes, and appearances. Their shades of blue inspired many visual artists and movie creators, whose work include many blockbusters such as the James Bonds series, Die Another Day, and View to a Kill.
Surrounded by extensive black sand beach, the white, restless waves at Jokulsarlon crawl on and off the bank, gently or firmly crushing on chunks of ice, turning the glacier lagoon into a breathtaking, other-wordly scene.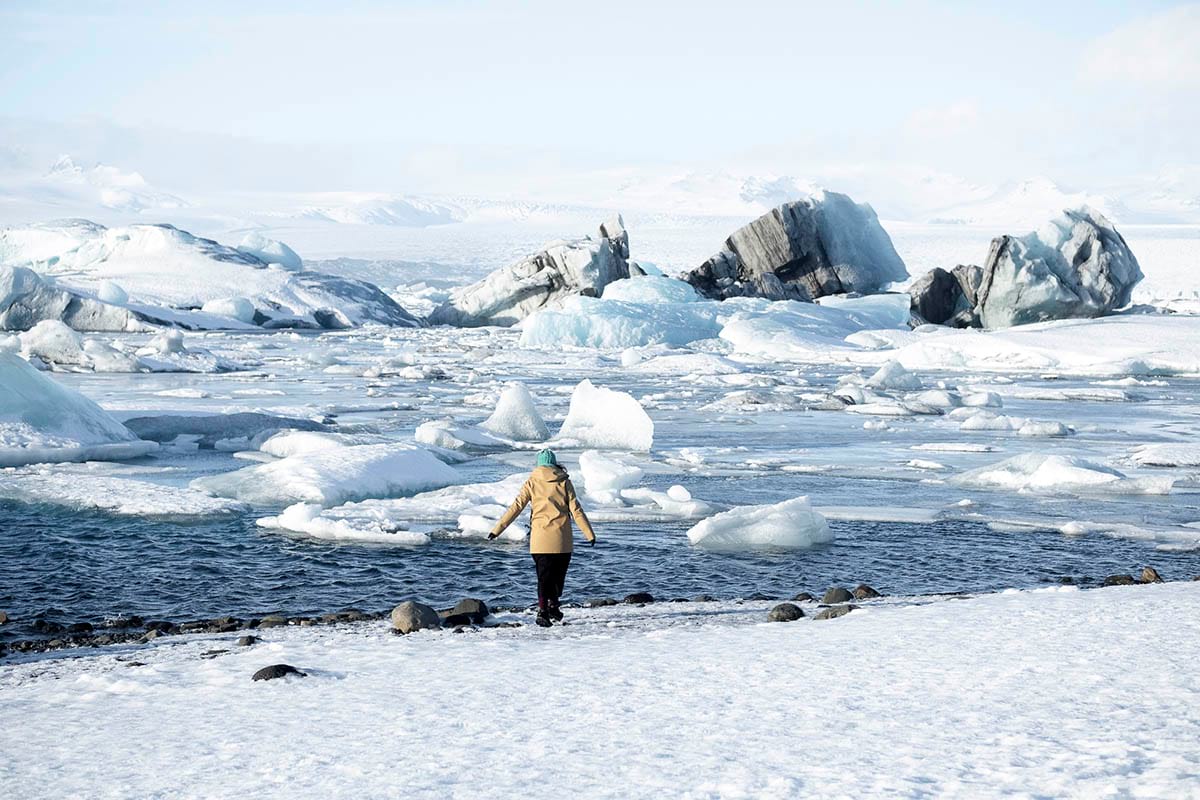 Jokulsarlon is also a natural habitat for many wildlife in the summertime.
The Arctic Terns nest close by, and are often seen hovering over the glacier lagoon. You might also be able to spot some chubby seals either swimming in the water or lying on the icebergs basking under the sun. Many other species of birds are seen around the lagoon as well, making the exciting glacial sight a vivid one.
Another exciting way to see the lagoon is to go for an amphibian boat tour during which you can sail among the massive floating icebergs to glimpse the natural wonder up close. The onboard guide will share their knowledge about the geographics of the lagoon and the surrounding area, and you also get a chance to hold and even taste a piece of 1000-year-old ice.
Please note that boat tours are only offered during the summer. Alternatively, over the winter , there's a good chance to see the Northern Lights dancing in the sky here!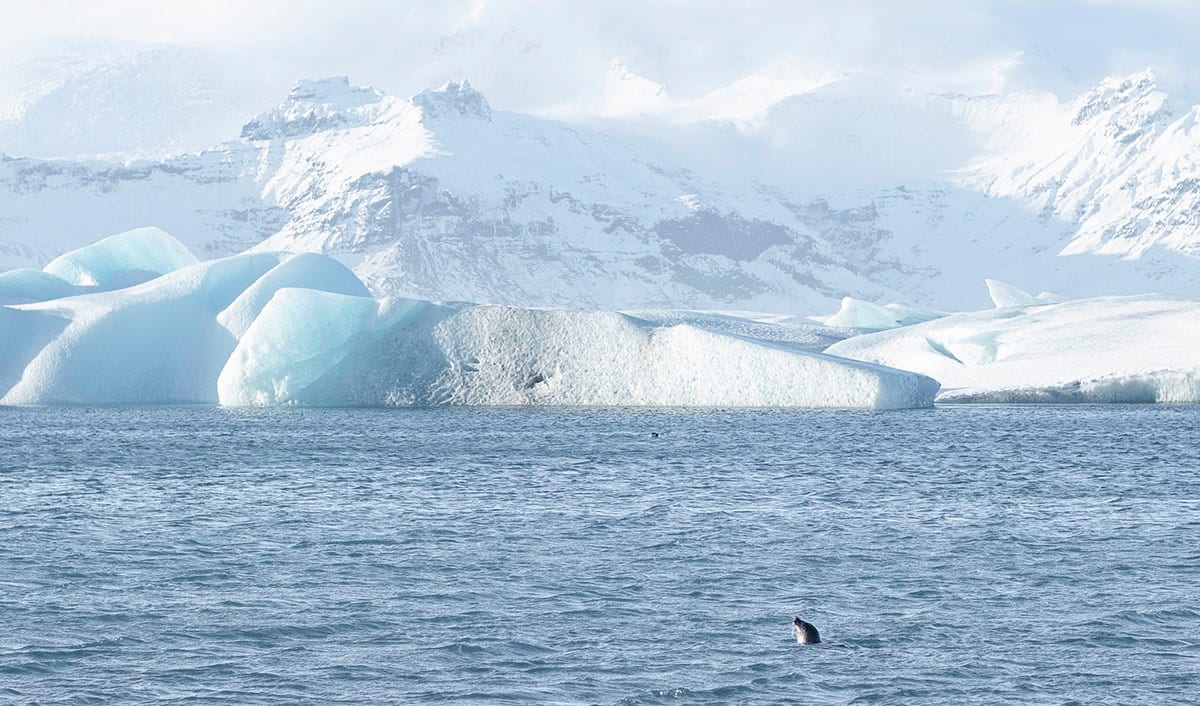 *Kind reminder: Please note that the boat ride is an optional extra, which costs 6300 ISK per person and needs to be booked in advance. We will take care of the booking for you upon your request.
The massive outlet glacier from Vatnajokull was formed in the 1930's from the extensive Breiðarmerkursandi black sand fields. As the glacier tongue retreated, its meltwater gathered at the foot of black sands and created a lake that gradually became larger and deeper. Now Jokulsarlon is the deepest natural lake in Iceland, measuring 200 meters in its max depth, covering an area of 20 square kilometers.
Diamond Beach
The black sand beach surrounding Jokulsarlon is a part of the extensive outwash plain from the majestic Vatnajokull glacier, which got its name from a unique natural phenomenon. When the floating icebergs were washed out to the sea, the waves would take them ashore leaving them stranded on the black sand beach, these ever-changing fragments of ice transform into diamond-like ice pieces scattering over the volcanic sands, creating dramatic contrasts in color, texture, and illuminance.
Diamond Beach is one of a kind, too extraordinary to be missed. You can take a walk and enjoy some peaceful, personal time on the beach, breathing in the cool, fresh air from the North Atlantic Ocean as the waves approach and leave. It'll be the highlight of your trip.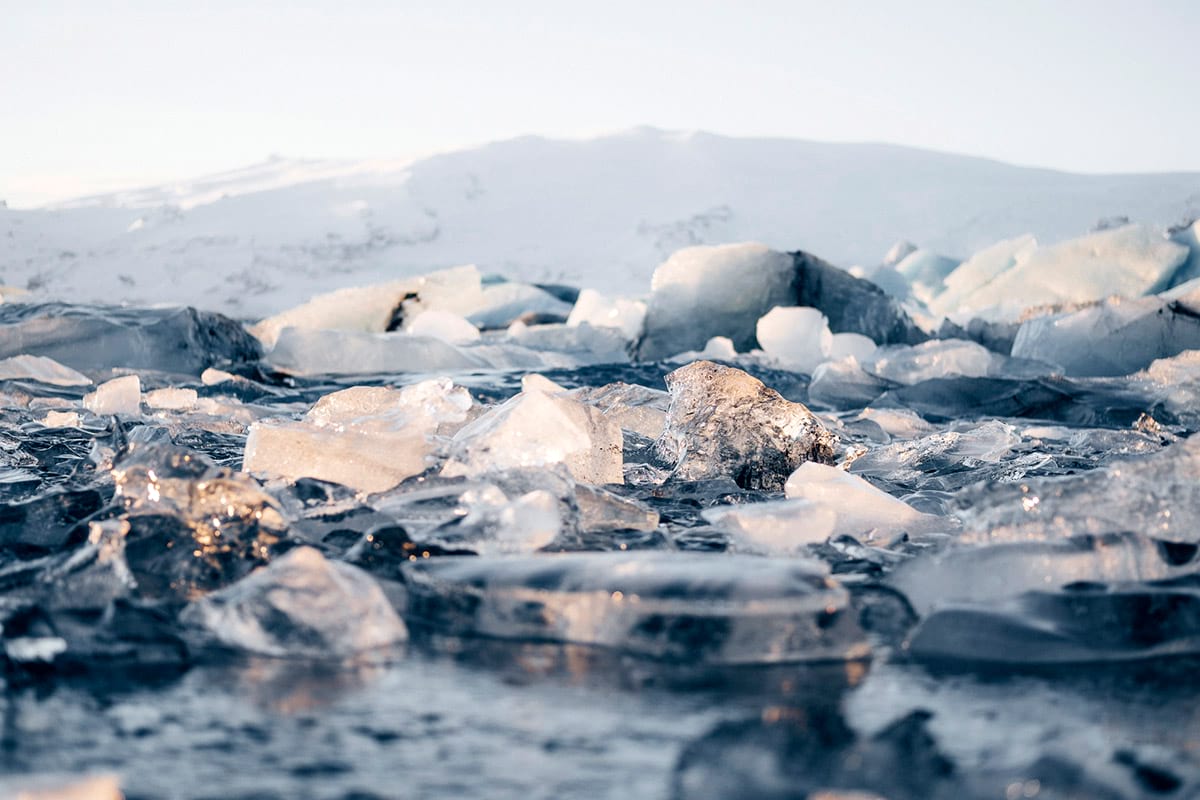 Vatnajökull National Park
Behind the lagoon is Iceland's largest glacier and Europe's most voluminous ice cap, Vatnajökull, now a national park and a protected area. The landscapes close to the area are drastically different from what we see along the way, which is an eye-pleasing surprise for all visitors.
Vatnajokull has numerous outlet glaciers, one of which feeds to Jokulsarlon. Its ice cap covers around 8000 square kilometers and occupies 8% of Iceland's land surface. Beneath the massive glacier are many subglacial volcanoes and geothermal areas, which occasionally create forceful glacial rivers and powerful"Jokulhlaup" bursts.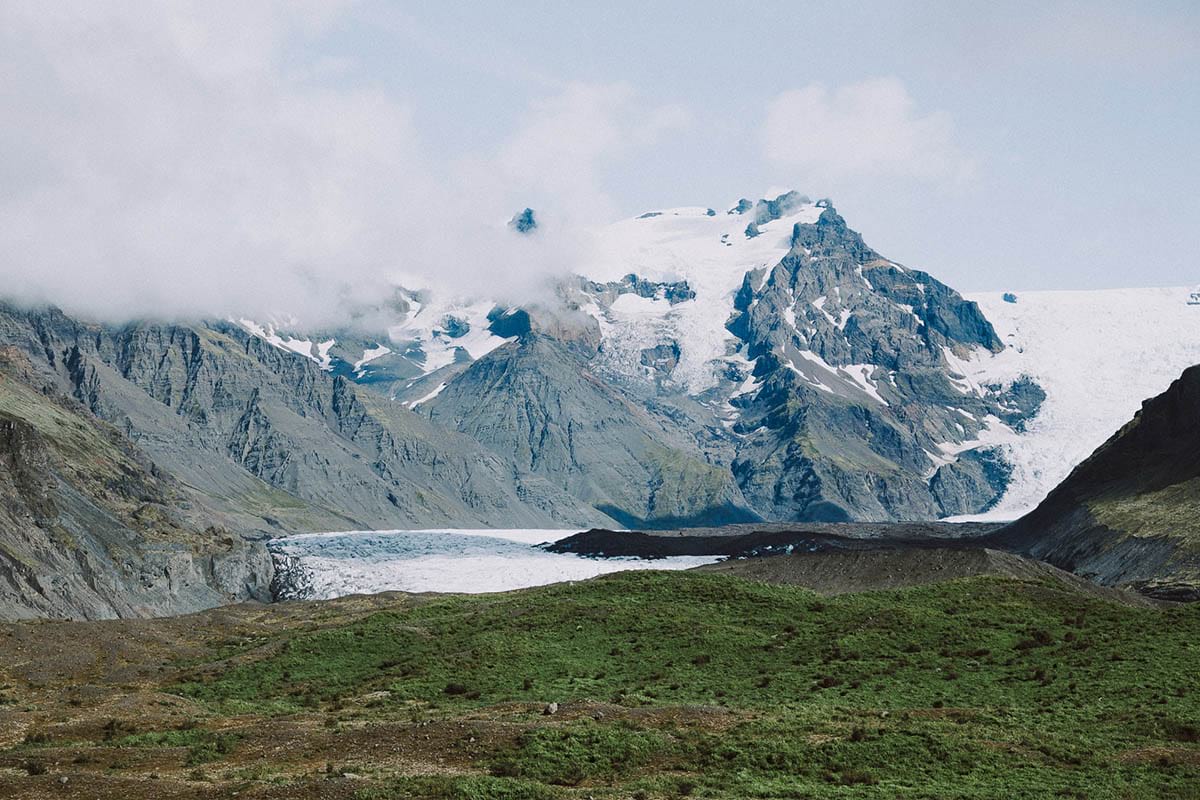 Stjórnarfoss waterfall
After experiencing the adventures and seeing the natural wonders of Vatnajokull National Park, we will head back to Reykjavik with more wonderful stops along the way. The first stop on our way back is the Stjórnarfoss waterfall, a hidden gem in a historic town, Kirkjubaejarklaustur. Stjórnarfoss waterfall is a two-stage drop - both about 15 meters (49.21 ft) - streaming out mysteriously from a secluded valley with moss-covered cliffs, covering a dome-shaped rock at the bottom, creating a symmetric cascade.
You will experience the less crowded side of Iceland with a fresh view, and amazing scenes.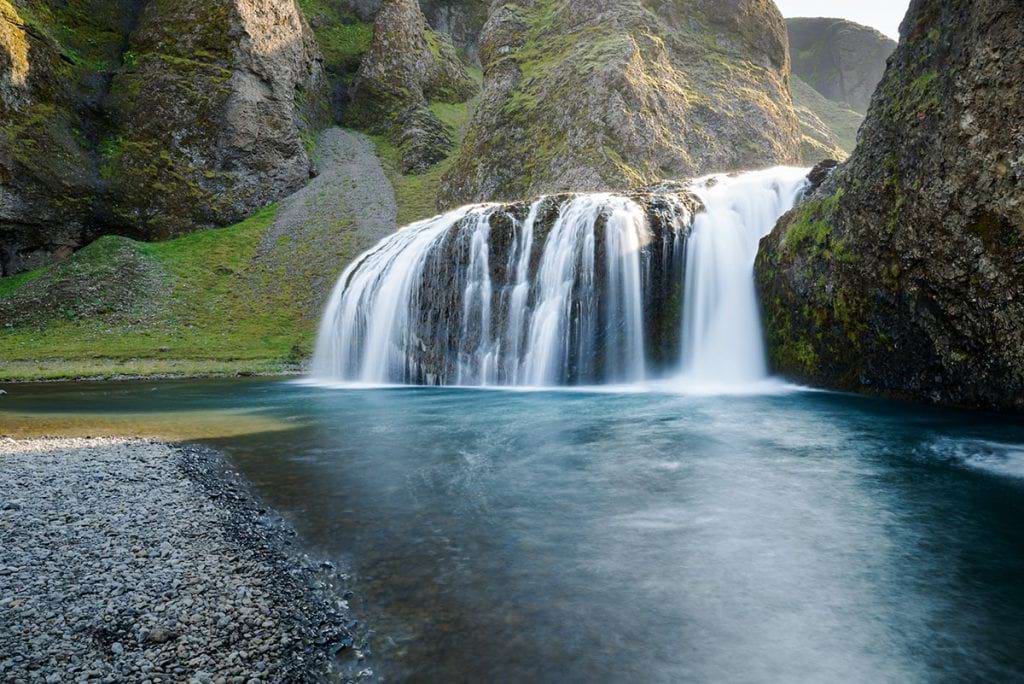 The Village of Vík í Mýrdal
After a visit to the glacier lagoon, we are back to see more of the amazing sights Iceland has in store. We will drive by mossy lava fields and extensive grasslands before we reach the southernmost town, Vík í Mýrdal. The seafront village is the southernmost town in Iceland with 300 habitants, surrounded by verdant mountains and sheer cliffs. Close to its shore, you can find Reynisdrangar sea stacks standing amongst the giant waves, creating a spectacular view from the town of Vik.
The volcanic ash found in the Vik area is from the Katla Volcano, which last erupted in 1918. Hiding underneath a glacier, Katla is also a popular glacier tour destination, famous for its ice cave beneath the volcano.
Your private driver-guide will talk about the local culture and geology, you can relax and sit back while going to the next destination.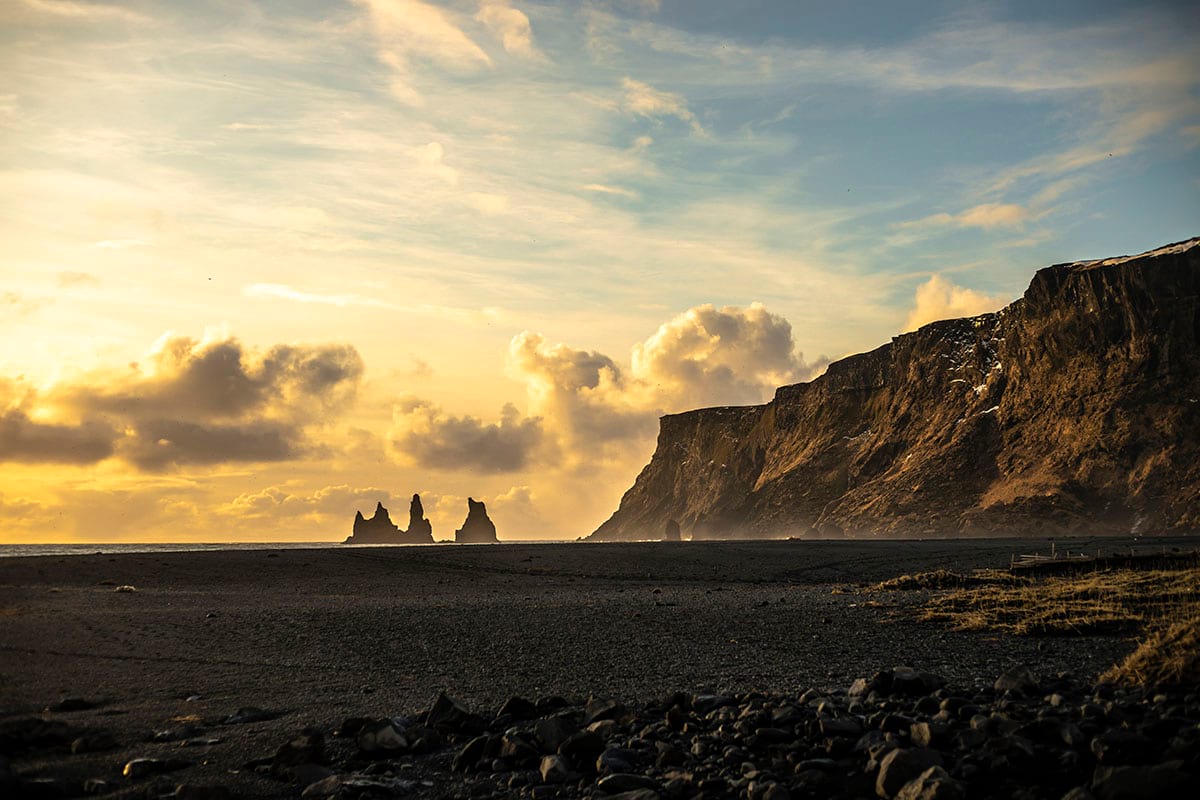 Seljalandsfoss Waterfall
After some rest and time to recharge in Vik, we will drive past the fourth largest glacier in Iceland, Mýrdalsjökull ice cap, followed by a quick glimpse of the infamous Eyjafjallajökull that erupted in 2010, the very source of water that feeds our next destination.
The enchanting Seljalandsfoss waterfall has a 60-meter drop with a concave cliff that visitors can walk through when the conditions allow. The small but exciting adventure takes you to the other side of the cascade, taking in the power of the waterfall and the Icelandic natural charm.
After that, we will drive two hours back to Reykjavik, taking you through the idyllic scenery and countryside that Iceland has to offer. The silvery southern coastline is beaconing off the horizon as we end our private guided day tour where we started.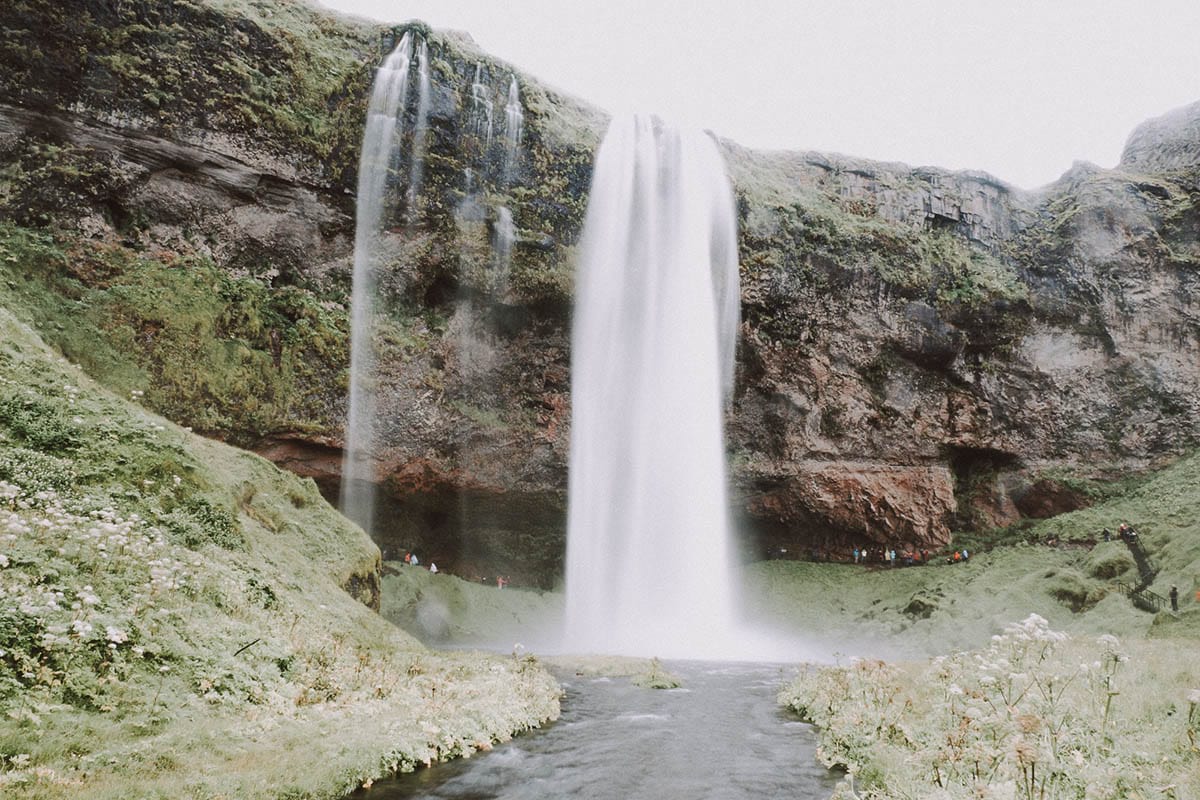 Our private tour guides ( for both day tours and multi-day tours) are experts in helping to showcase the best of Iceland to visitors, sharing knowledge, stories, and fun facts. An island country rich in folklore and Nordic gods' stories, Jokulsarlon day tour is one of the best private tours in Iceland and the benefit of a private guide from Iceland is the best choice, especially for small groups seeking an exclusive travel experience.
What's included
Guided private tour
Return transportation in comfortable bus
Pick up and drop off
WiFi on board
What's excluded
What do I need to bring
Warm, waterproof clothing
Good footwear
Important information
Please inform us of the following information upon booking:
How many passengers will be travelling in the group
Accommodation location
Desired departure time
Bookings of boat rides on Glacier Lagoon depend on availability and need to be made when tour is booked.
Cancellation policy
Cancellation fee of 100% if cancelled 2 days or less before departure
Guided Language
English
Francaise
Español
Deutsch
Reviews!
Thank you for submitting your review