Private Green Friendly Tours In Iceland
BusTravel Iceland is one of Iceland´s oldest and top-rated tour operators. We are proud to now be able to offer eco-friendly private and custom tours. Tour Iceland in style and luxury in our brand new fully electric 4x4 Audi Q8 e-tron touring car. Perfect for a romantic getaway or for a young family, this car and our expert driver-guides will make your Iceland dreams come true.
With 450km worth of driving range per charge to play with, countless private day tour possibilities are open to you. Tour the world-renowned Golden Circle, explore Iceland´s wild southern coastline or treat yourself to a visit to the Blue Lagoon. Or go off the beaten track with a custom itinerary. Travelling privately allows you to add extra experiences not offered on any scheduled group tour.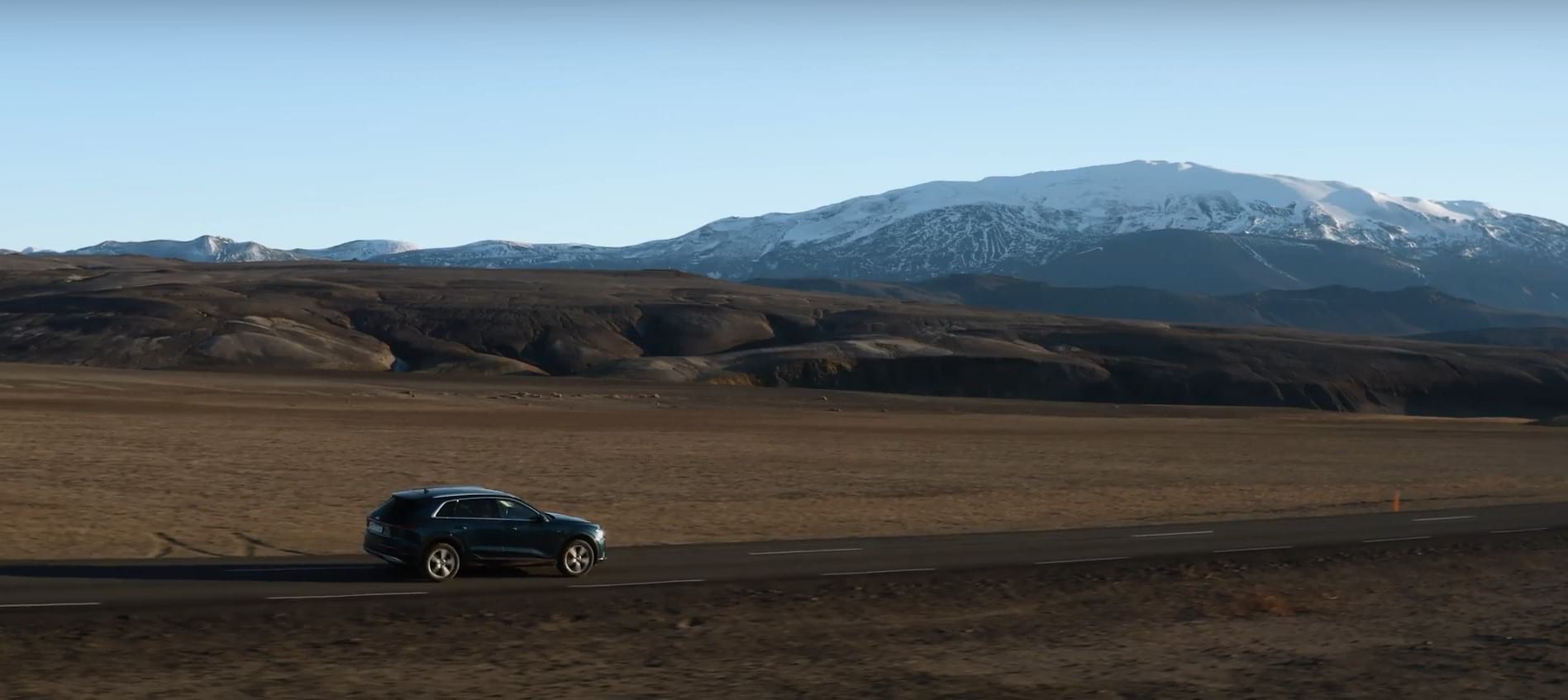 Iceland´s disappearing glaciers serve as stark reminders of the costs of our world´s unfettered carbon emissions. Until now travelling as part of large groups has been the environmentally conscious manner in which to explore our homeland. Now you can discover Iceland through intimate private tours totally free of guilt! And in a world of spiraling fuel costs, this fully electric vehicle saves you money!
Reach out to our team today to design your perfect getaway and make some memories that last a lifetime!