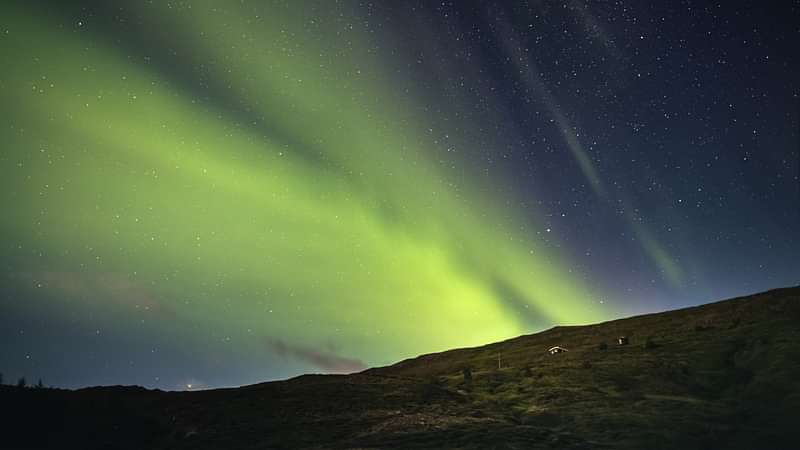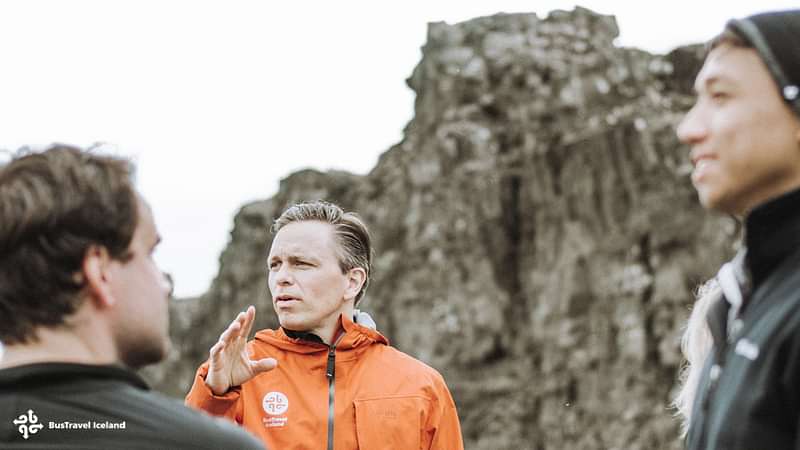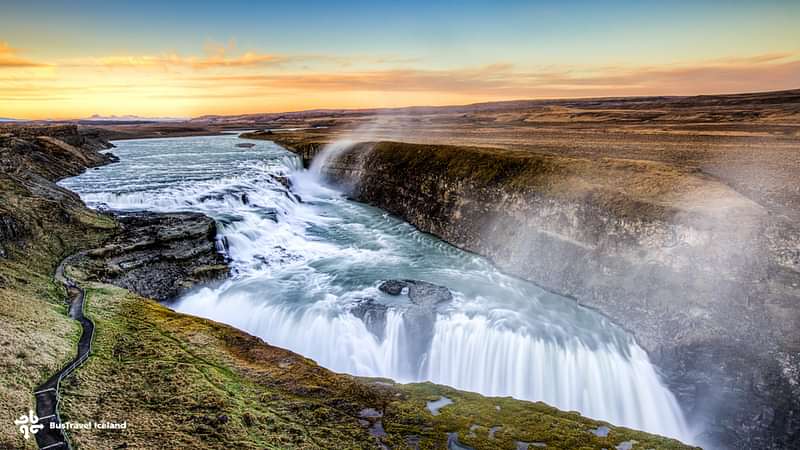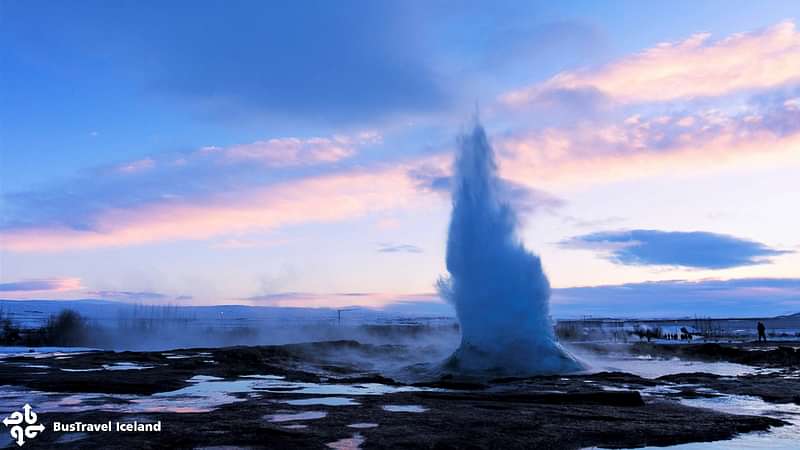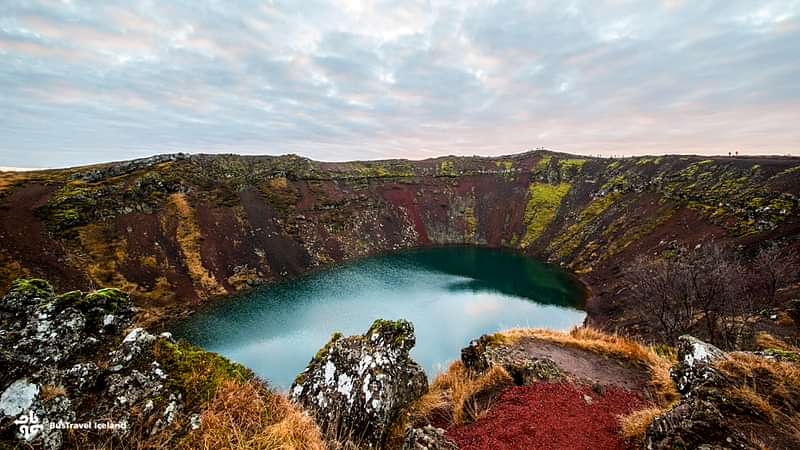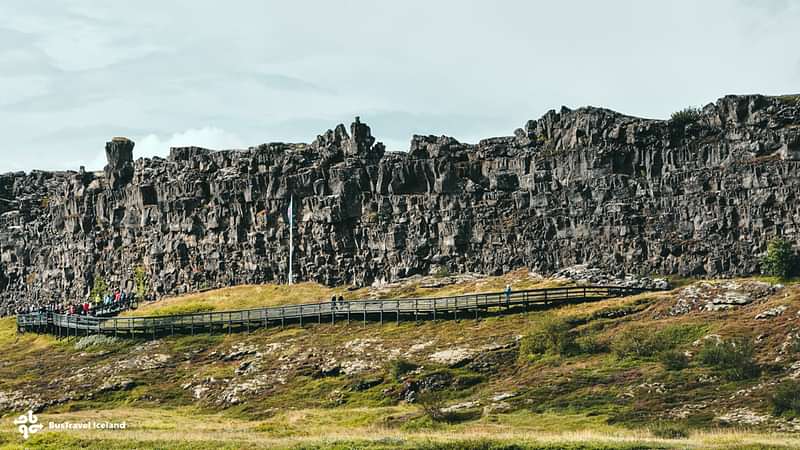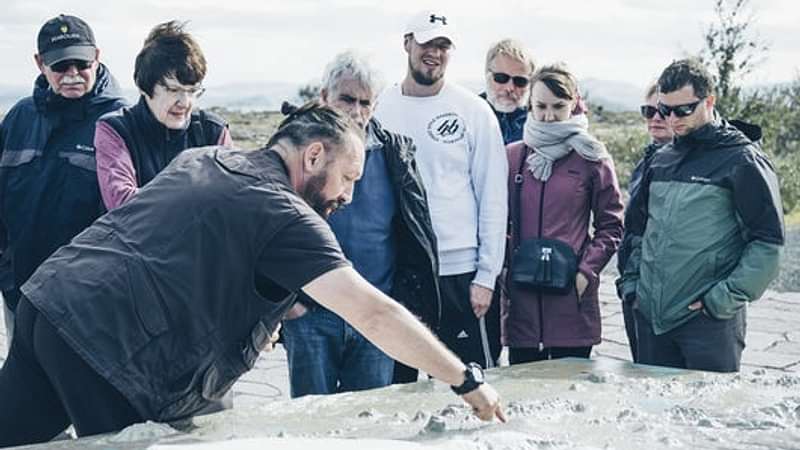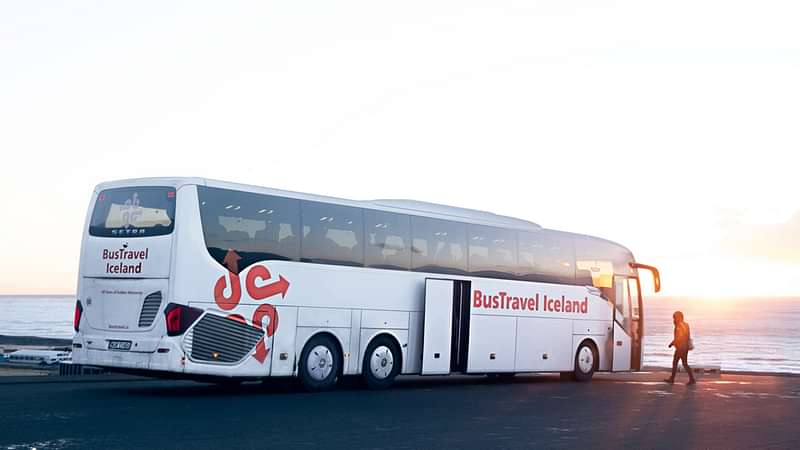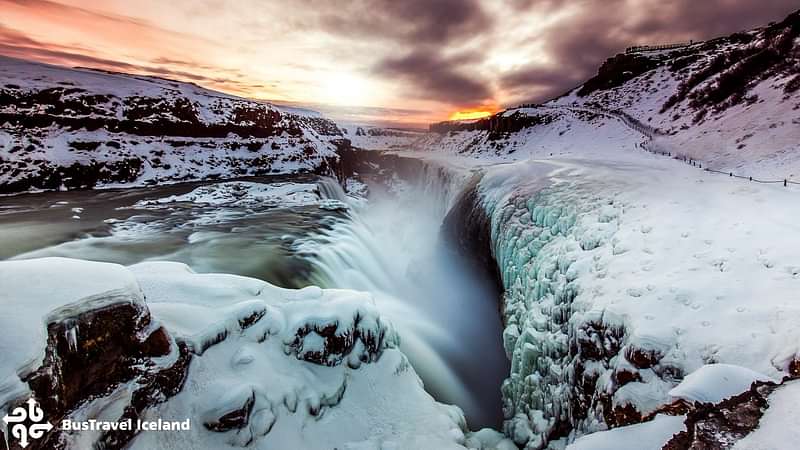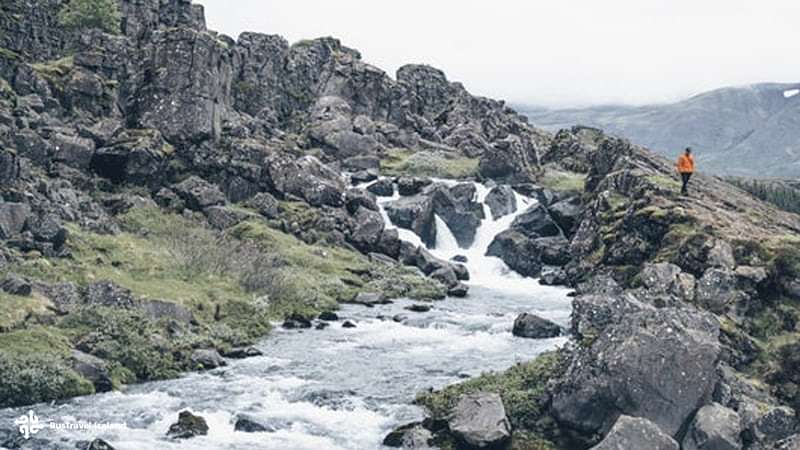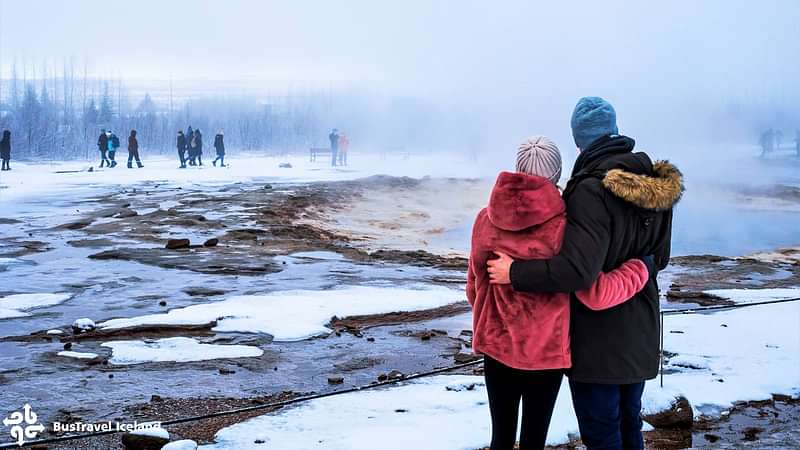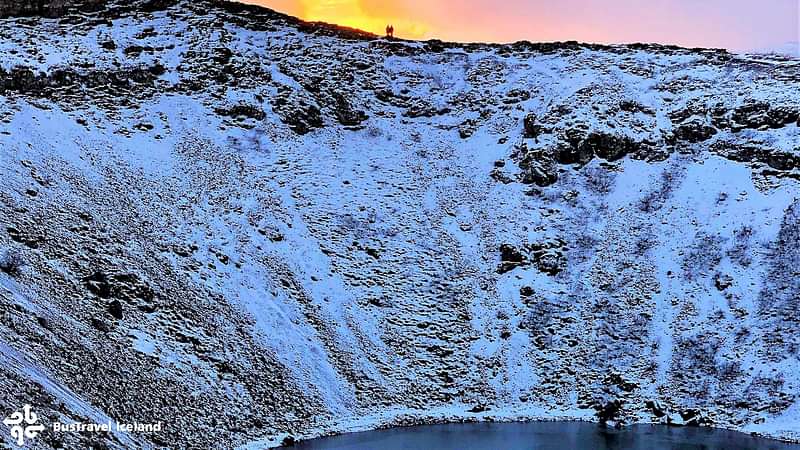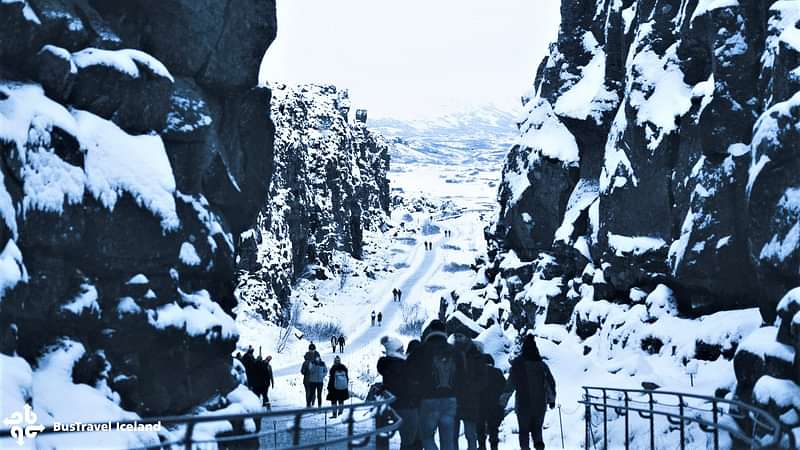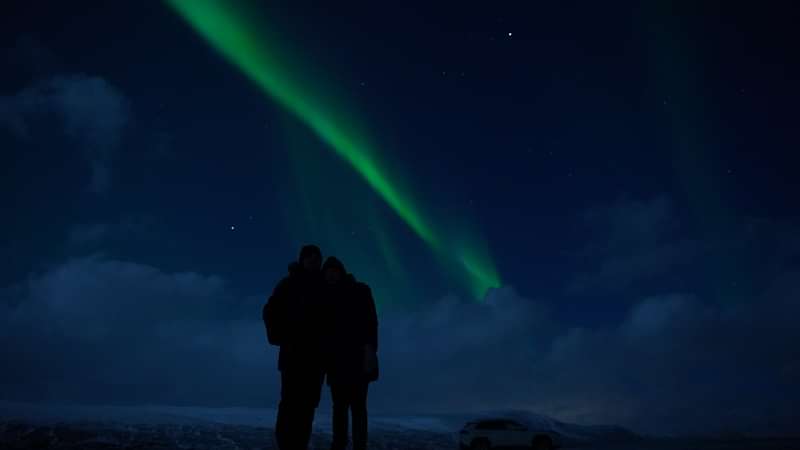 Description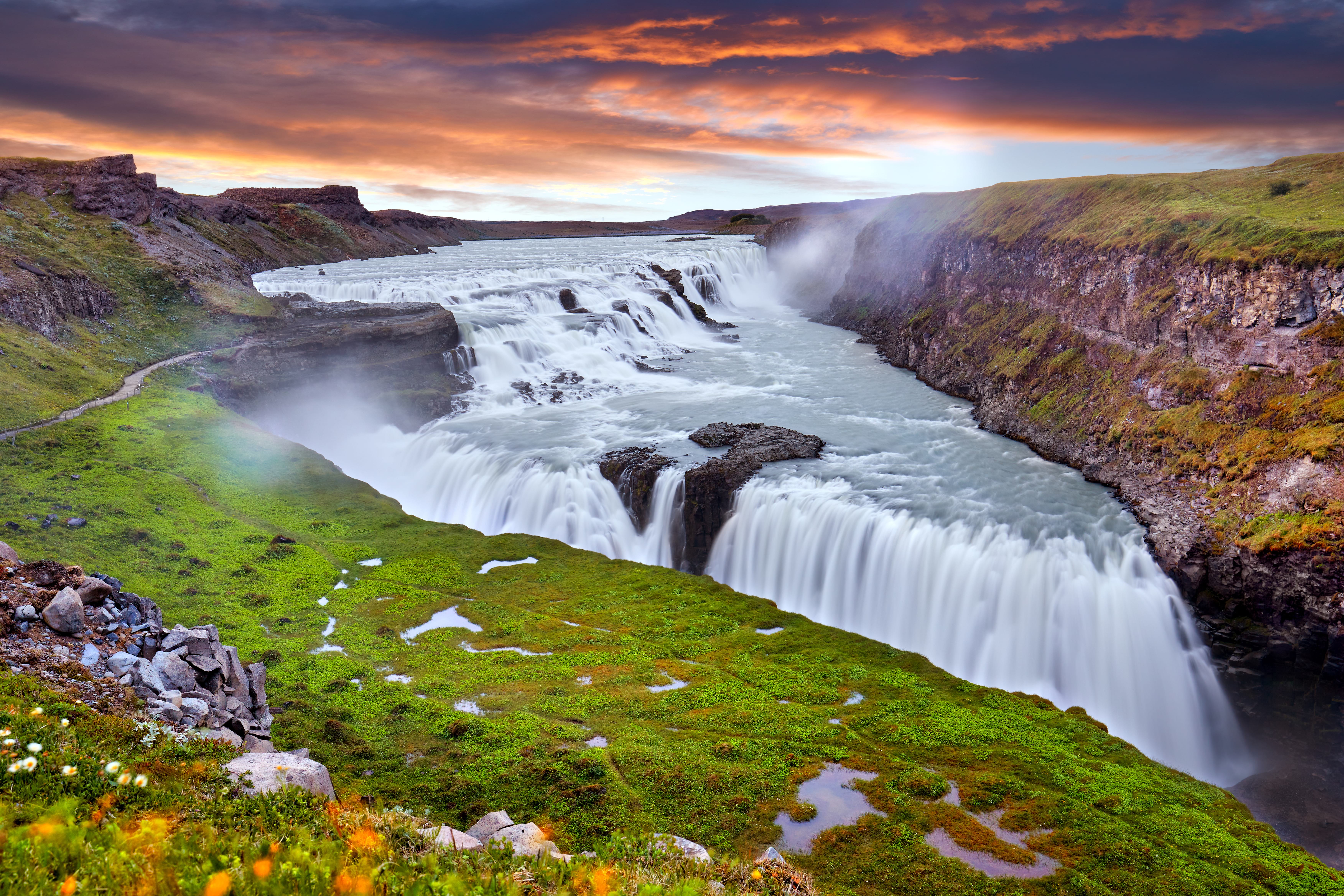 Join us for two classic Icelandic tours in one day. Start the day with the iconic Golden Circle and see geological wonders, steaming geysers and roaring waterfalls. After dinner join our Northern Lights Safari tour and get up close and personal with the Aurora Borealis.
Combo tours
Our combination Sightseeing & Northern Lights Tours afford you the opportunity to maximise your time and enjoy our natural wonders during the day before your evening aurora hunting bus tour. But squeezing the maximum out of one day is not the only benefit as you also get a nice discount on both tours.
Grand Golden Circle Tour
Our most popular tour, this great value bus tour takes you to all the main hot-spots of this famous region of Iceland. Famed for its beauty, the Golden Circle comprises 3 main sites of interest, which are very diverse and distinct from one another.
We take you to Thingvellir National Park, a UNESCO heritage site which is one of the only places on earth where the mid-Atlantic rift can be seen above on land. In practice, this means that one can walk between the North-American and Eurasion tectonic plates, which break through the surface here in rocky outcrops.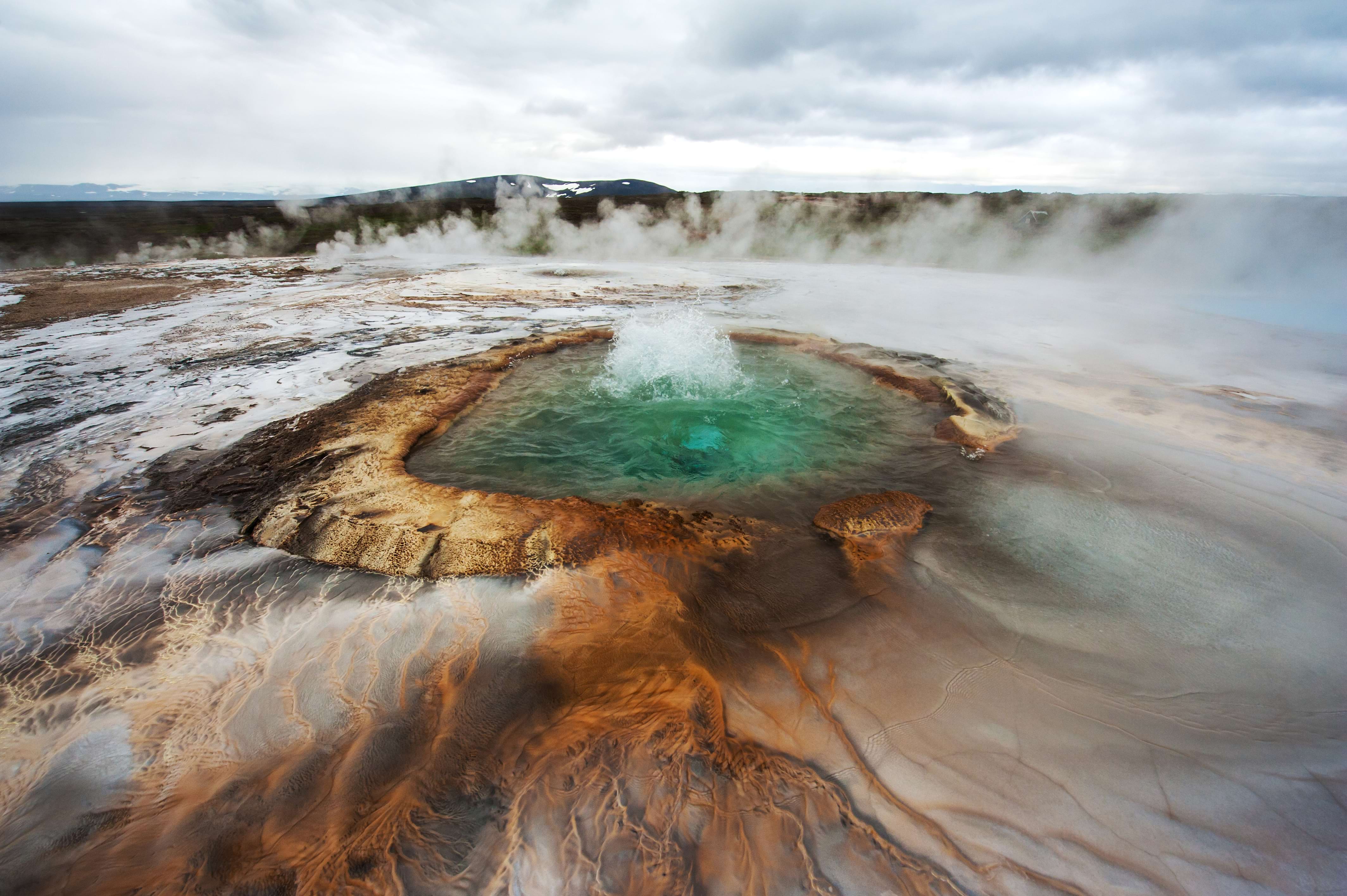 We continue on to Geysir in Haukadalur valley. This area is rich in geothermal activity seen here in bubbling mud-pools and of course Strokkur, a geyser that can be relied upon to erupt every 10 minutes or so. Nearby one can see the Geysir, an inactive giant Geysir which is the origin of the term Geysir. Strokkur spews steam and hot water up to 20-40 meters in the air, eruptions from Geysir when it was active used to reach heights of 70 meters. Maybe you will be lucky enough to witness one of Geysir´s rare modern eruptions.
The last of the 3 main Golden Circle stops is to Gullfoss waterfall, perhaps Iceland´s best known falls. This impressive feature can often be felt before it is seen, with the immense power shooting spray into the air hundred of meters away. There are multiple viewpoints and trails so you can see Gullfoss from different angles, each more lovely than the last.
An added bonus to your Golden Circle tour, Kerið Volcanic Crater is often overlooked by tours. Kerið is the result of an eruption over 3000 years ago. The circumference of the crater really gives one an idea of the scale of some eruptions. There are no paths here, one that winds 55 meters down to the lake surface. Another along the crater edge gives you a bird´s eye view.
Throughout the tour, your experience local guide will entertain and inform with stories about Icelandic culture, geology and more.
We head back to the city, where you will have a few hours free time before the pickup for your evening Northern Lights Bus Tour.
Northern Lights Bus Tour
After enjoying some time to yourself and a hearty dinner, join us for your second tour of the day, the Northern Lights Bus Tour from Reykjavík.
We assess the conditions and likely viewing locations throughout the day, to give you the best chance of witnessing a memorable display of this revered, natural phenomenon. You can ask your Golden Circle guide for a tour status update during your Golden Circle trip.
We leave the city lights behind in search of clear skies. We usually go to 2 or 3 different viewing locations per tour depending on conditions. Sample our delicious hot chocolate to keep the winter cold at bay as we await patiently the shimmering green wavy skies of the aurora. Your guide will entertain you with stories of the northern lights from Icelandic culture and myth.
We hope for a great display and if the aurora spirits comply, your guide will be happy to assist with camera settings on phones and cameras so that you can try and capture this special moment.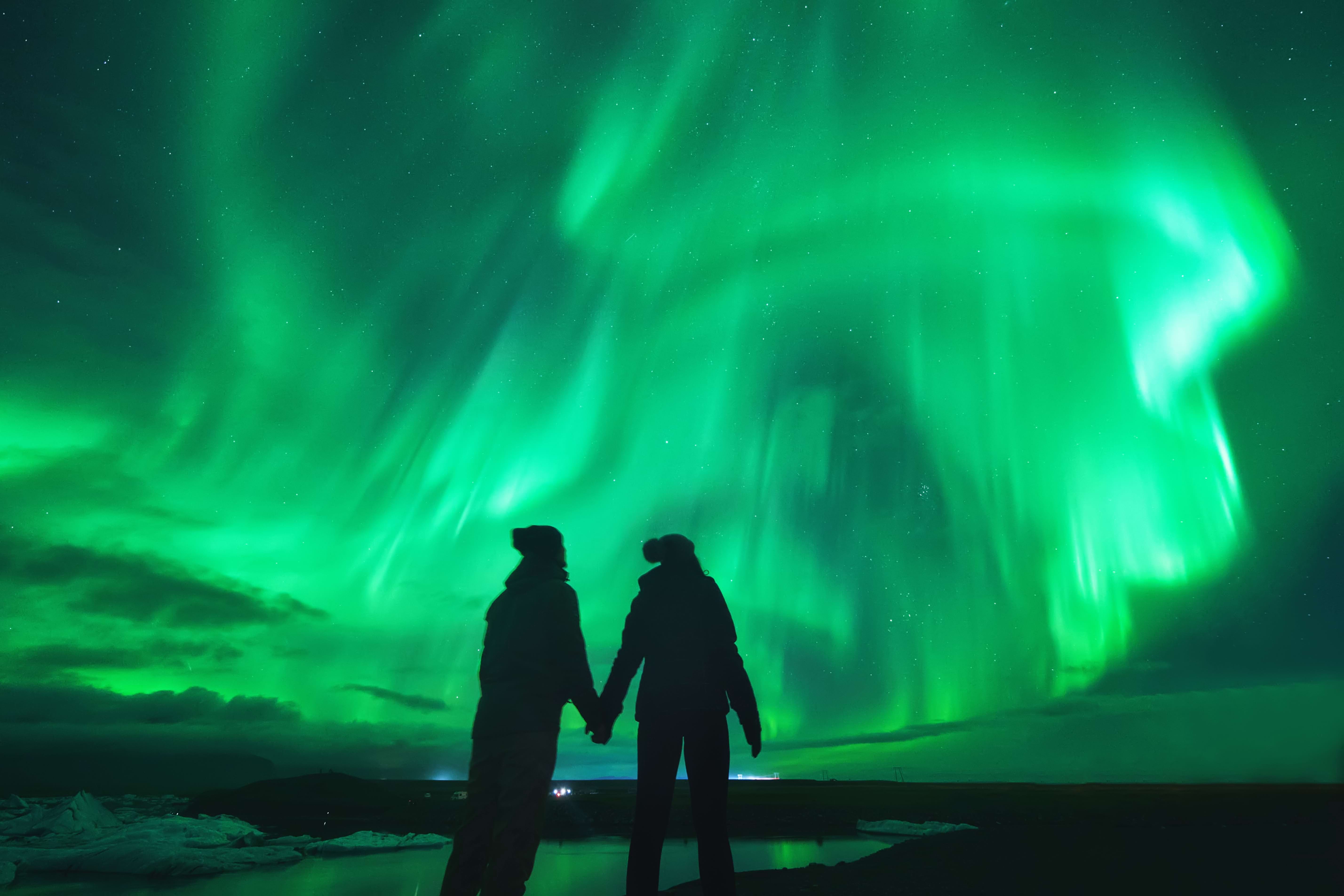 We head back towards the city, and we drop you off again at your collection point.
What's included
Experienced guide
Two tours at a discounted price.
Kerið entrance ticket
Wi-fi on board
Hot-chocolate drink on the Northern Lights tour
Free retry Northern Lights tour if aurora not seen on your first try
What's excluded
Meals & drinks other than mentioned above
What do I need to bring
Warm, water- and windproof clothing are always useful in Iceland.
All tickets are e-tickets so there is no need to print them out.
Comfortable shoes
Water & snacks.
Important information
There is no food included on this tour so we recommend you bring a packed dinner/snacks and water. We will make a lunch stop.
Wear hiking shoes, a waterproof jacket and warm clothes.
If you don´t see the Northern Lights on your tour, you can go again for free. This offer is valid for 36 months. Just contact our customer service team to reschedule. You can go as often as you like until you see the lights. There is no refund offered for unsuccessful tours.
Cancellation policy
Free cancellation up to 24 hours before your tour starts. In this case that means the start of your Grand Golden Circle tour.
Guided Language
Reviews!
Thank you for submitting your review