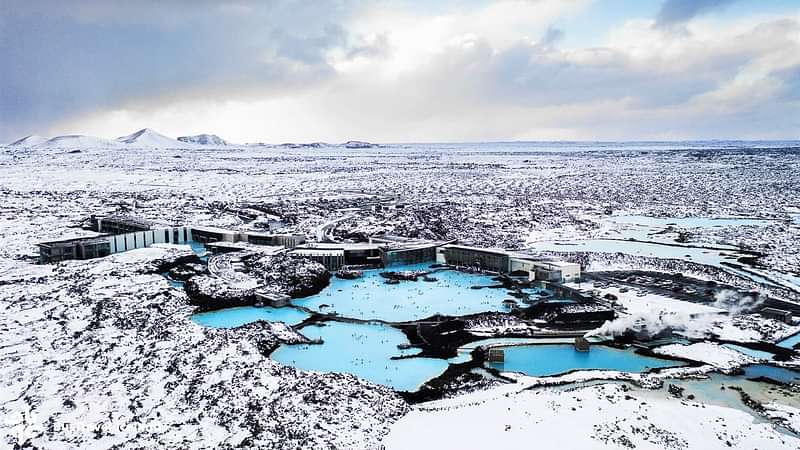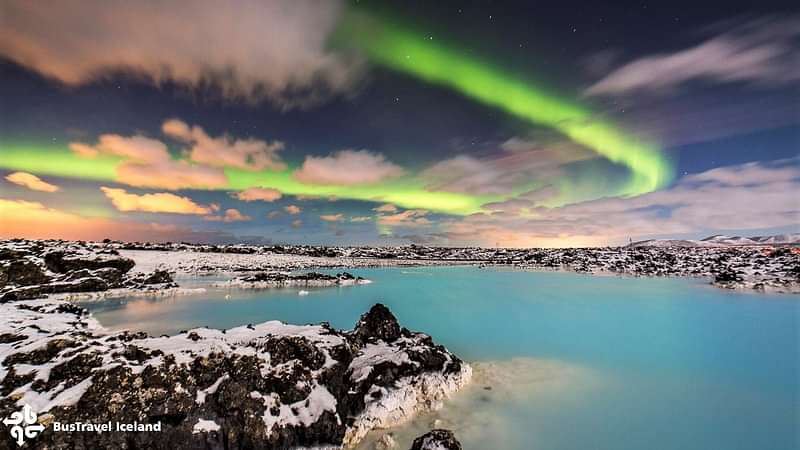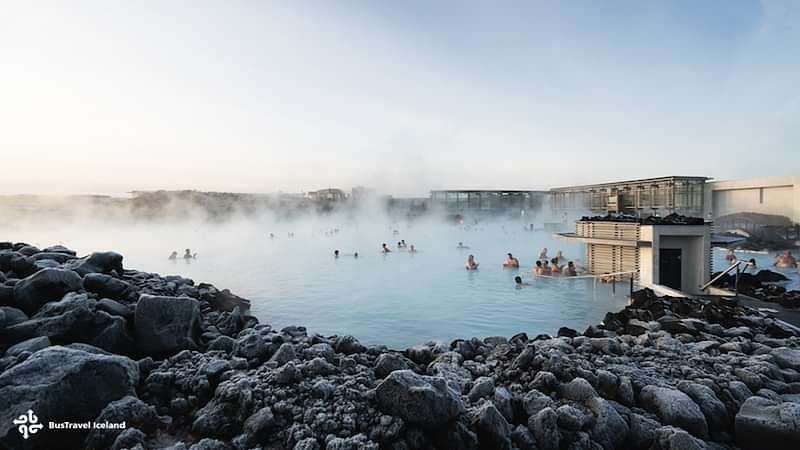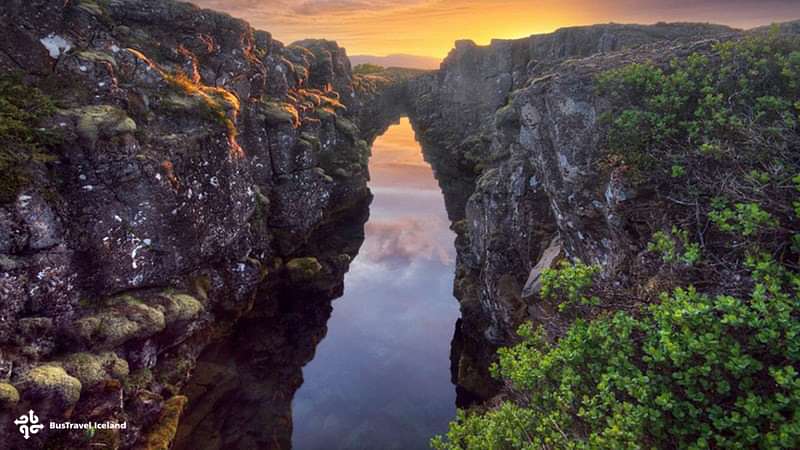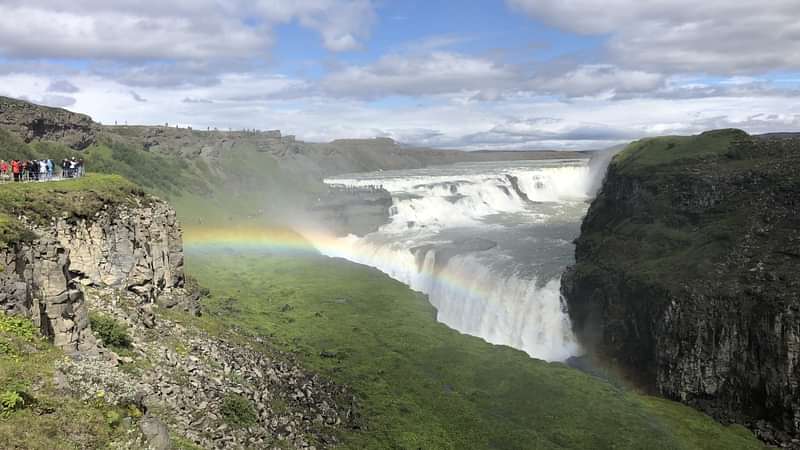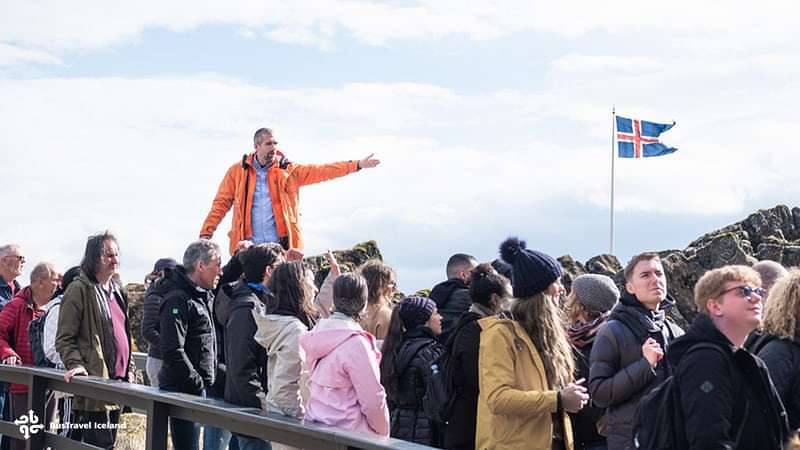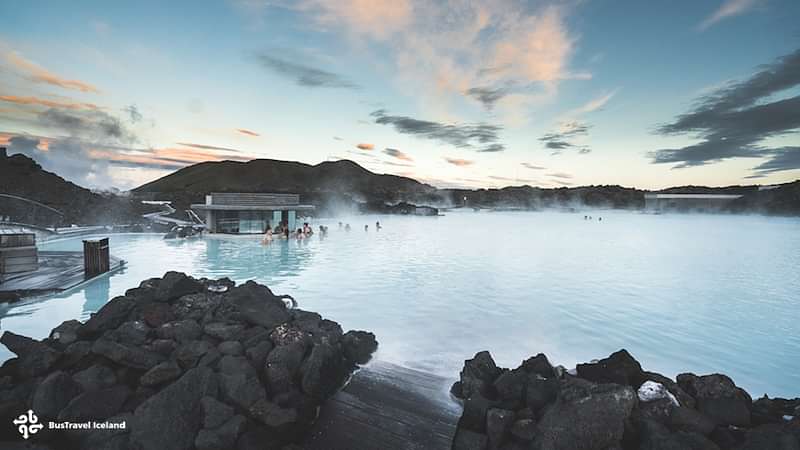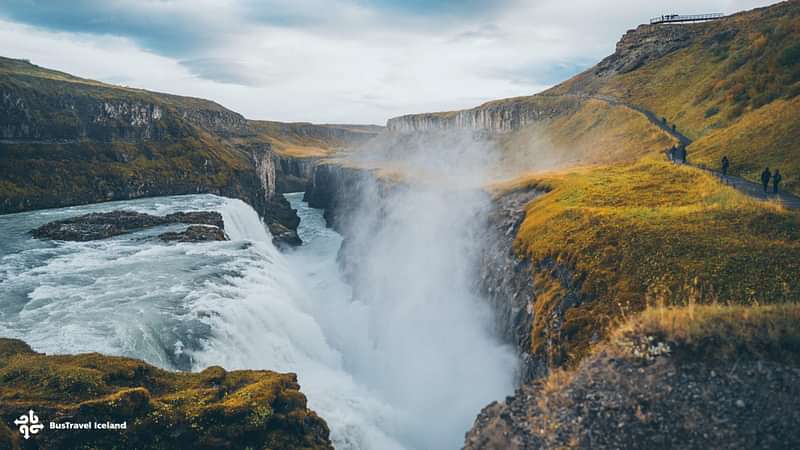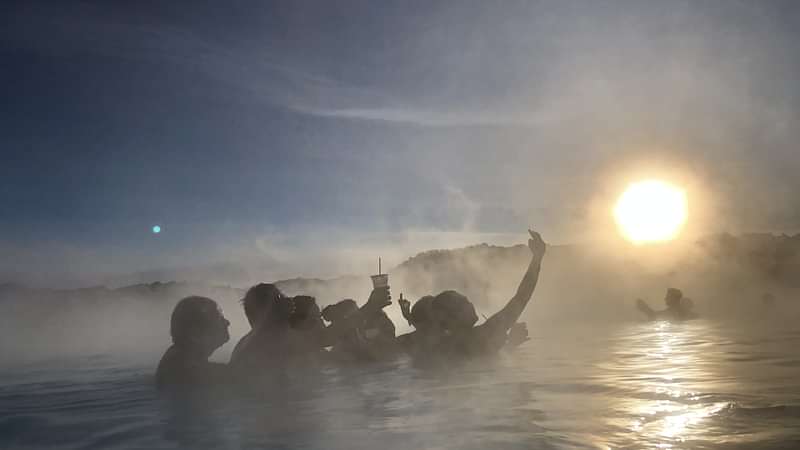 Duration: 15 hours

Very easy

Electronic Voucher

Pick up available
Got Questions? Contact our agents
Description
Enjoy 3 of Iceland´s most popular attractions in just one day. On this packed combo tour you will visit an ancient volcanic crater at Kerið, the world renowned Geysir, one of our most powerful waterfalls at Gullfoss, and the historically and geologically significant national park at Thingvellir.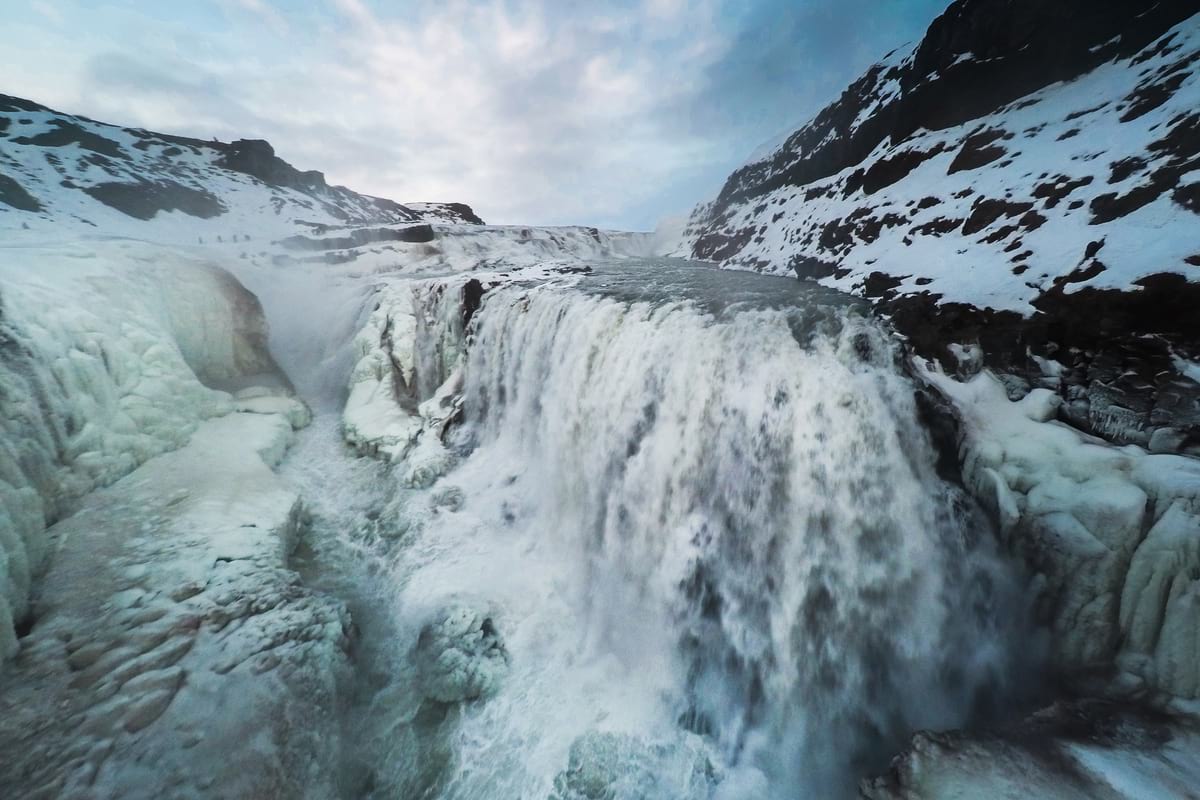 After your day sightseeing, you will next visit The Blue Lagoon. The warm healing water here is famous worldwide and it is Iceland´s most visited attraction.
Enjoy some free time and dinner before your Northern Lights Small Group Minibus Tour. We drive far beyond the city limits in search of clear skies and the sometimes elusive aurora lights.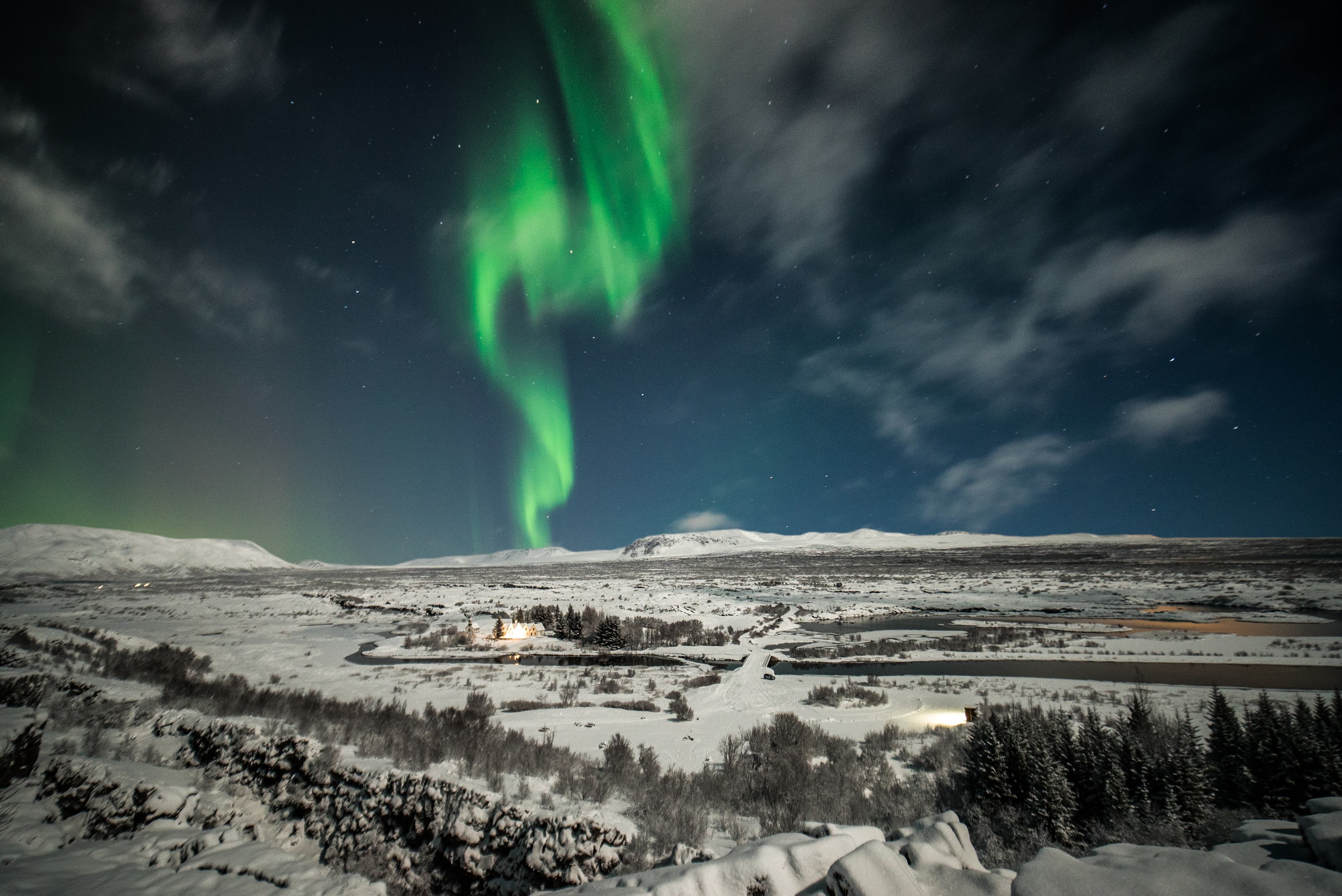 This long combo day-tour will leave lasting memories of Iceland. If you are short of time, what better way to pack so much into your time here.
Highlights
Kerið Volanic Crater
Thingvellir National Park
Geysir
Gullfoss waterfall
The Blue Lagoon
Northern Lights tour
The Golden Circle & Blue Lagoon
The first part of your combo day-tour begins with our fast and efficient pickup service. We collect our passengers from dozens of designated locations throughout central Reykjavík. Once everyone is on board, we head east out of the city towards our first stop of the day, Thingvellir National Park.
Thingvellir is perhaps the most striking above ground example in the world of the mid-Atlantic ridge. This ridge separates the North-American and Eurasian continental plates. Take a pleasent stroll along the Almannagjá gorge, the boundary between the plates. Your guide will also give insights into the historical importance of the area, the site of Iceland´s first parliament, the Althing.
We continue on to one of the day´s highlights, the world famous Geysir, the original geyser from which all other get their name. The original geyser no longer erupts regularly, but its smaller cousin Strokkur can be relied upon to erupt every 10 minutes or so. You will have time here to witness a bunch of eruption, where steaming hot water shoots upto 30 metres in the air. Other steaming pools and streams can be seen at this location as well.
Gullfoss waterfall is one of Iceland´s most beloved falls and for good reason. The sheer volume and power on display here is impressive with a most of water heating your face long before the falls themselves come into view. There are several viewing point and walkways here that offer different perspectives on this impress site.
Our journey now take us in the direction of the, but we have one final beauty stop on the way there. Kerið Volcanic Crater lake is the remnant of an eruption which took place some 3000 years ago. The crater measures 270 metres and is 55 metres deep. Take a stroll around the top or the steps that lead to the water below. Either route offer great view and photo opportunities!
The Blue Lagoon is Iceland´s most popular destination and also our next stop. Your Comfort Entrance ticket includes towel and first drink of your choice at the in-pool bar. It also includes a free facial mask. Relax in the warm, healing waters of this natural phenomenon.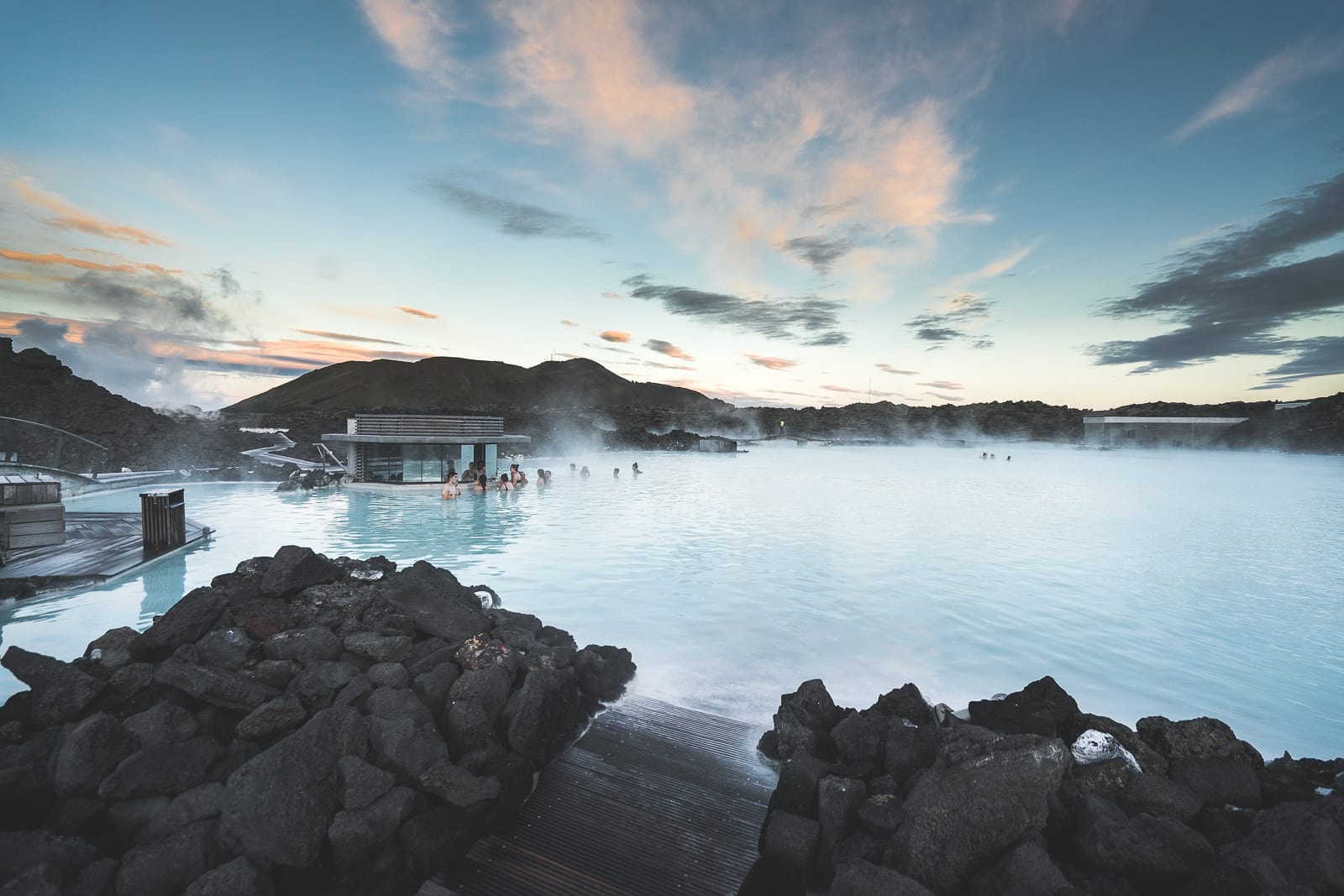 You will have around 2 hours to enjoy the soothing waters before your transfer back to Reykjavík. Here the first part of the day comes to a close.
Northern Lights Small Group Minibus Tour
Between the Blue Lagoon and your aurora hunting tour, you will have some free time to relax and grab dinner. We collect you once more from the same location as your morning tour.
Our aurora team study the conditions very carefully and we only venture out on tour when there is a promising KP index as well as clear skies forecast. We head to a few locations in the countryside in search of the lights. Your driver-guide will entertain you as well as explain the science behind this wonder. Enjoy some hot-chocolate and stay warm while we wait for the elusive lights. And when the lights do make an appearance, your guide will also help you get that all important aurora photo.
Your long but fulfilling day concludes with our drop off service. You will have seen and experienced the very best Iceland has to offer in just one day.
What's included
Experienced guide
Free pickup and drop off
Wi-fi on board
Kerið Volcano entrance ticket
Hot-chocolate onn the Northern Lights tour
Comfort Admission ticket to Blue Lagoon, including:
- use of towel
- silica mud mask
- 1st drink of your choice
What's excluded
What do I need to bring
Wool or fleece (not cotton) thermal first layer of clothing
Hat and gloves
Comfortable shoes
Water and snacks
Important information
The Golden Circle & Blue Lagoon tour is from 09.00 to 20.00. The Northern Lights tour starts at 21.30.
If you don´t see the Northern Lights on your tour, you can go again for free. This free tour would be on our big bus tour. This offer is valid for 36 months. Just contact our customer service team to reschedule.
Cancellation policy
Free cancellation up to 48 hours in advance. No refund if cancelled later.
Guided Language
Reviews!
Thank you for submitting your review