Custom and Private Tour Design
Follow your own path with BusTravel Iceland.
Joining a scheduled big bus tour can often mean making compromises. Perhaps a tour will only stop for a short time at a beauty spot where you would prefer to bask. Maybe you will be rushed while trying to take the perfect shot. Or maybe you would like to dine at a local eatery too small to accommodate a large group.
BusTravel Iceland is proud to offer completely custom and bespoke itineraries to make your Iceland voyage truly unique. Work with our expert travel designers to come up your perfect Iceland escape. Whether you are interested in only a private day tour or would like to travel with us on a multi-day custome trip, we´ve got you covered.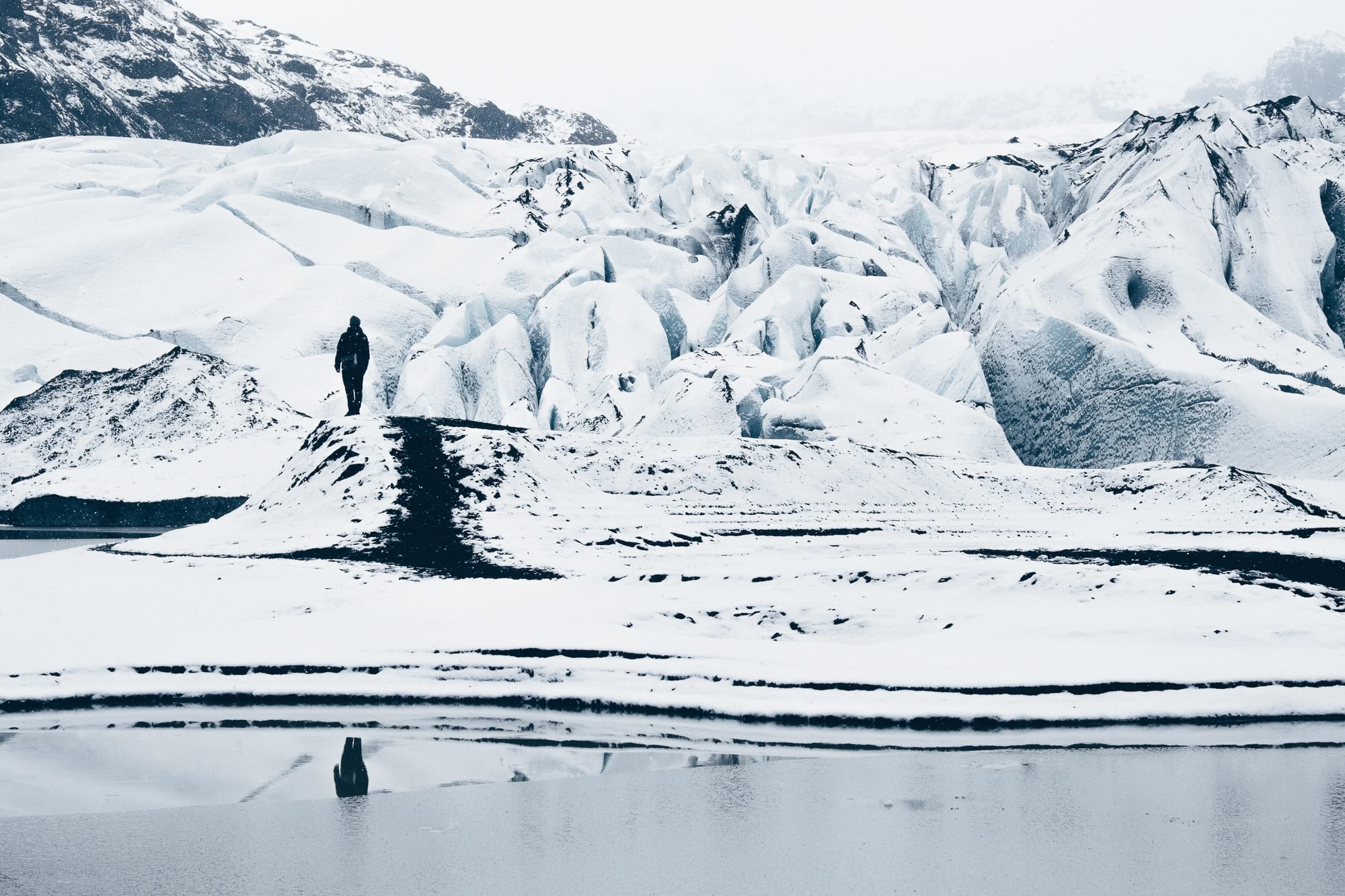 We offer complete packages featuring private guide, hotels, adventure activities and fabulous local cuisine. Avoid the crowds and make the most of your time in the land of fire and ice and live every day to its fullest.